Mangaluru International Airport Bets on Tech Solutions to Improve Parking
ANPR System Introduced For Seamless Parking Automation
Plans Afoot To Convert All Entry/Exit Lanes Into FASTag Lanes
Payment Facility Available At Parking Pre-Payment Counter
Additional Emergency Lane Created at Exit Tool Booths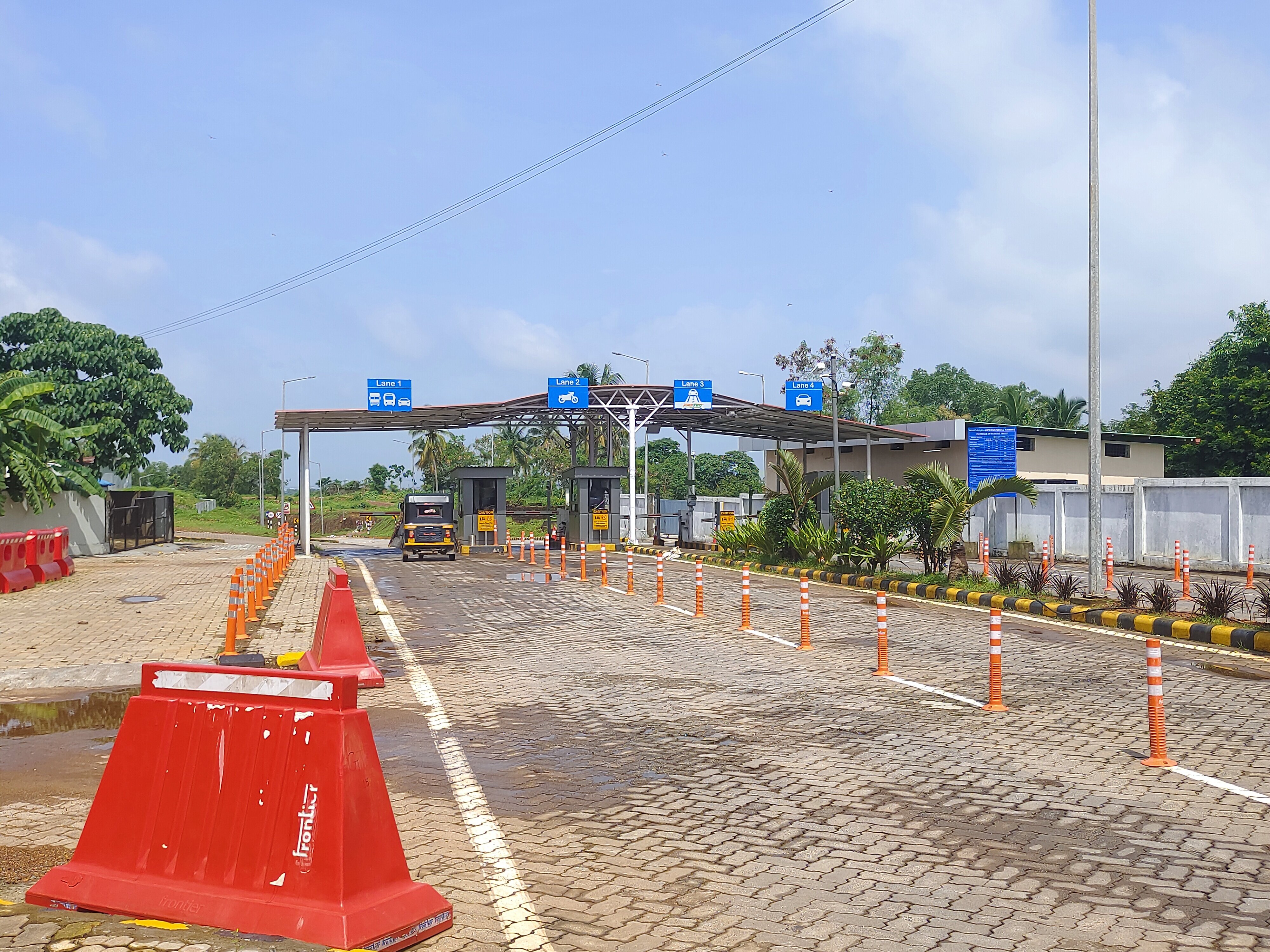 The newly created lane for movement of emergency response vehicles adjacent to lane 1 at the exit booths of Mangaluru International Airport
Mangaluru International Airport in its endeavor to enhance customer experience of the automated parking solution in place at the public asset, has introduced the automatic number plate recognition (ANPR) system. This forms an important cog in the parking solution which strives for total digitization and offer seamless entry of and exit of vehicles from the airport with e-payment technology such as FASTag taking care of the payments for the end user.

The ANPR system reads the number plate of vehicles entering the airport through any of the four lanes at the entry booths. If a vehicle exits the airport within the mandated free passage time of 10 minutes, the boom barrier at the exit booths, automatically open. For those who need to park the vehicle beyond this time, one has the option to pay the prescribed parking fee – digitally or in cash at the central pay station near the flag post on the lower ground floor.

"The advantage of paying the parking fee at the parking pre-payment counter is that a user gets additional 10 minutes of buffer time to exit the parking lot by scanning the receipt at the exit booth," the airport spokesperson said. The parking slot is up to 30 minutes, up to two hours, for every additional two hours up to 8 hours and for 8 hours up to 24 hours and beyond. This buffer time gives one the leeway of not having to pay the parking fee for the next slot, if applicable, the spokesperson explained.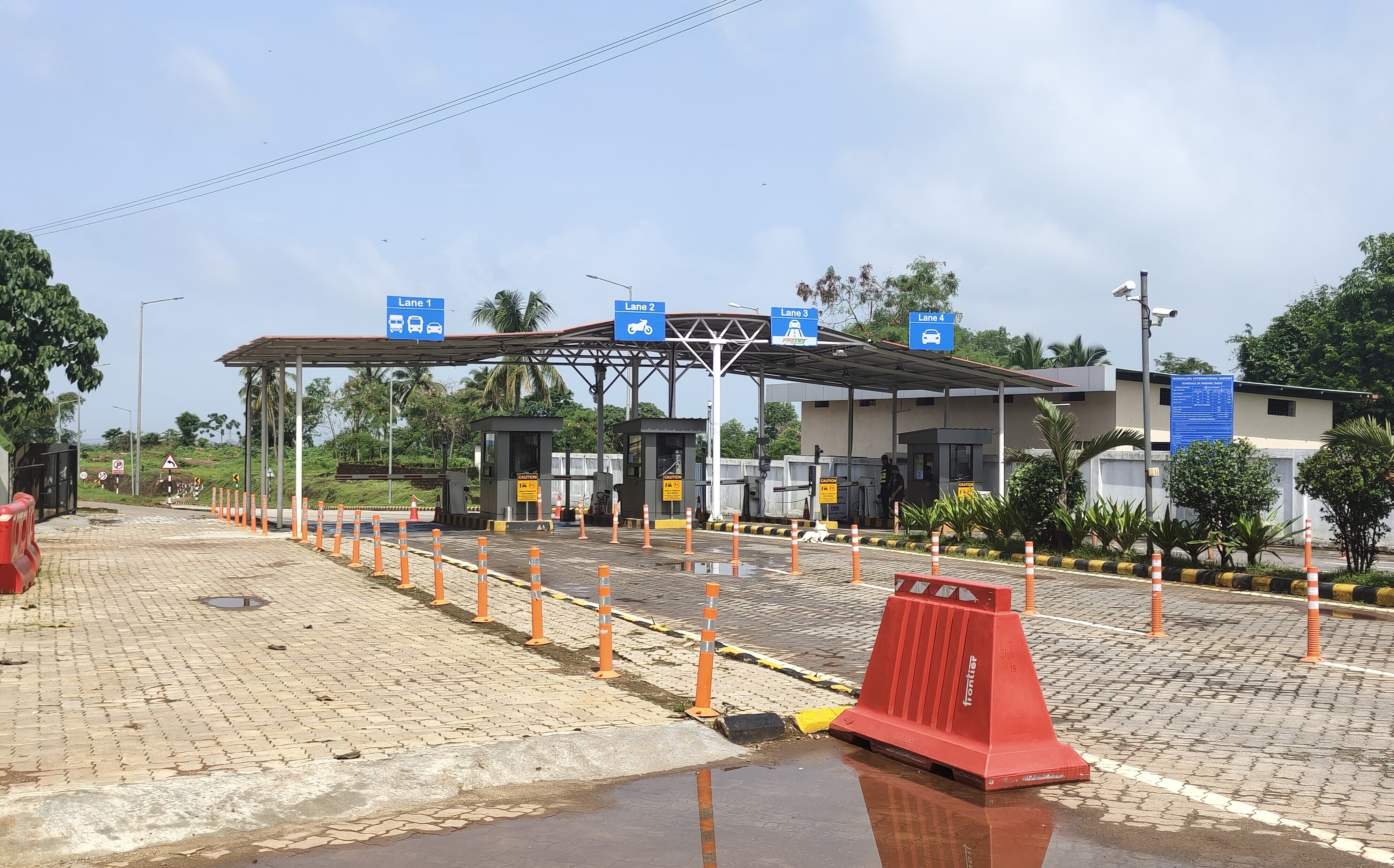 All the entry and exit lanes will shortly be covered with FASTag payment solution at Mangaluru International Airport

If one has chosen the FASTag mode of payment and entered the airport through the FASTag lane (lane 2 at entry & lane 3 at exit), such customers too can experience the seamless passage by exiting through the dedicated FASTag lane at the exit as well. "The airport is in the process of covering all entry and exit lanes with FASTag technology and will implement this project in totality shortly," the spokesperson said. "Results of the ongoing trials are satisfactory," the spokesperson said.

Keeping in mind the need to facilitate faster movement of emergency response vehicles such as ambulance and crash fire tenders, the airport recently has opened an additional emergency lane adjacent to lane one at the exit. This lane will allow seamless movement of these response vehicles if there is a rush at the existing exit lanes. "It is the endeavor of the airport to prioritize movement of vehicles ferrying people with medical needs," the spokesperson noted.