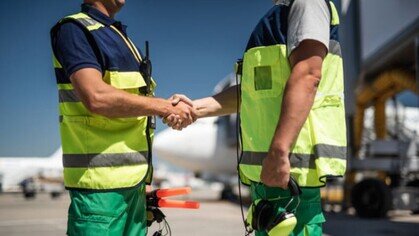 Operational safety remains a primary concern in all airports, thus requiring a considerable amount of resources and efforts commensurable to maintain an adequate level of safety demanded by international standards. To achieve such a goal and provide safe airport services, it is essential to work closely with aviation authorities to form suitable policies and regulations.
ACI Asia-Pacific, together with the Regional Operational Safety Committee, facilitates discussions on airport safety, working to develop collective positions and advocating to all aviation communities to create safer grounds for air transportation.
ACI Asia-Pacific also works closely with its member airports, aviation safety regulators, ICAO Asia-Pacific and ICAO Middle East, and other industry partners to develop industry best practices and implement safety initiatives in the region.
In conjunction with ACI World, ACI Asia-Pacific offers services to its members such as peer reviews, training and provision of safety guidelines.
Please contact us for further information.