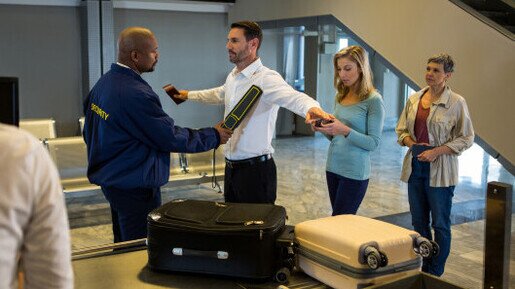 ACI is the world's leading provider of airport management and operations education. ACI Global Training offers executive leadership, professional accreditation, subject-matter competency and personalized in-house training courses, as well as a wide range of virtual instructor-led and web-based courses.
Security training courses are available for airport personnel at both managerial and operational level.
ACI training centres and venues for the region are located at:
Abu Dhabi, United Arab Emirates
Agana, Guam
Bangkok, Thailand (ICAO APAC Regional Office)
Hong Kong SAR
Hyderabad, India
Kuala Lumpur, Malaysia
Muscat, Oman
New Delhi, India (IAA)
New Delhi, India (GMR Aviation Academy)
Port Vila, Vanuatu
Seoul, Korea (Gimpo International Airport)
Seoul, Korea (Incheon International Airport)
For the curriculum, pricing and dates, please refer to below.