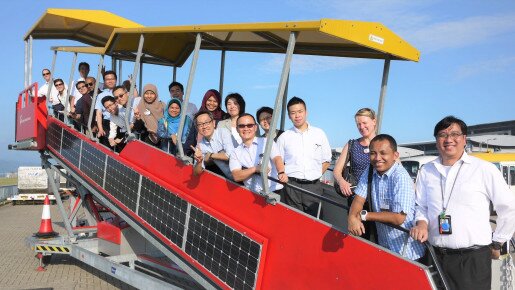 The goals of ACI's environmental initiatives are to promote aviation and airport sustainable development, limiting or reducing environmental impact while supporting economic and social benefits. This will be the key to community permission to operate and grow at both global and local levels.
ACI Asia-Pacific & Middle East engages with regional organizations to advocate on local environmental issues such as energy, water and waste management.
At the global level, ACI Asia-Pacific & Middle East supports ACI World to engage with international organizations such as ATAG, IATA, ICAO, CANSO and WHO for global environmental issues, including climate change and supersonic aircraft.