The Airport Carbon Accreditation programme is the only institutionally endorsed programme that independently assesses and recognises airports' efforts to manage and reduce their CO2 emissions.
The programme was extended to ACI Asia-Pacific member airports in 2011. Since then, close to 60 airports in the region have obtained recognition for their achievements in carbon management.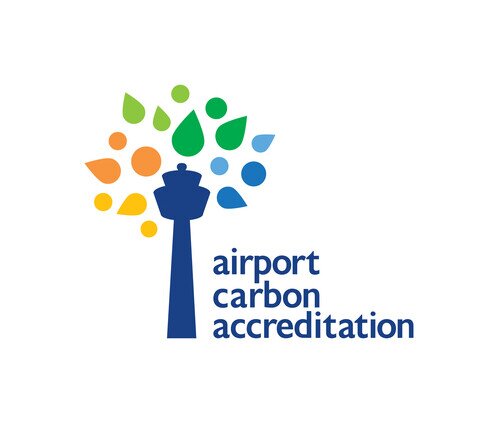 Participating airports can be certified at different levels of accreditation:
LEVEL 1 | Mapping - Footprint measurement
LEVEL 2 | Reduction - Carbon management towards a reduced carbon footprint
LEVEL 3 | Optimisation - Third party engagement in carbon footprint reduction
LEVEL 3+ | Neutrality - Carbon neutrality for direct emissions by offsetting
LEVEL 4 | Transformation - Transforming airport operations and those of its business partners to achieve absolute emissions reductions
LEVEL 4+ | Transition - Compensation for residual emissions with reliable offsets
Please contact us for further information.