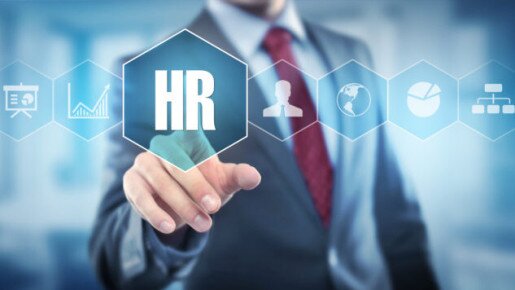 People are a company's most important asset. This makes the role of human resources (HR) at airports critical. Human resources can develop professionals to elevate the level of airport operations and quality of services and promote future growth.
Together with ACI World and training organisations around the region, ACI Asia-Pacific & Middle East provides a variety of programmes, including training courses on areas of airport operations management. To support the training needs of small and developing nation's airports in our region, we have a dedicated funding programmes.
Through our Regional Human Resources Committee, ACI Asia-Pacific & Middle East provides a platform for discussion and exchange of best practices and enhancing standards of HR excellence among member airports.
The association is also committed to stimulating young talents in the region through its annual Young Executive award.
Regional Human Resources Committee
The ACI Asia-Pacific & Middle EastRegional Human Resources Committee was established in September 2007 to encourage exchange of best practices among member airports and to establish and promote the standards of HR excellence. Its mission is to share best practices and to support the future growth and development of airports through people.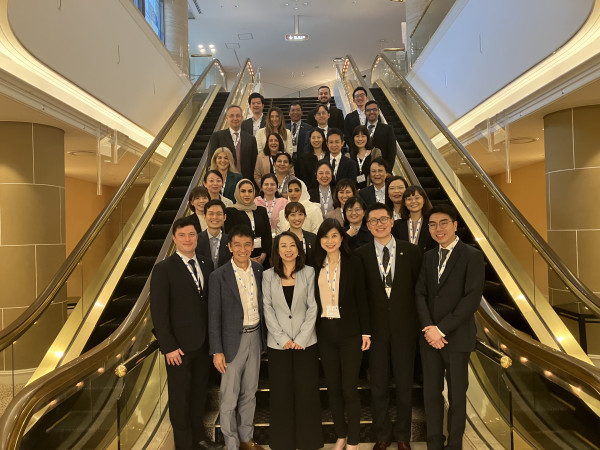 Chair
Ms. Justina Tan, Changi Airport Group (Singapore) Pte Limited
First Vice Chair
Ms. Florence Chung, Airport Authority Hong Kong
Second Vice Chair
Mr. Yuan-Hung Ting, Taoyuan International Airport Corporation Limited
Members
Mr. Abdullah Saleh Al Yafaei, Oman Airports Management Company
Mr. Abdulmajeed Al Qusaibi, Riyadh Airports Company
Mr. Amitabh Hajela, Delhi International Airport Limited
Ms. Lê Vũ Hoàng Yến, Airports Corporation of Vietnam
Ms. Mari Ruiz-Matthyssen, Australia Pacific Airports Corporation
Ms. Nora Al Mazrouee, Sharjah Airport Authority
Mr. Noriaki Kataoka, Narita International Airport Corporation
Ms. Panit Stiensape, Airports of Thailand Public Company Limited
Mr. Rajagopal Prabhu, Airports Authority of India
Mr. Sebastian Wojtun, Hamad International Airport
Mr. Takuya Matsuura, Kansai Airports Group
Mr. Wonsoon Park, Incheon International Airport Corporation
Ms. Yan Cheng, Beijing Capital International Airport Co., Ltd
Ms. Yusook Jang, Korea Airports Corporation
Ms. Zamzam Al Hammadi, Abu Dhabi Airports
Please contact us for further information.