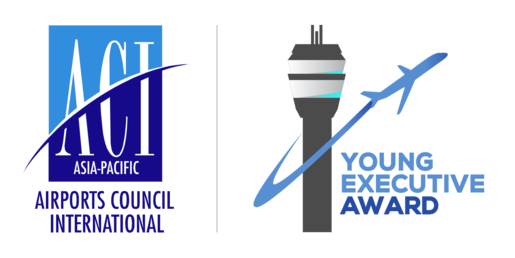 Introduced in 2009, the ACI Asia-Pacific Young Executive Award (YEA) is an annual research paper competition that encourages young talents in Asia-Pacific and the Middle East to contribute innovative solutions for current aviation industry issues.
Young Executive Award 2022
The topic for the 2022 award programme is "Adapting Airports to a Changing Climate in the Region".
Result
ACI Asia-Pacific has announced the winner of the association's signature Human Resources programme, the Young Executive Award 2022. Mr. Rekibuddin Ahmed, Manager – Environment, of Delhi International Airport Limited, India was selected the winner. The panel of judges also awarded Honourable Mention to Ms. Emily Chan, Assistant Manager of Standards and Delivery, of Airport Authority Hong Kong. For further details, read the press release.
Winner
Honourable Mention
The Winner
The Winner of the Young Executive Award is decided by a panel of judges comprised of relevant industry representatives. The winner will be awarded a cash reward of US$1000 and a scholarship to the Airport Operations Diploma programme (online self-study). The airport of the winning candidate will receive an additional scholarship for an ACI Global Training Leadership and Management Professional Certificate Course, virtual or classroom, of their choice (excluding travel fees).
Climate change is a short-term threat to humanity, and the airport community must adapt to it if it wants to be able to continue to play a major role in the connectivity between people and territories.
Young Executive Award 2023
Please visit this page again for next year's programme topic.
Previous Award Recipients
The papers of the winner and Honourable Mentions are posted in the Library to encourage the promulgation of innovative ideas and best practices among the Asia-Pacific and Middle East airport community. For further details, read the press release.
2021
Winner
Honourable Mention
2020
Winner
Honourable Mention
Mr. Naveen Raja Kannamala, Rajiv Gandhi International Airport
Mr. Abhishek Kumar, Mumbai International Airport Ltd
Please contact us for further information.