---
Overview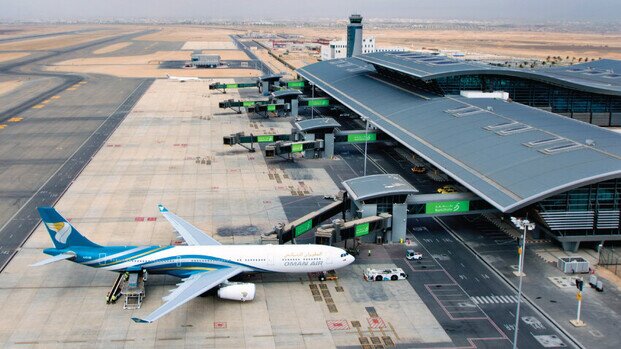 Airport economics looks at topics affecting the viability and growth of the sector such as economic regulation, competition, airport charges and more.
Policy Area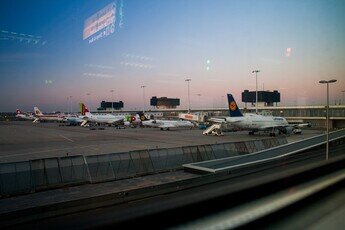 Resources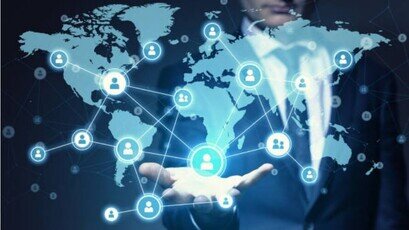 Committee and Task Force Updates
MEMBERS ONLY
Get the latest messages, reports and updates from Regional Economics Committee and Regional Task Force on Slot Allocation.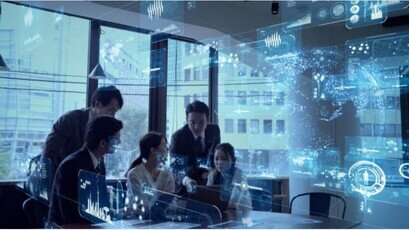 Economics Training
Economics training courses are available for airport personnel at both managerial and operational levels.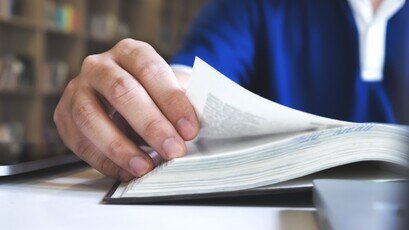 Publications
ACI provides guidance and industry best practices for airports to develop and strengthen their economic growth.
Please contact us for further information.