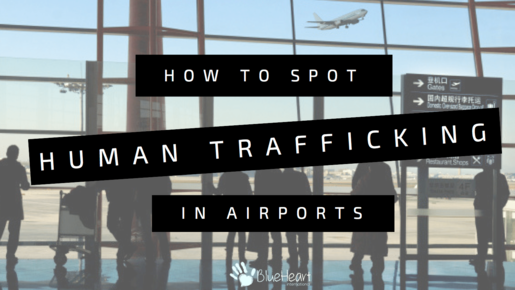 Every year, thousands of men, women and children fall into the hands of traffickers, in their own countries and abroad. Almost every country in the world is affected by trafficking, whether as a country of origin, transit or destination for victims.

Trafficking in persons is a serious crime and a grave violation of human rights. Air transport is a commonly used mode of transport for traffickers.

Raising Awareness

Airports are ideally positioned to assist, both through the training of staff in recognizing and dealing with trafficking situations, and by providing information to the public to raise awareness. ACI's member airports play a critical role in the fight against human trafficking activity through education, vigilance and a strong reporting culture. This can be accomplished by promoting awareness and training to the entire airport community.

To this end, ACI global membership passed a resolution on the matter. ACI Asia-Pacific encourages all members and the broader aviation community to make use of available information and resources to raise awareness, educate and train staff in the ongoing efforts to combat human trafficking.
Resources