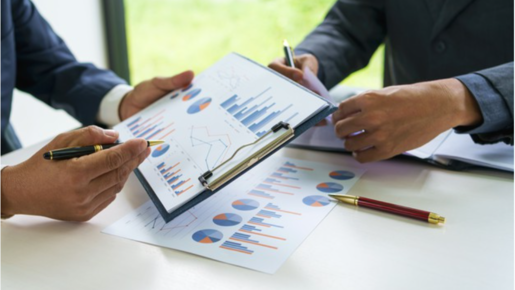 Airports continue to develop new business models and invest capital in order to meet the needs of aviation industry. Airports have evolved from being government infrastructure providers into sophisticated business-oriented service providers. This requires airport managers and staff to increase their skills in the areas of commercial management and economic development. ACI offers different training programmes in relation to airport economics to support its members.
ACI training centres and venues for the region are located at:
Abu Dhabi, United Arab Emirates

Agana, Guam

Bangkok, Thailand (ICAO APAC Regional Office

Hong Kong SAR, China

Hyderabad, India

Kuala Lumpur, Malaysia

Muscat, Oman

New Delhi, India (IAA)

New Delhi, India (GMR Aviation Academy)

Port Vila, Vanuatu

Seoul, Korea (Gimpo International Airport)

Seoul, Korea (Incheon International Airport)
In-house training is also possible upon request by the airport. For the curriculum, pricing and dates, please refer below.

---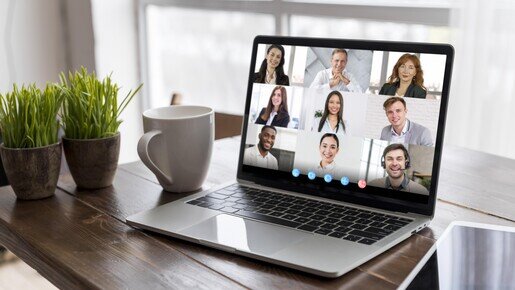 Webinars
Due to the COVID-19 pandemic and the travel restrictions implement by governments around the world, many training programmes and seminars are taking place virtually. ACI World produces webinars for our members and the aviation community at large on a wide range of topics related to industry-specific issues. As for airport economics, topics include airport charges, policy responses to COVID-19, airport slot allocation and taxation.
Visit access the economics webinars.