---
Overview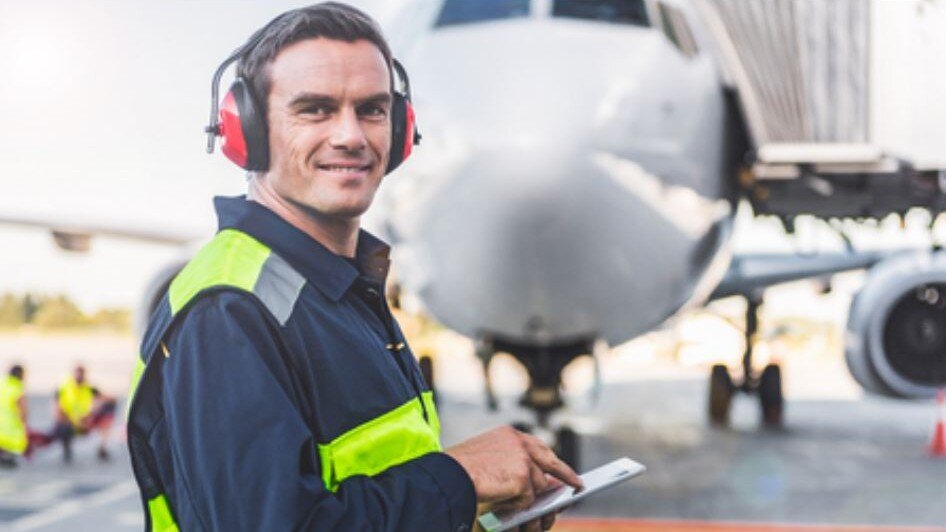 ACI Asia-Pacific works closely with its members, aviation safety regulators, ICAO, and other industry partners to develop industry best practices and implement safety initiatives in the region.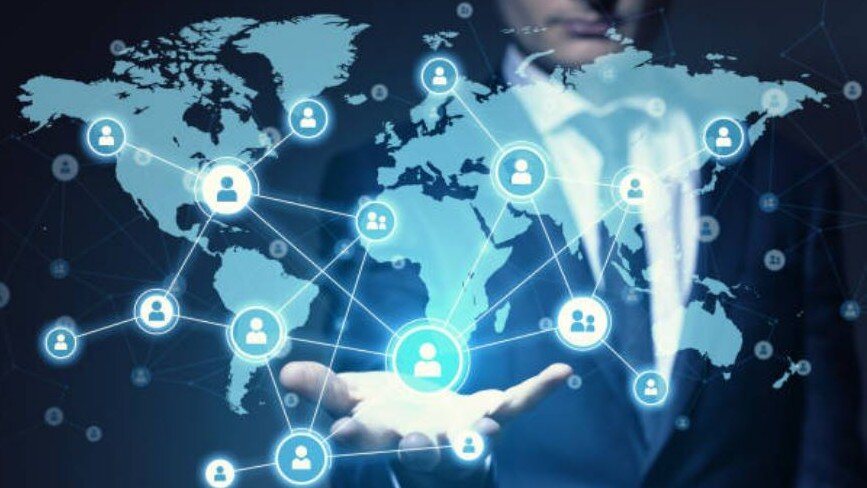 Get the latest messages, reports and updates of the ACI Asia-Pacific Regional Operational Safety Committee.
Programmes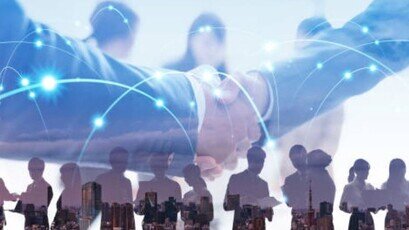 ACI Asia-Pacific engages with regulators and associations to ensure that the views of airports are considered in the formulation of regulations and policies related to aerodrome operations and safety.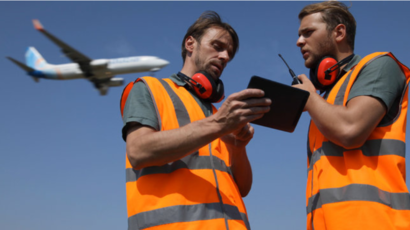 Airport Excellence in Safety is a peer review programme to help airports develop and strengthen capacity in operational safety.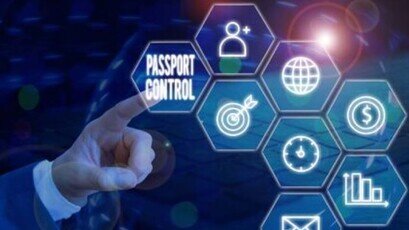 Safety and Operations training courses are available for airport personnel at both managerial and operational levels.
Resources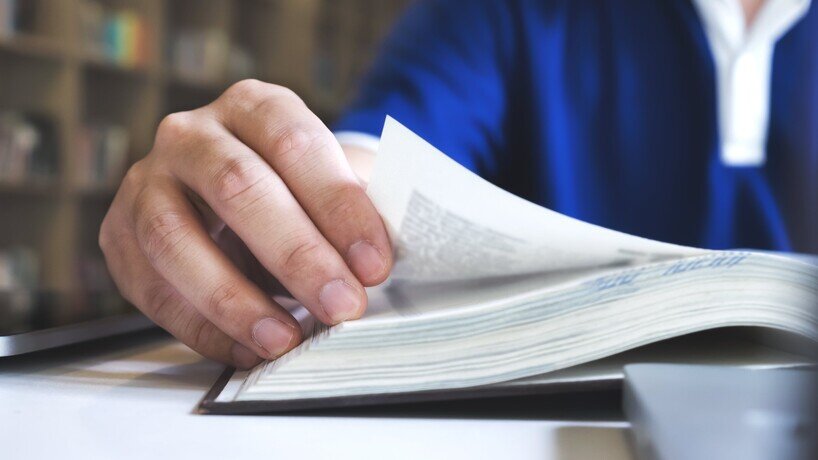 ACI provides guidance and industry best practices for airports to develop and strengthen their operational safety level.
Please contact us for further information.