ACI Asia-Pacific has a strong team with diversified backgrounds. The Team serves as the executive arm to take up day to day advocacy, technical operations, research and marketing communications, as well as, committee coordination.
---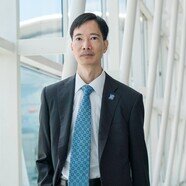 SL Wong
Director
Technical & Administrative Affairs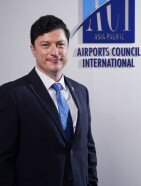 Simon-Alexandre Chicoine
Head
Member Services & Events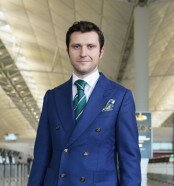 Ilia Lioutov
Senior Expert
Economics & ESG
Ken Lau
Senior Manager
Environment and Airport Information Technology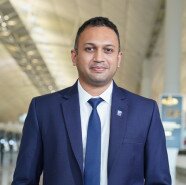 Sunil Subbaiah
Senior Manager
Media & Communications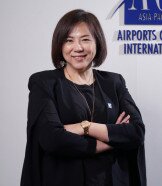 Agnes Wong
Assistant to Director General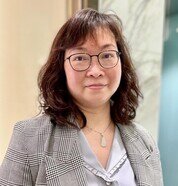 Maggie Fung
Administrative Officer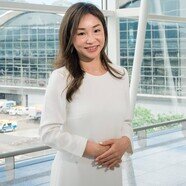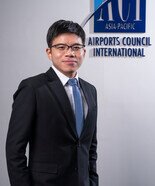 Gary Leung
Manager
Security and Facilitation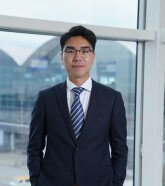 Jacky Wong
Manager
Membership Services &
Business Development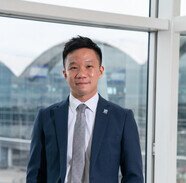 Philip Kwok
s
Manager, Economics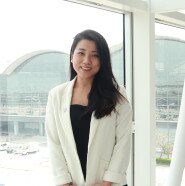 Yuman Lau
Manager
Communications & Digital Brand Marketing
Connie Wong
Assistant Manager
Events and Member Services
Please contact us for further information.