ACI Asia-Pacific has a strong team with diversified backgrounds. The Regional Office Team serves as the executive arm to take up day to day advocacy, technical operations, research and marketing communications, as well as, committee coordination.
---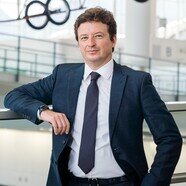 Stefano Baronci
Director General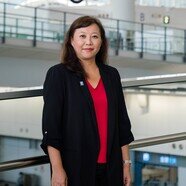 Jeannie Wong
Head
Communications and Events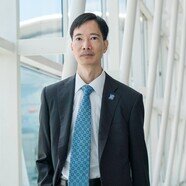 SL Wong
Head
Technical Affairs, Safety, Capacity and ATM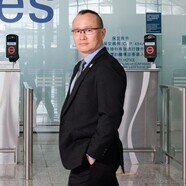 Ken Lau
Senior Manager
Environment and Airport Information Technology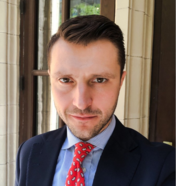 Ilia Lioutov
Senior Expert, Economics & ESG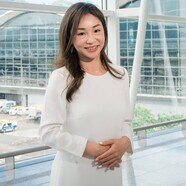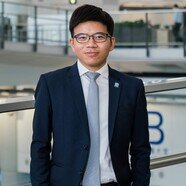 Gary Leung
Manager
Security and Facilitation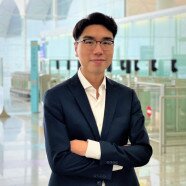 Jacky Wong
Manager
Member Services & Business Development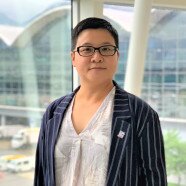 Pamela Wong
Manager
Office Manager / PA to Director General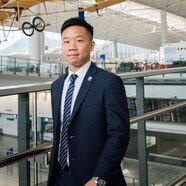 Philip Kwok
Economic Research Analyst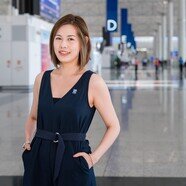 Connie Wong
Assistant Manager
Events and Communications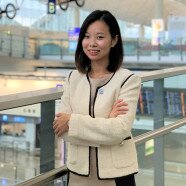 Cecilia Lai
Assistant Manager
Technical Affairs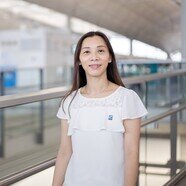 May Mok
Office Administrator
Please contact us for further information.