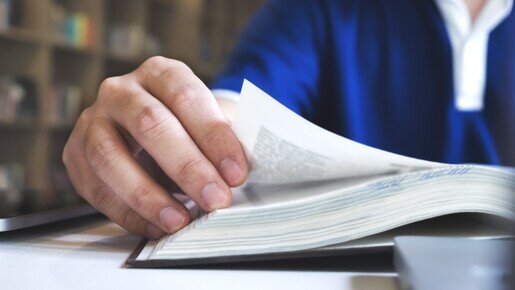 ACI provides guidance and industry best practices for airports to develop and strengthen their security level.
A series of publications of aviation operational safety including safety handbooks, guidance documents, advisory bulletins are published to provide guidance on areas and issues pertaining to airport security operations.
The member-exclusive publications are designed by ACI Asia-Pacific Regional Operational Safety Committee.
Access ACI Asia-Pacific online library for more resources.