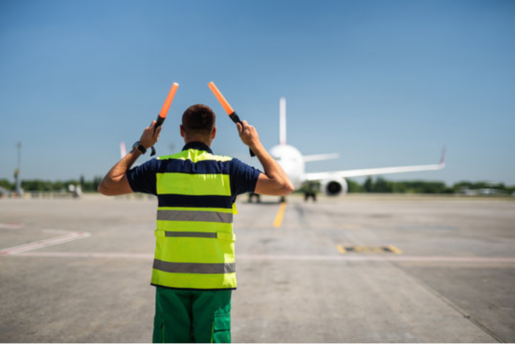 ACI is committed to helping airports develop and strengthen their capacity in operational safety. APEX (Airport Excellence) in Safety is a peer review programme that ACI offers to its member airports.
Since its launch in 2011, more than 30 reviews have been conducted in Asia-Pacific & Middle East.
To conduct the review, ACI assembles a team of voluntary safety assessors from airports worldwide to comprehensively and critically look at various aspects of safety at the airport. These include safety management system, airfield facilities, wildlife hazard management, and rescue and firefighting. The findings and safety-enhancing recommendations are detailed in a comprehensive report.

For more details or to sign up for an APEX in Security review, please contact us.