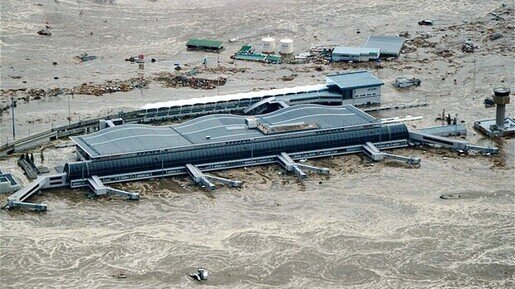 In times of emergencies, be it civil unrest, earthquakes, water floods, volcanic activities or pandemics, airport operations are very often affected. The impact is not limited to airports in the affected areas. Airports with flights serving these destinations suffer various degrees of disruption.

In these crucial times, information sharing amongst airports is paramount. The airport community should act together to offer assistance to the affected airports as needed and at the appropriate time. To facilitate this endeavour, ACI Asia-Pacific & Middle Eastintroduced the Emergency Cooperation Scheme in 2014.

The Emergency Cooperation Scheme connects member airports needing assistance with other member airports who can help meet those needs.
Categories of Assistance

The Emergency Cooperation Scheme generalizes assistance into the following six categories:
Technical expertise e.g. professional personnel such as engineers, IT, rescue and firefighting experts
Heavy machineries e.g. aircraft recovery equipment, aircraft tractors, cargo loaders etc.
Operational equipment e.g. trunk mobile radios, small generators, de-icing equipment etc.
Personal items e.g. blankets, foldable beds, pillows, toiletries etc.
Food and drinking water
Any other items not falling into the above categories
Please contact us for further information.