---
Overview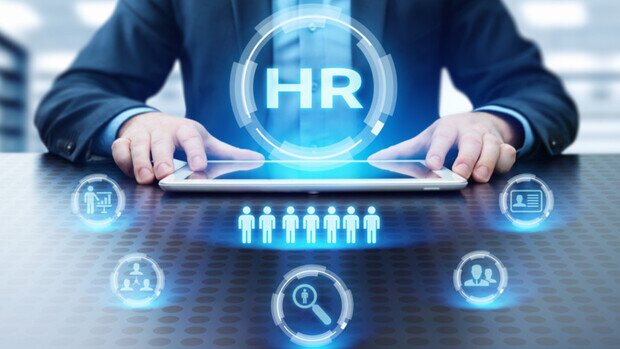 Human resources develops professionals to elevate the level of airport operations and quality of services and promote future growth.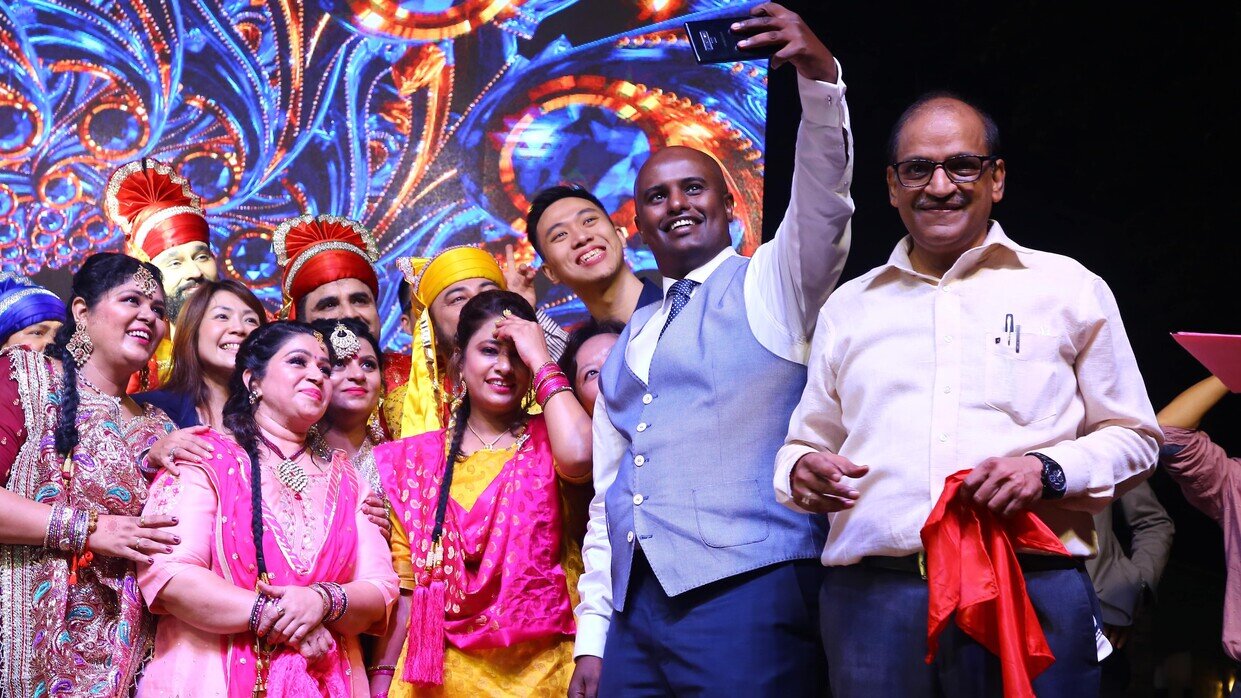 Get the latest messages, reports and updates of the ACI Asia-Pacific & Middle East Regional Human Resources Committee.
Programmes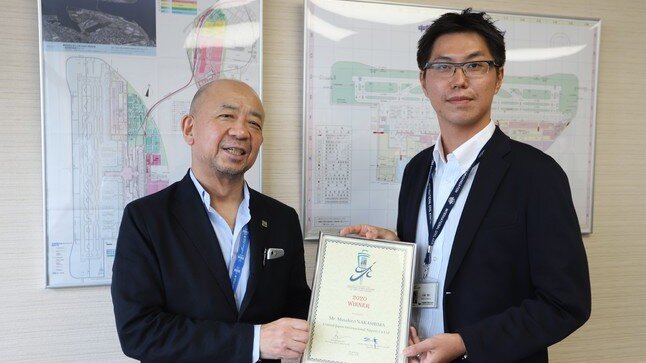 Young Executive Award
To encourage young talents in Asia-Pacific & Middle East to contribute innovative aviation solutions.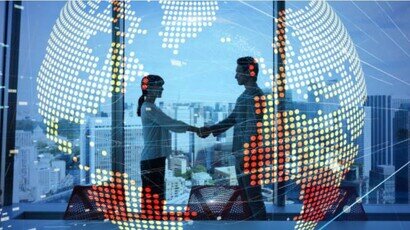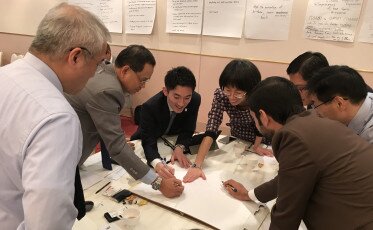 Capacity Building
Offer a variety of support, (virtual) training and development opportunities for airport members.
Resources
Please contact us for further information.