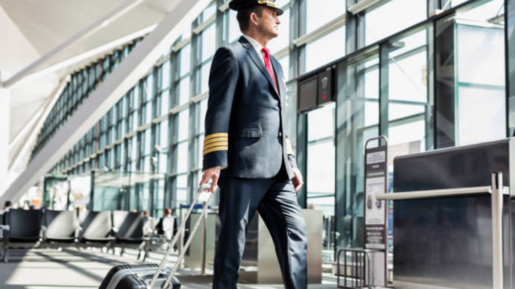 Airport facilitation deals with the efficient management of the flow of passengers, baggage, cargo and mail through airport facilities, ensuring services are delivered in a healthy, safe and secure environment, meeting and ideally exceeding the needs and expectations of customers.
Passenger facilitation is not achieved by airport operators in isolation. It requires a high level of interaction and coordination with partners and stakeholders who are responsible for the end-to-end passenger process, from the time of ticketing to the time of arrival at the final destination.
ACI is committed to helping airports improve the passenger flow and processes by providing recommendations, guidelines and best practices, along with measuring and benchmarking opportunities. These are provided through the ACI World Facilitation and Services Standing Committee (WFSSC) and the Airport Service Quality (ASQ) programmes.

Please contact us for further information.