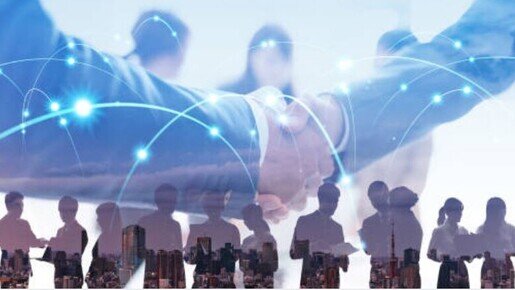 ACI Asia-Pacific & Middle East hosts a variety of industry-leading events, both in-person and virtual. By partnering with us, you can reach regional and global airport industry leaders, contribute content to increase engagement with your brand, products and services and stay ahead of the competition.

We offer a variety of customised solutions to suit your business objectives. You may also consider advertising with us.
Please contact us for further information.