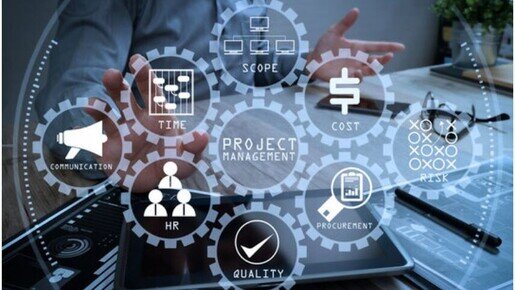 Like many other parts of the aviation industry, airports are undergoing a digital transformation. Not only is technology an efficiency enabler, technology today also serves to transform the way airports do business. Airports around the region are in different phases of technology transformation.
Providing more convenient experiences and excellent service quality to all airport users has become one of the primary objectives of airports. Airports are committed to delivering better services with the help of Information Technology (IT). By implementing IT solutions in diverse fields, airports can more reliably and consistently meet their operational requirements and better respond to quickly changing passenger demands.
ACI Asia-Pacific, together with the Regional Airport Information Technology Liaison Group, helps its members by defining standards and best practices, in close coordination with ACI World.
Please contact us for further information.