The ACI Asia-Pacific Regional Board is the governing body of ACI Asia-Pacific responsible for the Regional Office's policies and fiscal management. A twenty-five member Regional Board is made up of senior airport executives from airports throughout Asia-Pacific and the Middle East overseeing the activities of the Regional Office.
ACI Asia-Pacific currently holds nine seats on the ACI World Governing Board.
---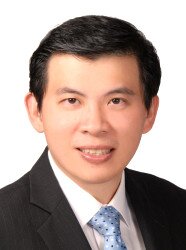 Seow Hiang LEE
President
Changi Airport Group (Singapore) Pte Ltd., Singapore
Chief Executive Officer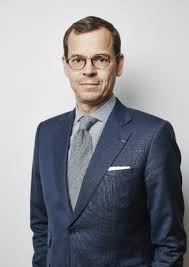 Emmanuel MENANTEAU
First Vice President
Cambodia Airports, Cambodia
Board Member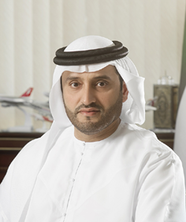 H.E. Ali Salim AL MIDFA
Second Vice President
Sharjah Airport Authority, U.A.E.
Chairman

SGK KISHORE
Second Vice President
GMR Hyderabad International Airport Limited, India
Executive Director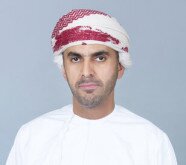 Sheikh Aimen bin Ahmed AL HOSNI
Secretary-Treasurer
Oman Airports Management Company, Oman
CEO
Tan Sri Bashir Ahmad ABDUL MAJID
Immediate Past President
GMR Airports Limited, India
Advisor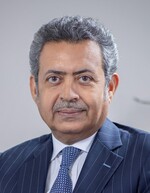 Mohamed Yousif AL-BINFALAH
Director
Bahrain Airport Company SPC, Bahrain
CEO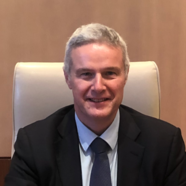 Nicolas CLAUDE
Director
Airport International Group, Jordan
CEO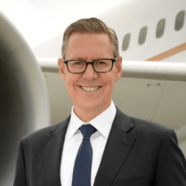 Geoff CULBERT
Director
Sydney Airport, Australia
CEO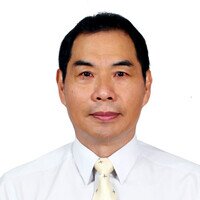 Jerry DANN
Director
Taoyuan International Airport Corporation Ltd., Chinese Taipei
President & CEO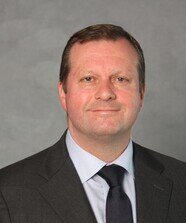 Gert-Jan De GRAAFF
Director
Brisbane Airport Corporation Pty Ltd., Australia
CEO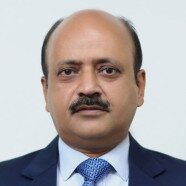 Videh Kumar JAIPURIAR
Director
Delhi International Airport Ltd., India
CEO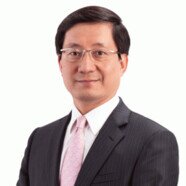 Fred LAM
Director
Airport Authority Hong Kong, Hong Kong SAR
CEO

Quoc Phuong NGUYEN
Director
Airports Corporation of Vietnam, Vietnam
Vice President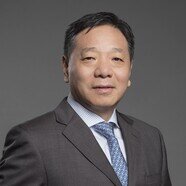 Yun QIN
Director
Shanghai Airport Authority, China
Chairman of the Board of Directors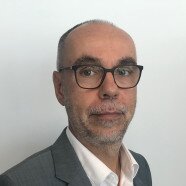 Jean-Michel RATRON
Director
Aéroport de Tahiti, French Polynesia
Director General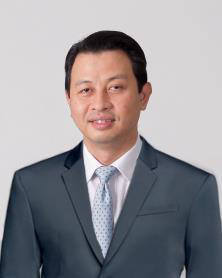 Nitinai SIRISMATTHAKARN
Director
Airports of Thailand Public Co. Ltd., Thailand
President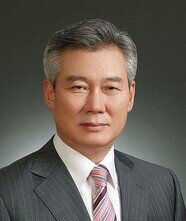 Chang Wan SON
Director
Korea Airports Corporation, Republic of Korea
President & CEO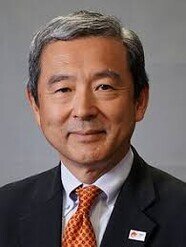 Akihiko TAMURA
Director
Narita International Airport Corporation, Japan
President & CEO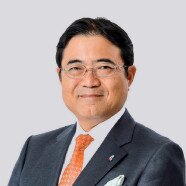 Yoshiyuki YAMAYA
Director
Kansai Airports, Japan
Representative Director and CEO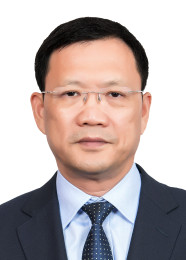 Kejian ZHANG
Director
Guangdong Airport Authority, China
Chairman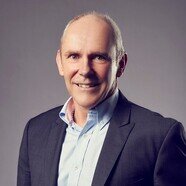 Greg FORDHAM
Director (WBP)
Airbiz Aviation Strategies Pty Ltd., Australia
Managing Director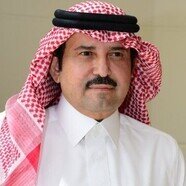 Suleiman AL BASSAM
Special Advisor
General Authority of Civil Aviation, Saudi Arabia
EVP of Operations and Acting VP of Airports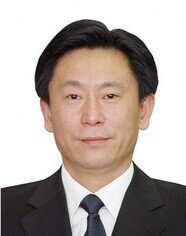 Xue Song LIU
Special Advisor
Beijing Capital International Airport Co. Ltd., China
Chairman