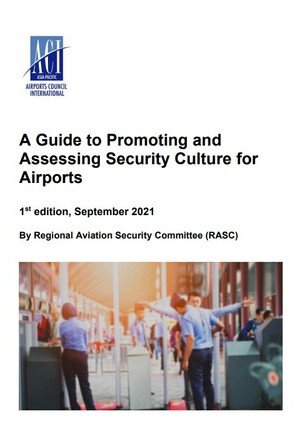 A Guide to Promoting and Assessing Security Culture for Airports
Guidance document to define security culture and provide practical guidance to promote and assess security culture.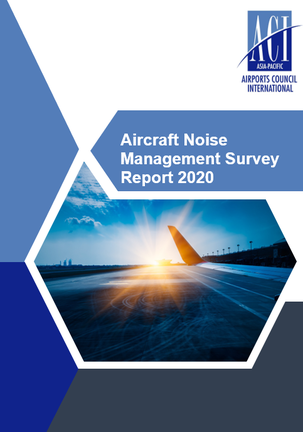 Aircraft Noise Management Survey Report 2020
MEMBERS ONLY
Survey explores aircraft noise impact mitigation measures in Asia-Pacific and Middle East.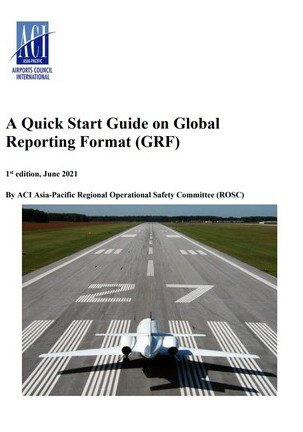 Quick Start Guide on Global Reporting Format
MEMBERS ONLY
The Quick Start Guide helps airports quickly understand and implement the Global Reporting Format.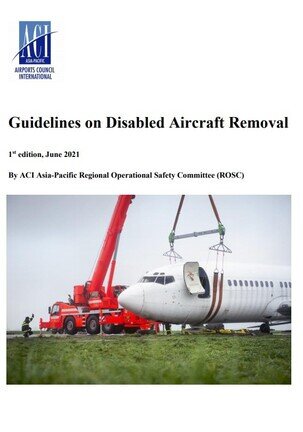 Guidelines on Disabled Aircraft Removal
MEMBERS ONLY
A simple set of guidelines to help airport operators quickly establish a plan to remove disabled aircraft.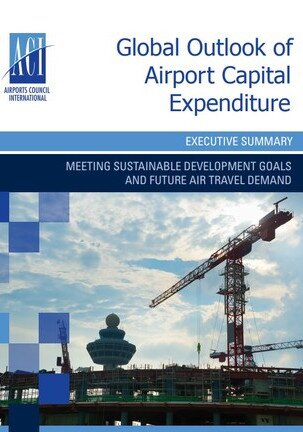 Executive Summary: Global Outlook of Airport Capital Expenditure
MEMBERS ONLY
New capital expenditure forecasts for the global airport sector.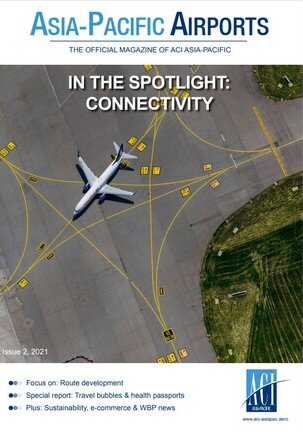 Asia-Pacific Airports Magazine 2021 - Issue 2
ACI Asia-Pacific's official company magazine, issued quarterly.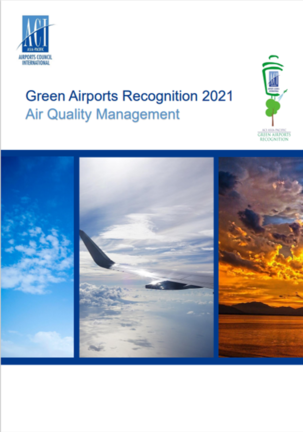 Green Airports Recognition 2021 - Air Quality Management
The 2021 Green Airports Recognition publication collates airport best practices in air quality management.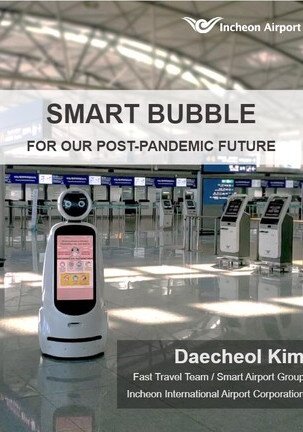 YE Research Paper by IIAC_Daecheol Kim
Research paper written by Daecheol Kim at Incheon International Airport Corporation for Young Executive Award 2021.