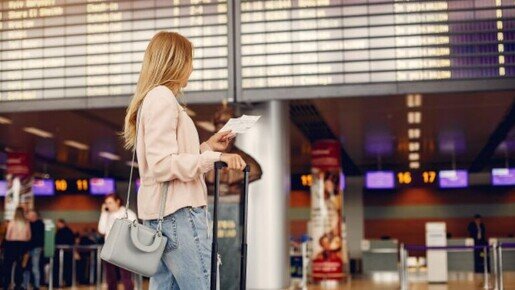 Over the past 30 years, airports have evolved from being public sector infrastructure providers into sophisticated, business-oriented service providers. This transformation has occurred as a result of the emergence of airport competition for both passengers and airlines, the increased commercial focus of airport operators, and the realization by governments around the world that airports are major engines of socio-economic growth.
Until the 1980s, nearly all major airports were publicly-owned utilities operated on cost-recovery basis. Today airports are no longer a homogenous group of public utilities, but a heterogeneous group with ownership structures ranging from state-owned to partial or full privatization. Airports, even publicly-owned ones, have become more commercialized and profit-oriented.
Concerns about airports' market power have led many countries to regulate their economic behaviour, pricing and service quality. Around the world, different regulatory models and approaches have been applied to airports, some of which have evolved as circumstances have changed and the understanding of market dynamics have developed. In Asia-Pacific & Middle East, there are a variety of regulatory oversight models which are designed to ensure that airport charges are fair and justifiable.
The economic sustainability of the airport industry is dependent on the capacity of airports to recover their aeronautical costs from the users. Any regulatory framework must facilitate and incentivise airport investors to continue to finance airport investments.

Airport Charges

The term "airport charges" can be misunderstood if not clearly defined. "Airport charges" are designed and applied specifically to recover the costs of providing facilities and services for civil aviation and are paid to airports by airlines.

Adequate airport infrastructure is a core enabler of air connectivity, passenger service quality and social and economic growth, which need to be paid for via airport charges. Therefore, it is essential that airport charges properly reflect market realities and deliver on the longer-term needs of the ultimate end-users.
Industry Guidance Document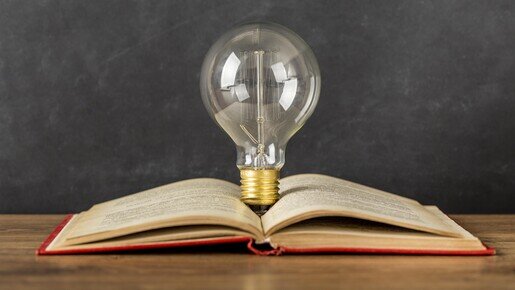 COVID-19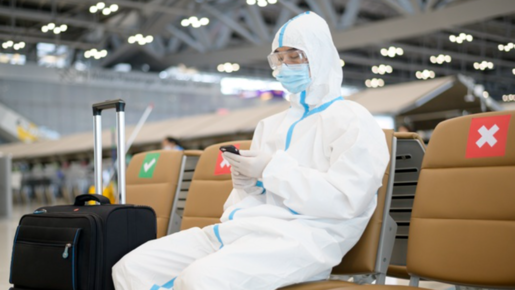 The aviation industry is in the middle of the worst crisis it has ever experienced. ACI recently released the ACI 5th Economic Impact Update that Asia-Pacific & Middle Eaststands to lose almost -60% passengers in 2020 and revenue loss in the range of US$29 billion while the Middle East has become one of the hardest-hit regions in the world with passenger declines well above -70% losses, more than 10% previously forecasted. The two regions are forecasted to lose more than 2.3 billion passengers by year-end compared to ACI's pre-COVID-19 projections.
Many airports are currently implementing extensive cost containment and reduction measures in response to the COVID-19 pandemic. The challenging financial outlook for airports has resulted in downward pressure on the valuation of airport assets. The unfavourable market conditions have led to delay of some privatization processes in the region and increased the possibility for airports going into bankruptcy in the short and medium-term.
The road map for the recovery of the airport sector will require policy support in pursuing measures to stimulate air transport demand and support the financial viability of the industry. In terms of financing, the airport industry is undergoing a structural change to ensure a healthy passenger experience that will affect its cost base. A more flexible and market-based approach in developing charging strategies and commercial agreements will allow airports to swiftly address challenges in the path of recovery.
---
Recent Initiatives
Please contact us for further information.