---
Overview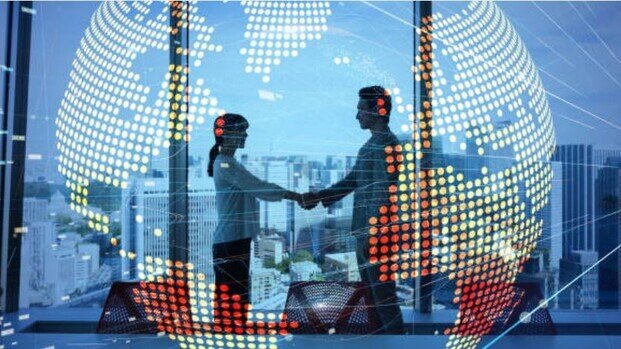 We help airports improve the proccesses and passenger flow by providing recommendations, guidelines and best practices.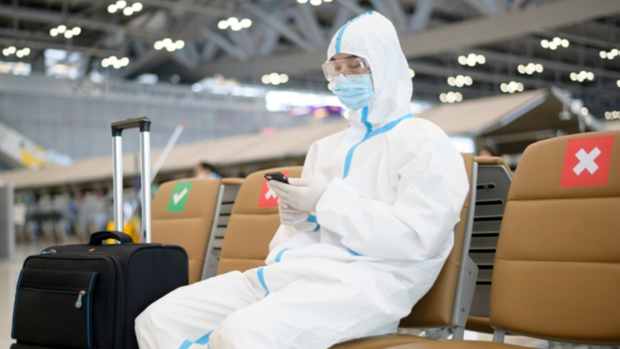 Get the latest messages, reports and updates of the Regional COVID-19 Task Force.
Programmes
Resources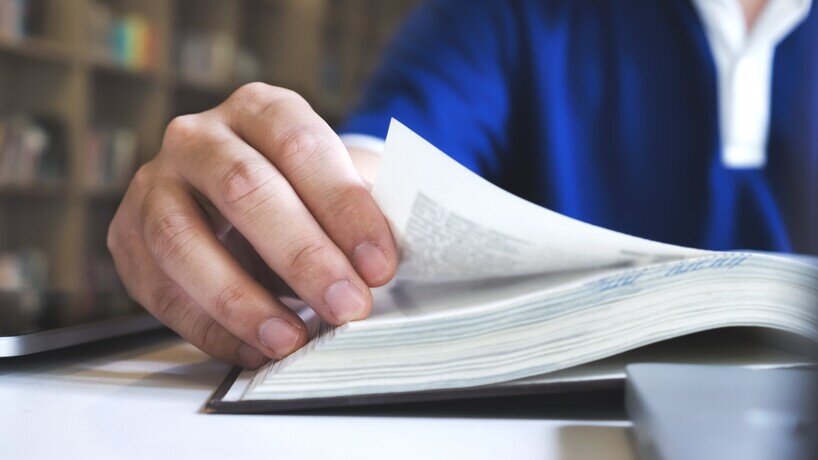 ACI provides guidance and industry best practices for airports to develop and strengthen their facilitation level.
Please contact us for further information.