---
Overview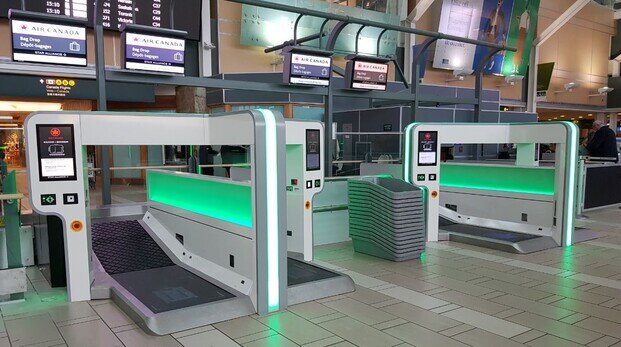 Technology is transforming the way airports do business. ACI Asia-Pacific is helping its members by defining standards and best practices.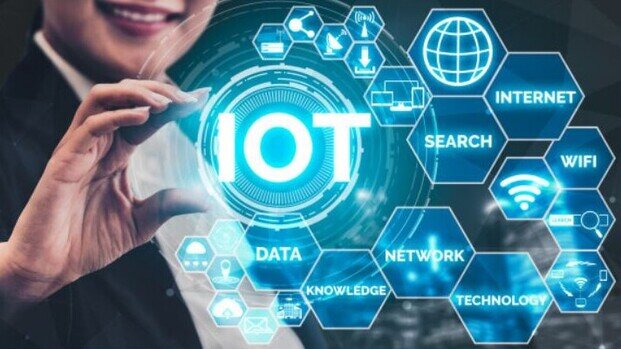 Get the latest messages, reports and updates of the ACI Asia-Pacific Regional Information Technology Committee
Programmes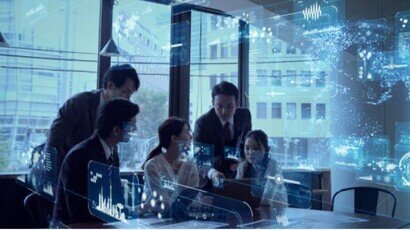 Information Technology training courses are available for airport personnel at both managerial and operational levels.
Resources
Please contact us for further information.