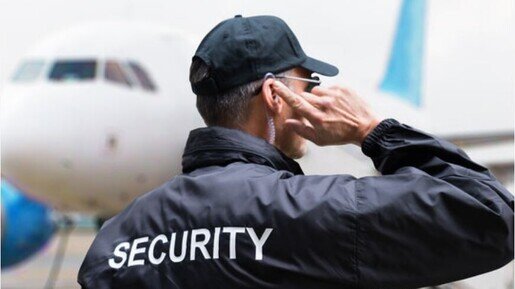 The landscape of aviation security has constantly changed over the past few decades. New security threats are continuously emerging and new, additional security measures have been introduced. Airports are experiencing unprecedented challenges to provide secure environments for passenger and cargo services against acts of unlawful interference.
ACI Asia-Pacific considers aviation security one of the top priorities in airport operations. As part of its member services, a number of products and services are offered to help airports enhance security processes and standards. These include the peer review programme APEX in Security, Smart Security programme, security training and guidance documents.
In addition, under the guidance of the Regional Aviation Security Committee, ACI Asia-Pacific keeps its members abreast of developments in security, assesses their implications to airports and shares information with the ACI membership whenever necessary. ACI Asia-Pacific works closely with ACI World to advocate with state regulators, ICAO, IATA and other relevant stakeholders for policies that can enhance security standards and facilitate the maximum level of efficiency and effectiveness.