---
Overview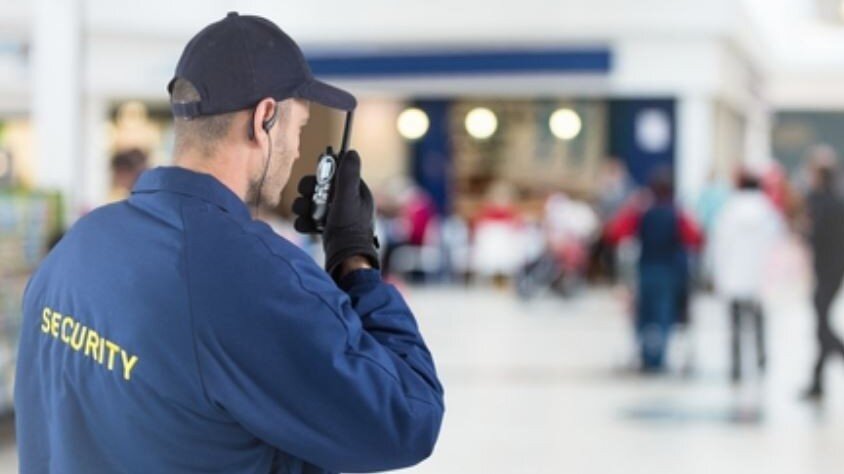 ACI Asia-Pacific & MIddle East considers aviation security one of the top priorities in airport operations. ACI offers products and services to help airports enhance security processes and standards.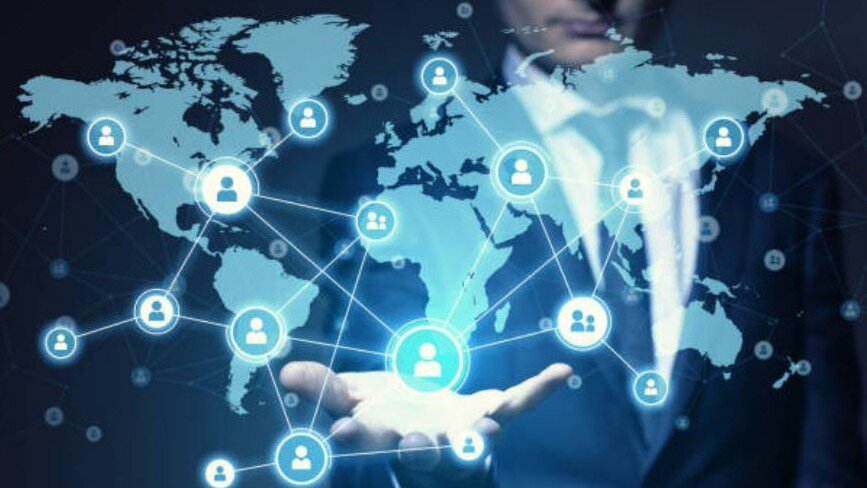 Get the latest messages, reports and updates of the ACI Asia-Pacific & MIddle East Regional Aviation Security Committee.
Programmes
Resources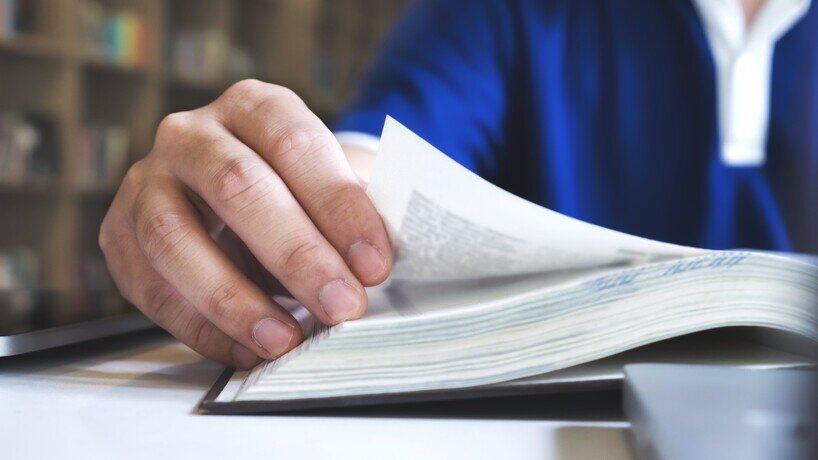 ACI provides guidance and industry best practices for airports to develop and strengthen their security level.
Please contact us for further information.