ACI Asia-Pacific has a proud tradition of hosting a variety of events for its members to demonstrate industry leadership, share information and best practice and network.
ACI Asia-Pacific also partners with other ACI regions and expert organisations to bring industry-leading events to the airport community.
While the impact of COVID-19 has made in-person events unfeasible for the foreseeable future, ACI Asia-Pacific continues to connect with the community through member and World Business Partner webinars.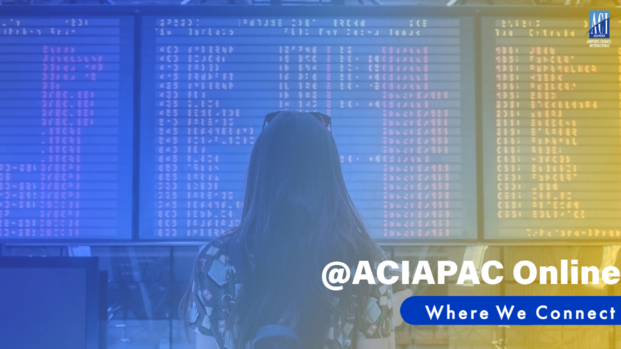 27 April - 22 June - Each session on every Tuesday (except 25 May)
2-3 pm HKG (GMT +8)
Each session, we will focus on a different topic and hear rich insights from voices that matter in our airports' sector and the ecosystem it serves.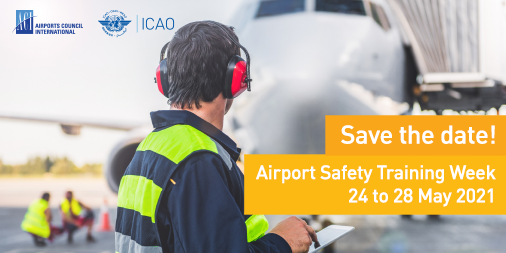 ACI-ICAO Airport Safety Training Week
24 - 28 May
Four official languages are available: English, French, Spanish and Russian
The course will be preceded by a virtual opening ceremony, followed by a technical panel of experts addressing Airport Restart and Safety Challenges, inviting participants to engage in the discussions.
Past Events and Conferences
For our previous industry events, please view our gallery.
Please contact us for further information.