ACI Asia-Pacific has a proud tradition of hosting a variety of events for its members to demonstrate industry leadership, share information and best practice and network.
ACI Asia-Pacific also partners with other ACI regions and expert organisations to bring industry-leading events to the airport community.
While the impact of COVID-19 has made in-person events unfeasible for the foreseeable future, ACI Asia-Pacific continues to connect with the community through member and World Business Partner webinars.
30 August 2021
6:00 PM – 8:30 PM HKG (GMT +8)
Online Webinar
ICAO and regional associations are hosting a webinar to address remaining queries on the Global Reporting Format.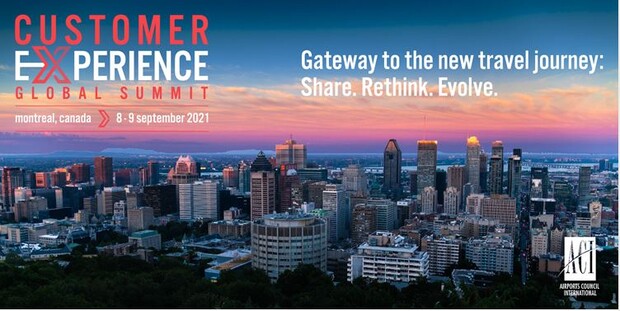 8 - 9 September 2021
Montreal, Canada
The event brings together industry leaders, physically and virtually, to discuss the importance of customer experience.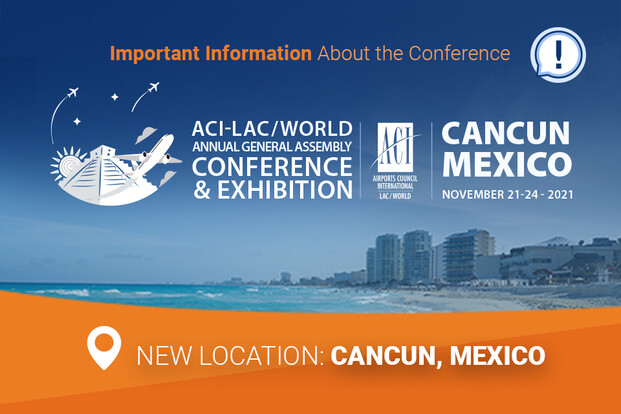 21-24 November 2021
Cancun, Mexico
WAGA 2021 brings together senior executives of the airport industry from all over the world.
Past Events and Conferences
For our previous industry events, please view our gallery.
Please contact us for further information.