ACI Asia-Pacific has a rich tradition of hosting diverse events for its members with an objective to bring the airport industry together, share best practice and network.
ACI Asia-Pacific also partners with other ACI regions and expert organisations to bring unique and industry-leading events to its members.
We are now gearing up for the our three key in-person events for the year -- ACI Customer Experience Global Summit 2022, The Trinity Forum 2022 and Airports Innovate.
Mark your calendars & discover refreshing, new opportunities to engage and network.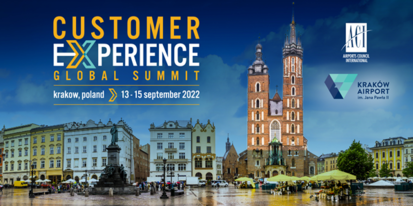 13 - 15 September 2022
Krakow, Poland
Click to register now! It is an unique opportunity to learn from industry leaders and CEOs about their vision and airport experience strategy.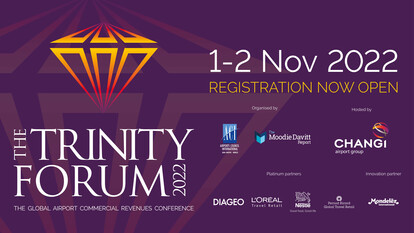 1 - 2 November, 2022
Singapore
Click to register now, and join The world's leading airport commercial revenues conference!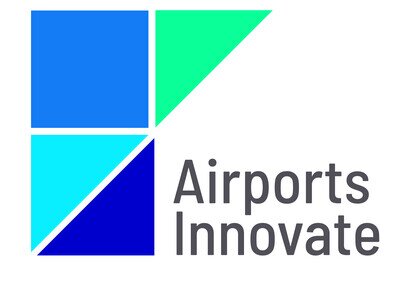 7 - 8 December, 2022
Muscat, Oman
ACI Asia-Pacific, ACI EUROPE & ACI World are proud to launch a brand new event concept-- Airports Innovate with 3 key themes! Mark
your calendars & stay tuned!
Past Events and Conferences
For our previous industry events, please view our gallery.
Please contact us for further information.