ACI Asia-Pacific & Middle East has a rich tradition of hosting diverse events for its members with an objective to bring the airport industry together and share best practices.
We also partner with other ACI regions and expert organisations to bring unique and industry-leading events to its members.
We are gearing up our inaugural Airports Innovate, which will take place in Muscat, Oman from 20-22 November 2023!
Mark your calendars to discover refreshing new ideas and opportunities to engage and network.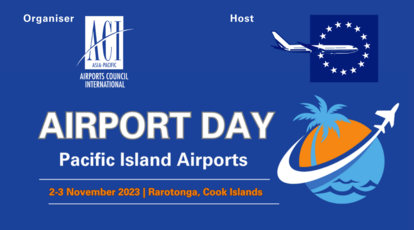 2 - 3 November, 2023
Rarotonga, Cook Islands
Hosted by Airport Authority Cook Islands, the Airport Day aims to assist airport members in Pacific Island enhance their capacity on various topics of interest to them. It serves as a valuable tool for airports seeking to expand their knowledge on airport-related matters, foster better communication with national and local governments, and engage with the communities in their respective areas of influence.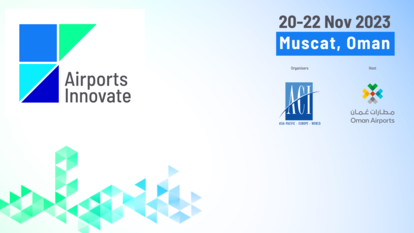 20 - 22 November, 2023
Muscat, Oman
Airports Innovate is a creative and dynamic think tank reflecting the latest trends, original takes and advancements in technology, mixed in with a cultural-rich experience of the host's region. Mark your calendars & stay tuned!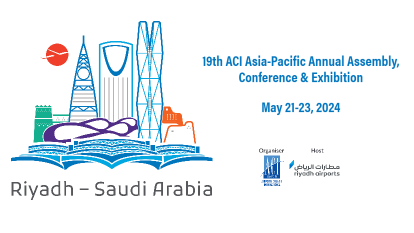 21 - 23 May, 2024
Riyadh, Saudi Arabia
Stay tuned for details!
Past Events and Conferences
For our previous industry events, please view our gallery.
Please contact us for further information.