ACI Asia-Pacific has a proud tradition of hosting a variety of events for its members to demonstrate industry leadership, share information and best practice and network.
ACI Asia-Pacific also partners with other ACI regions and expert organisations to bring industry-leading events to the airport community.
While the impact of COVID-19 has made in-person events unfeasible for the foreseeable future, ACI Asia-Pacific continues to connect with the community through member and World Business Partner webinars.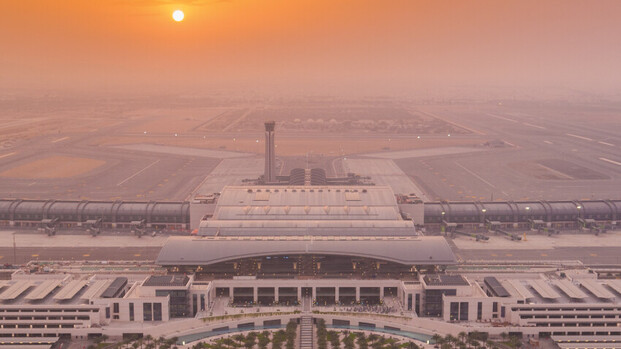 ACI Asia-Pacific Regional Board Meeting
OFFICERS, DIRECTORS AND BOARD

ONLY
30 March 2021 - Virtual
The meeting taking place in the Spring in which officers and directors of the board convene to discuss and decide on important policies and direction for ACI Asia-Pacific.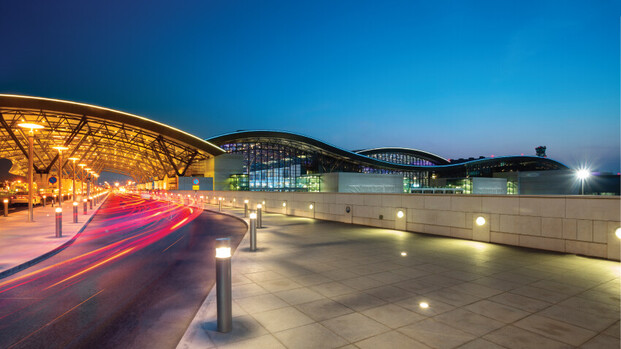 16th ACI Asia-Pacific Regional Assembly
MEMBERS ONLY
31 March 2021 - Virtual
The annual assembly is the official meeting whereby all Official Representatives of ACI Asia-Pacific members are invited to hear updates and vote on important resolutions, policy matters, as well as elect representatives to the Board.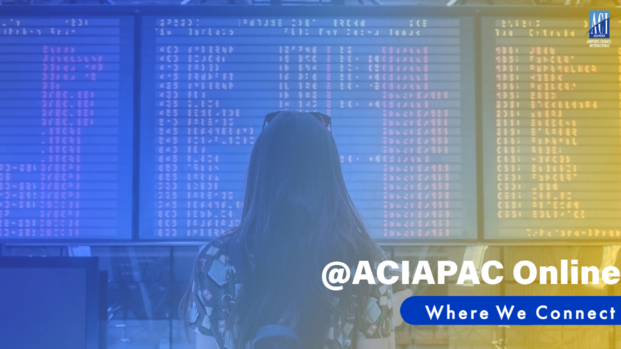 27 April - 22 June (Tuesday) - Each session for 8 weeks 14:00 HKG Time (GMT +8)
Each session, we will focus on a different topic and hear rich insights from voices that matter in our airports' sector and the ecosystem it serves.
Past Events and Conferences
For our previous industry events, please view our gallery.
Please contact us for further information.