ACI Asia-Pacific has a proud tradition of hosting a variety of events for its members to demonstrate industry leadership, share information and best practice and network.
ACI Asia-Pacific also partners with other ACI regions and expert organisations to bring industry-leading events to the airport community.
While the impact of COVID-19 has made the traditional in-person events unfeasible, ACI Asia-Pacific continues to connect with the community through member and World Business Partner webinars.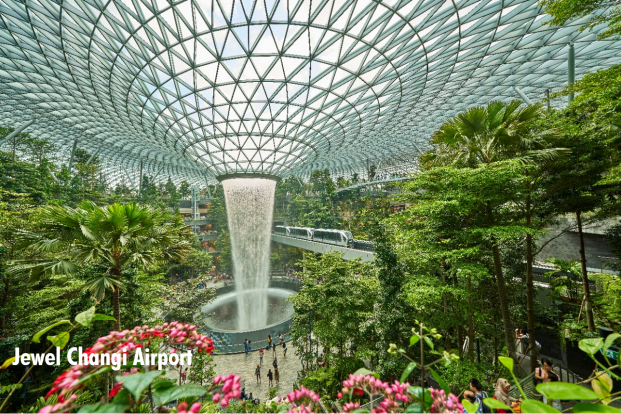 16 - 18 May 2022
Singapore
Save the date! Due to necessary local protocols and safety measures, capacity for in-person attendance at the Assembly will be limited.
Please stay tuned for RSVP details.
Past Events and Conferences
For our previous industry events, please view our gallery.
Please contact us for further information.