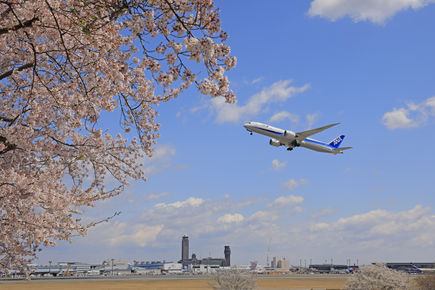 Airports have come a long way from being mere infrastructure providers to become businesses in their own right. Today, airports are important engines of economic growth, prosperity and job creation. In Asia-Pacific and the Middle East, air transport supported US$944 billion and US$213 billion economic activity in 2018, according to 2020 Aviation Benefits Beyond Borders. Of the US$178.2 billion revenue generated by the world's airports in the same year, Asia-Pacific contributed to approximately 32% of the global total income, as the second highest region behind Europe (33%). The Middle East contributed to around 8% of the global total income.
The COVID-19 pandemic has caused the largest drop in global passenger traffic ever observed. In the long term, passenger traffic is expected to converge towards previously-projected levels, though those levels won't quite be reached in 2040. As airports and the aviation industry navigate their way to a path of recovery from COVID-19, maintaining a favourable environment for airports to grow and thrive will be crucial to continue delivering cost-effective services, improving efficiency and sustainably growing the business.
Airport economics look at a variety of topics affecting the viability and growth of the sector such as economic regulation, competition, airport charges, financing, infrastructure development, taxation, slot allocation, non-aeronautical revenue and the value of various ownership models.
To maximize the economic benefits of airports on the issues above and more, ACI Asia-Pacific & Middle East, in coordination with the Regional Economics Committee and the Regional Slot Allocation Task Force, advocates on behalf of its members to national authorities and regulators and develops positioning statements and publications.