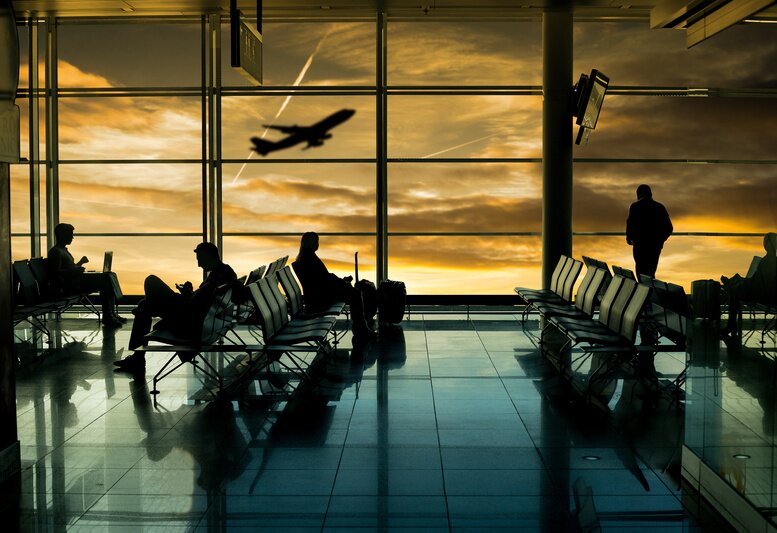 As we see a greater focus on the role of business in confronting broader societal issues, there is now a stronger imperative for airports to develop and adopt a more comprehensive approach to environmental, social and governance ("ESG") issues.
I provided insights from FTI Consulting's latest White Paper which explores the drivers of the widespread adoption of ESG priorities worldwide for the recent meeting of the ACI Asia-Pacific Regional Economics Committee in Riyadh, Saudi Arabia on 11 December 2022. These drivers include significant social pressure and growing recognition amongst investment and business professionals that these issues can have a material impact on company value.
For airports, the potential risks associated with failing to act on these trends are acute and wide-ranging. From losing a social license to operate and grow, experiencing employee retention problems in a constrained job market, to losing access to capital and non-compliance with incoming regulation - ESG should be front of mind for airport leaders.
Airport business transformation
Airports in the Asia-Pacific are mature, sophisticated businesses and important economic engines imbued with a more assertive pursuit of growth and improvement. Changes in ownership and management models have resulted in a greater focus on corporate social responsibility, environment, and sustainability issues.
As airports seek to attract greater levels of investment, there is a natural pathway to a more mature approach to addressing ESG risk 'in the round'. We have found that a good ESG program includes a purpose-driven strategy that focuses on company-specific material issues and is fully integrated with the business objectives of the airport:
• Every ESG program should be rooted in materiality: airports should regularly conduct an ESG materiality assessment which helps organise and prioritise relevant ESG factors based on their level of impact on the business and key stakeholders.
• Targets and reporting on progress are key: once an airport identifies and prioritises material issues, it should set clear objectives and strategies for each key issue.
• Good governance drives performance: the involvement of the board in driving oversight of the ESG strategy, supported by a cross-segment management team with clear ESG responsibilities, is crucial to demonstrate the seriousness of an ESG program.
• Ongoing evaluation secures long-term success: airports must regularly assess their key material priorities and adjust their strategies accordingly.
In the end, airports should focus on addressing ESG risks unique to their business, going beyond compliance and being proactive. No other business risk is addressed reactively, so neither should ESG risk.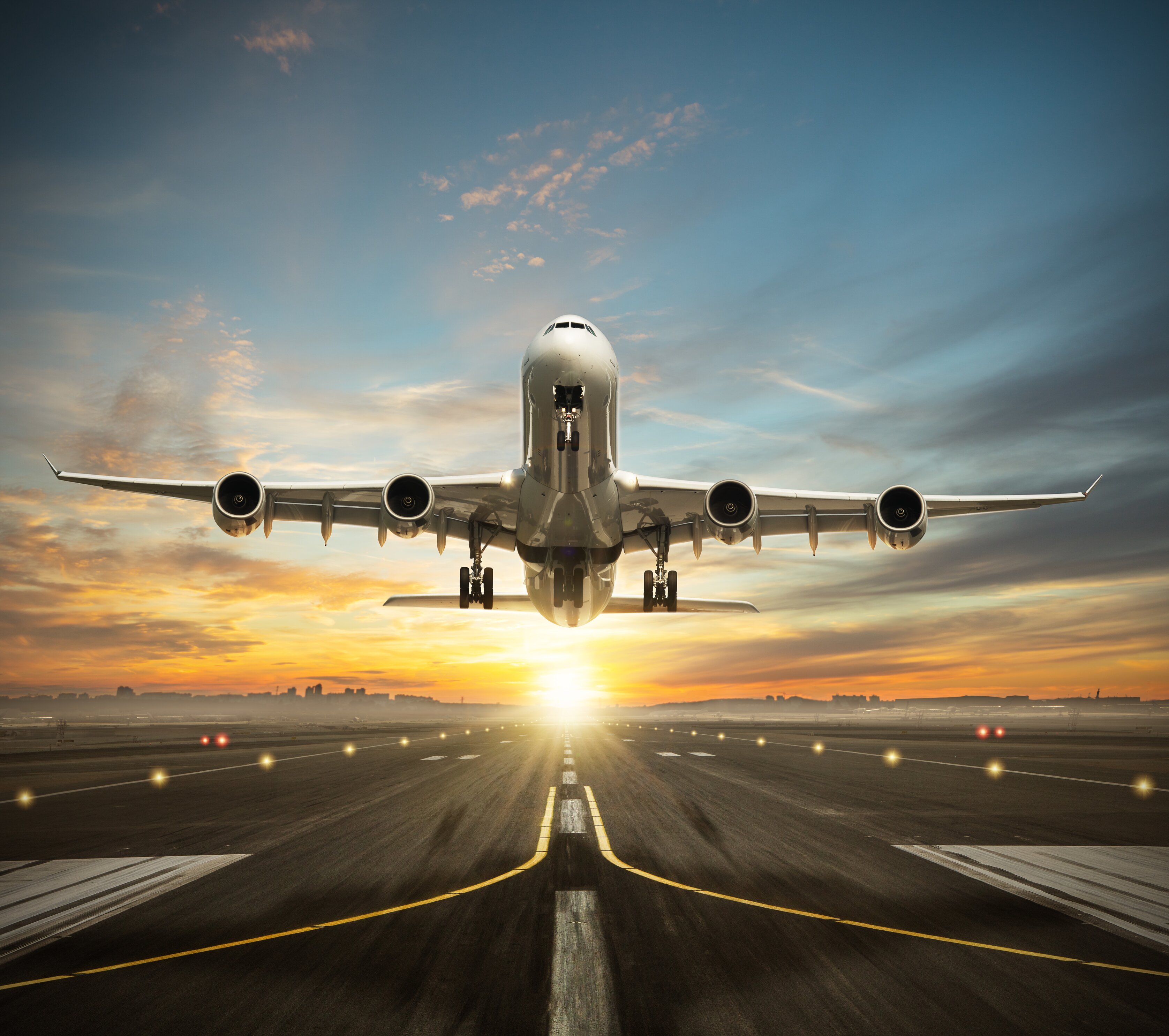 Laying the runway towards ESG maturity
Some airports are well-advanced on their ESG journey; others are only at the beginning.
As airports develop an integrated ESG program across all operations, they need to draw together the various relevant business strands. Airports already gather data on environmental impact, community and stakeholder engagement, and their approach to workforce and governance, but transforming this into an integrated ESG approach is challenging.
Quantifying environmental action, creating integrated ways of benchmarking and reporting, and helping management teams make sense of the various reporting platforms and measures, can be daunting for companies starting their ESG journey, encompassing:
• ESG assessments & due diligence: taking a thorough approach from policy gap analysis to on-the-ground investigations will build a clear ESG profile.
• Materiality assessments: quantitative and qualitative analysis will identify factors that may have a material impact on the organisation.
• ESG program development: from strategy development to project implementation, we help clients evolve their ESG program from strategy development to project implementation.
• Sustainability reporting: developing ESG narratives and disclosures that resonate with key stakeholders and align with prevalent ESG–related reporting frameworks.
• Supply chain audits: globally, we employ blockchain technology to deliver solutions that provide secure, efficient, cost-effective and transparent programs for businesses committed to ethical supply chain practices.
The final point reflects the reality that aviation is an interconnected and interdependent ecosystem. Considering an airport's supply chain in its entirety when planning an ESG program ensures they can give a robust indication to all stakeholders about actions taking place across the ecosystem.
Airlines and other parts of the supply chain can be part of this conversation as more airports in the Asia-Pacific take a whole-of-airport approach to sustainability.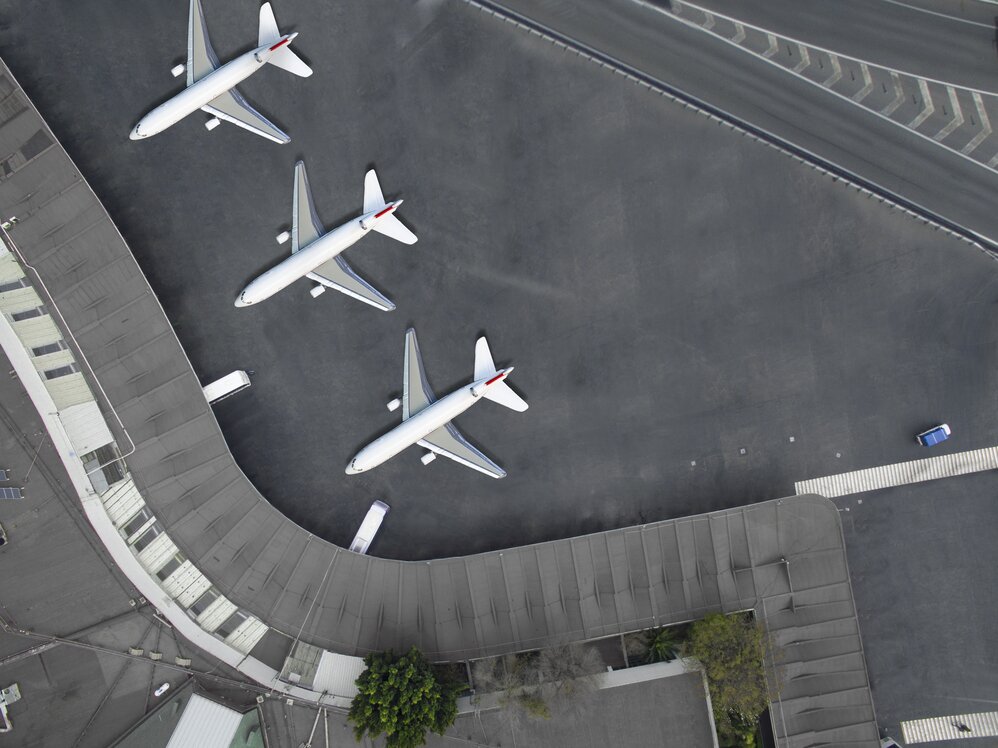 ESG has arrived and it's here to stay
We have passed the point of no return in terms of ESG adoption. Indeed, as the world continues to plot a long-term and sustained recovery from the impact and effects of the pandemic, airports that are slow in evolving their ESG programs should expect tougher conversations in the future with their shareholders and other key stakeholders.
This is particularly important for airports in the Asia-Pacific region as they fight to get back on the path to long-term growth and meet returning passenger demand. Latest Airports Council International data predicts that traffic in the region will steadily rebuild to 2019 levels by late 2024 before returning to the long-term growth projections expected to result in global traffic doubling within the coming 20 years.
That means the time is now for a more proactive approach to monitoring and managing ESG risks as airports plan the investment in people and infrastructure that meeting this demand will require.
---------------------------------------------------------------------------------------------------------------------------------------------
The views expressed herein are those of the author(s) and not necessarily the views of FTI Consulting, Inc., its management, its subsidiaries, its affiliates, or its other professionals. FTI Consulting, Inc., including its subsidiaries and affiliates, is a consulting firm and is not a certified public accounting firm or a law firm.
FTI Consulting is an independent global business advisory firm dedicated to helping organisations manage change, mitigate risk and resolve disputes: financial, legal, operational, political & regulatory, reputational and transactional. FTI Consulting professionals, located in all major business centres throughout the world, work closely with clients to anticipate, illuminate and overcome complex business challenges and opportunities. ©2022 FTI Consulting, Inc. All rights reserved. www.fticonsulting.com
---------------------------------------------------------------------------------------------------------------------------------------------
This article was provided by a third party. The views expressed in the article do not represent or reflect the views of ACI Asia-Pacific. Inclusion of any link to other external sites does not imply endorsement by ACI Asia-Pacific of those sites and ACI Asia-Pacific shall not be held responsible or liable for any content, advertising, products or other materials on or available from such external resources and sites.
CATEGORY
COUNTRY / AREA

Australia
AUTHOR

David Whitely, Senior Director (Strategic Communications)

FTI Consulting