Incheon Airport: Delivering a World-Class Passenger Experience
An increasingly competitive market has pushed airports to provide a superior customer experience. As passenger needs rapidly evolve, airports must know their customers' expectations to provide seamless and superior experience. This is where Incheon International Airport stands out.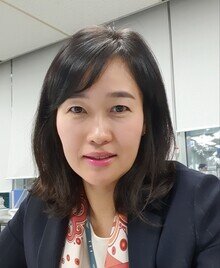 Incheon Airport has set a new benchmark, becoming the first in the world to achieve the highest level of the ACI Airport Customer Experience Accreditation programme. This stands testament to the Airports commitment to continuously work towards streamlining the processes as well implementation of emerging technologies to improve operational efficiencies and enhance the customer experience. Putting passengers' experience at the centre of everything it does, Incheon Airport goes the extra mile to fully understand the needs of its customers. It is fitting that Incheon Airport will host the ACI global summit on Airport Customer Experience on 4-7 September, 2023.
In an interview with Sunil Subbaiah of ACI Asia-Pacific, Ms. Sunny Yoon, Executive Director of Terminal Operation Group, Incheon International Airport Corporation says the success of the airport is determined by how much our passengers are satisfied throughout their airport journey. She also sheds light on what Incheon Airport has been doing to transform customer experience, role of technology and much more.
Congratulations once again for becoming the first airport in the world to achieve the feat in the ACI Airport Customer Experience Accreditation programme. In 2022, Incheon Airport became the first airport to achieve Level 5 status. What does this award mean to your airport?
First of all, thank you very much and it is a big honour for Incheon Airport that we are the world first airport with Level 5 Customer Experience Accreditation. Ever since its opening in 2001, Incheon Airport has continued accident-free and non-stop operation, and we strived to be the world-best airport with top-class service quality and passenger experience.
The recent achievement in ACI Customer Experience Accreditation programme can be interpreted as the success of Incheon Airport, however I know that this is not the end, but a new beginning. Success of the airport is determined by how much our passengers are satisfied throughout their airport journey. Customer experience is definitely more than customer satisfaction. It is unique and intangible. From time to time, CEO of Incheon Airport, Mr. Kyung Wook KIM, asks us on what the airport is. We believe airport is not a mere place where aircrafts land and take off. It is a place where people meet people, a place that embodies so many emotions, new beginnings, cultural exchanges and adventures.

In this sense, Incheon Airport will continue trying our best to become a successful airport, keeping our eyes on Customer Experience in fundamental sense.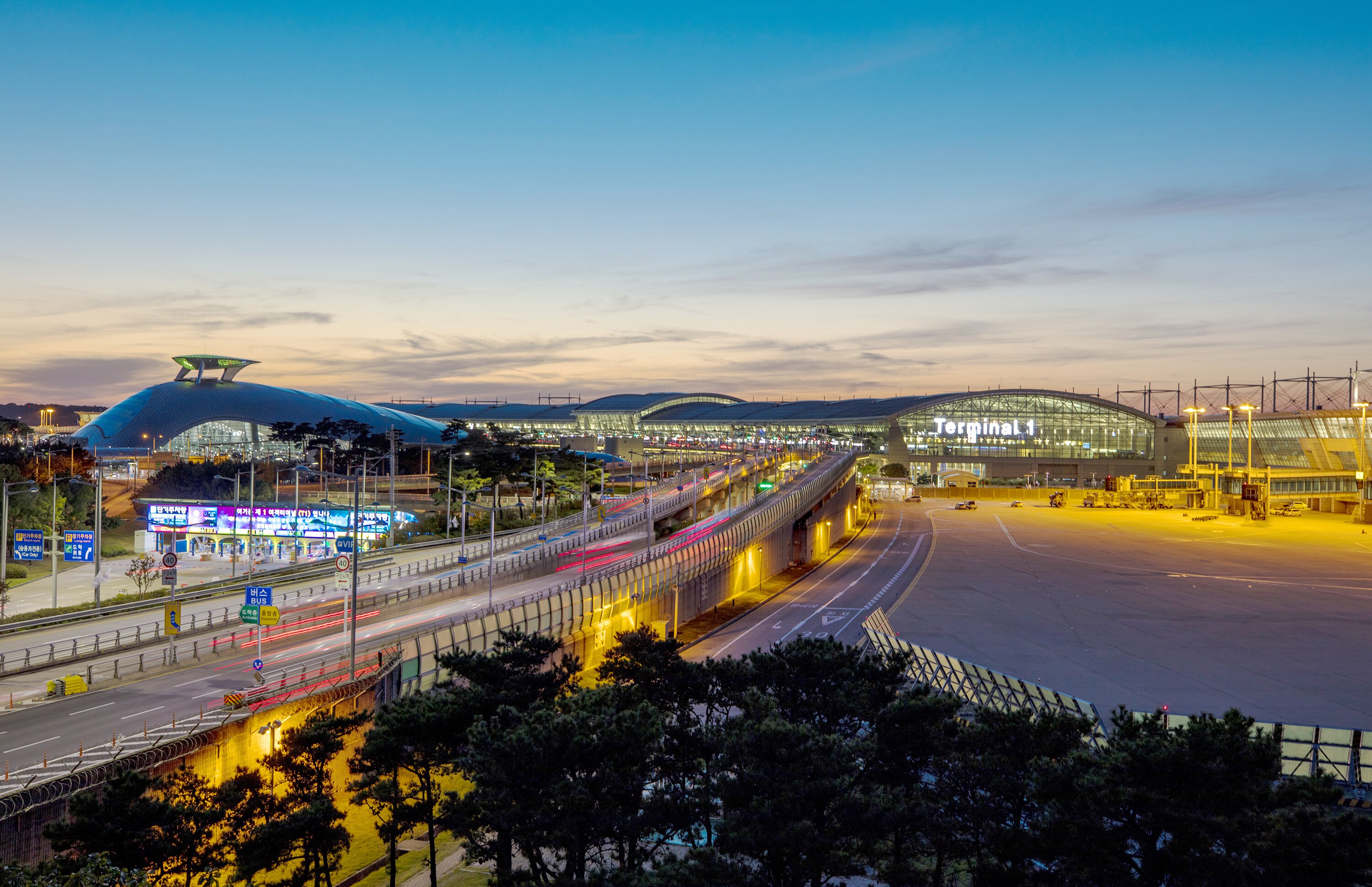 Changing customer demands combined with pandemic presented new challenges for airports. Can you tell us about your efforts made in continuously improving customer experience at your airport?
Not just from the recent COVID-19 pandemic, passenger demands and needs are continuously evolving. Perhaps, the best way to summarise our strategy and philosophy for better customer experience is to understand our customers. Smart Airport, Art & Culture Airport, all the airport concepts that Incheon Airport is aiming for has been always started from understanding our customers.
Of course, it is very much difficult, since customers are evolving and endless, and they are not fixed targets but moving targets. That is why we keep focusing on customer understanding. Incheon Airport has pre-emptively implemented Passenger Journey Map and Personas to comprehend diverse customers' features and desires.
Another good example is Passenger Behavioural Characteristics Survey, which is totally different with Passenger Satisfaction Survey. This survey is being conducted throughout a year, mainly to understand the passengers' behaviour. Questions include their travel purpose, number of companions, their shopping list & the price, and even their feelings and emotions at every touchpoint.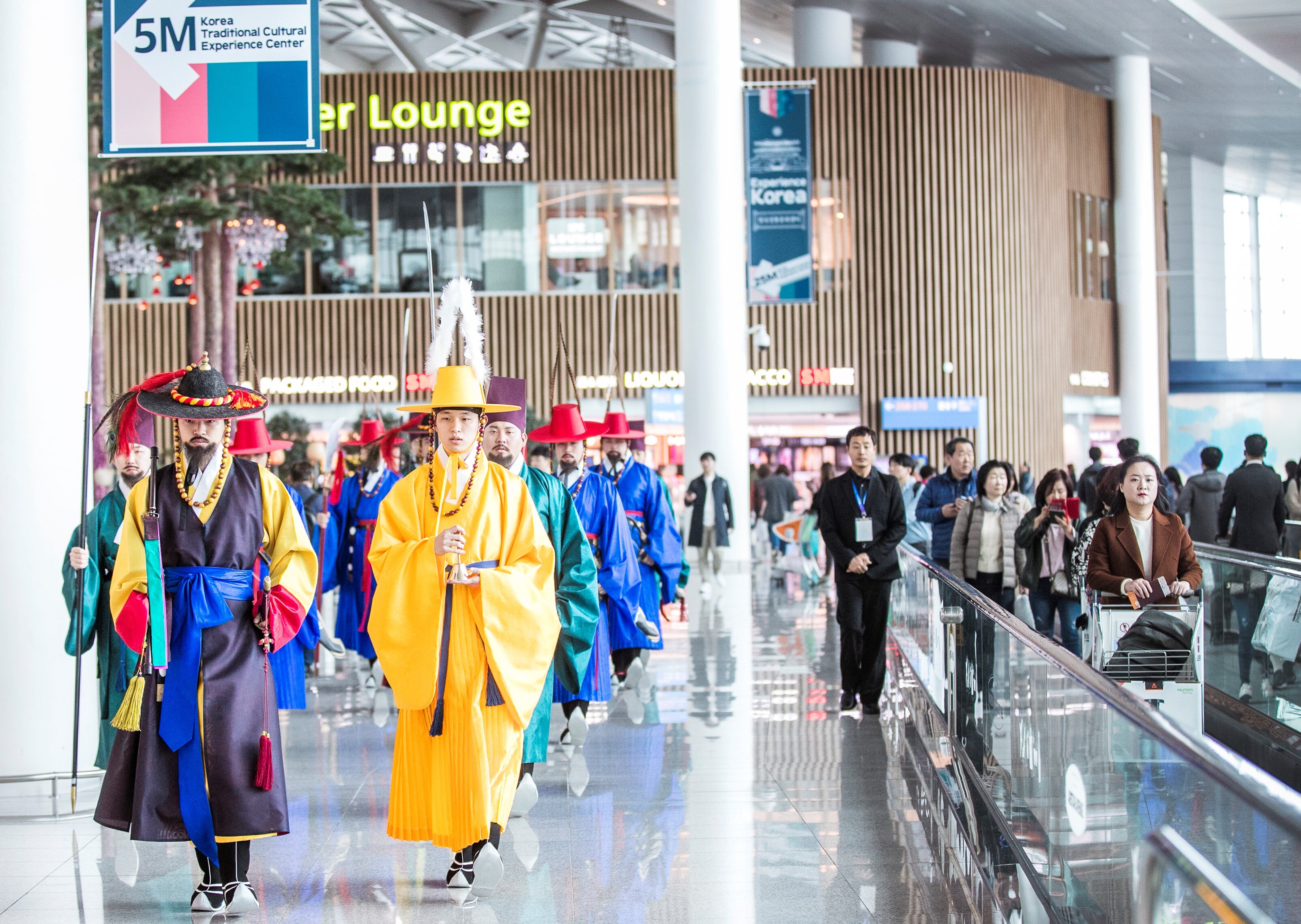 What are the passenger-centric projects we can expect from Incheon Airport in the coming years?
We are currently working on new grand projects to make Incheon Airport a hassle-free and stress-free airport to ensure that our passengers feel lighter and fully enjoy Incheon Airport experience. Imagine this future scenario. You are planning a holiday on a beach far away and your luggage will be picked up from your doorstep. You go to the airport, and the usual processes are done with facial recognition technology ensuring that your hands are free from bags and travel documents until you board. This is the technology implementation we are working on now, and it is closely linked to our plan to make our airport a destination in its own right.

Digitalisation and innovation are driving the change in the aviation industry. What are the kind the technology that has been implemented at Incheon Airport and how are you preparing for the future?
As stated above, new technology will inevitably play a key role in the future development and transformation of air travel at Incheon and across the world. However, we should keep in mind that technology is not the root. What do we really want and what is our business purpose? We want Incheon Airport to enhance its reputation as the world's best successful airport in the future. If we do not confuse the purpose with the means, customer experience will remain as our top priority for the airport's competitiveness and sustainable growth.
When we introduced the autonomous robot technology at Incheon, we all understood that the essential function of "Air-Star" is guiding our passengers to their aimed destination. But we wanted this touchpoint with new technology to be transformed to a touching point with differentiated value and experience. Passengers of Incheon Airport can take photos with air-star, and the robots send those photos to passengers by SMS or e-mail. Combined with its essential function, such touching experience will be carved as an unforgettable memory and value only we can get from Incheon Airport.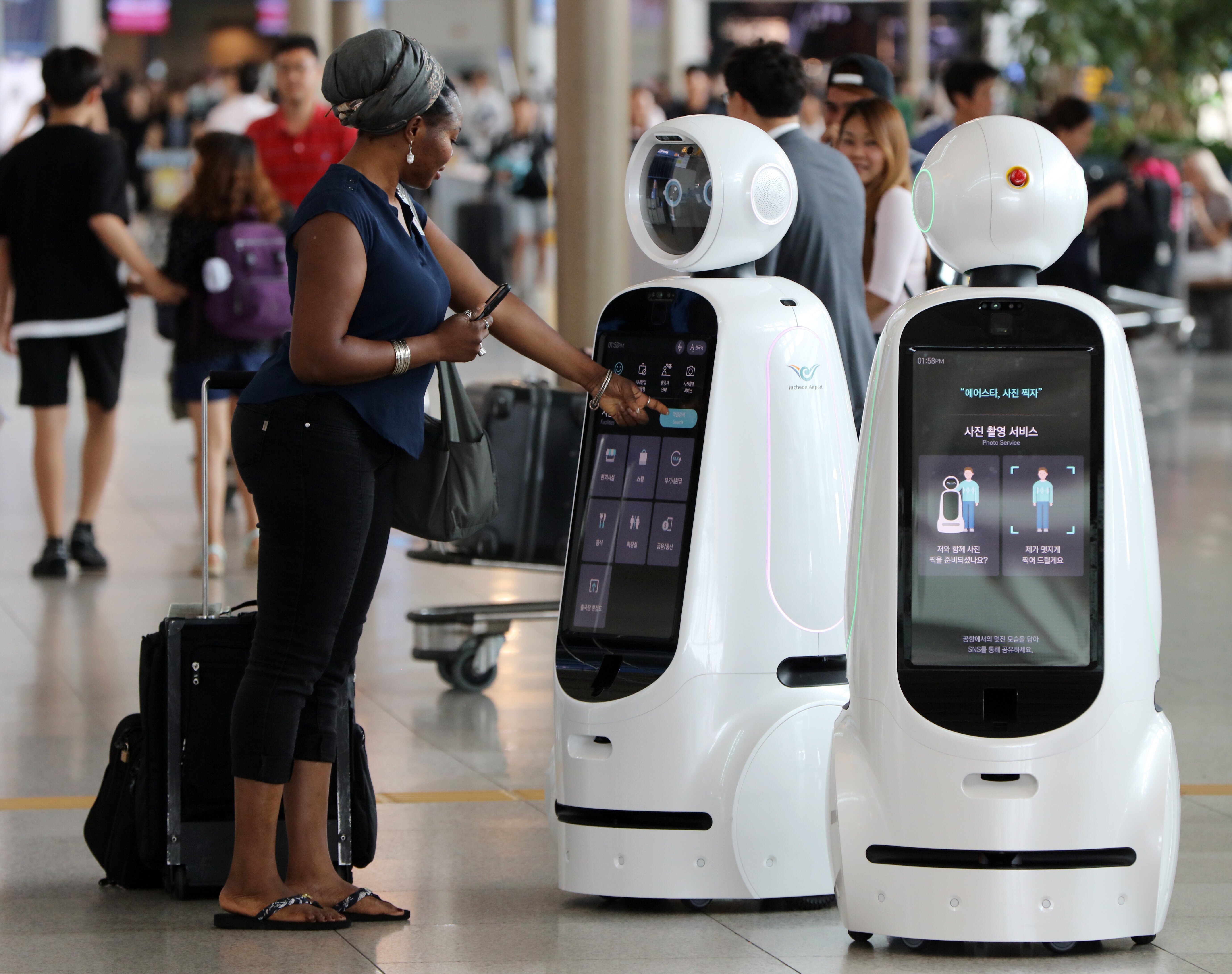 We have recently have started a new technology project "Incheon Airport Baggage Tracking Platform". With this platform, passengers can check their baggage's whereabouts and relieve their worries and stress of losing their bags throughout the journey. This is also a good example for the airport technology as a mean for better customer experience, not as a purpose or a goal.
How do you think the ACI Airport Customer Experience Accreditation programme is helping the airport industry?
I know that lots of airport have participated in ACI ASQ survey, but still hesitate to join Airport CX Accreditation programme. But I strongly recommend Airports to join this programme. ASQ is a comprehensive customer satisfaction survey that breaks down the components of satisfaction very well. And this has allowed for objective comparisons with similar-sized airports.
Airport Customer Experience Accreditation programme is rather well-designed and highly descriptive manual for CX enhancement. It examines an airport's efforts and outcomes according to 8 domains from customer understanding to airport community collaboration. I think the biggest thing we earned from CX accreditation is the change in staff's mind-set. Through this, all the Incheon Airport staff keeps customer experience in their mind as a ground rule.
I believe all the airports in the world are connected together with a common goal. For example, a passenger who was satisfied at departure airport can decide not to go travel again, if he or she felt angry at destination airport. Better customer experience will help not only the certain airport, but also all the other airports. Customer Experience accreditation is a best guideline for customer experience. If we all join the programme and compete with each other in terms of customer experience, the entire aviation industry will develop as a whole.
How did the Airport manage the pandemic?
Now it seems pandemic, which caused a big crisis to the entire aviation industry, is quite close to the end and to be back as normal soon. But we all know the meaning of 'Crisis into Opportunity'. In the last three years, our customer's needs have dramatically changed.
It might be quite difficult to understand them and find the answers for this question. And it might be much more difficult to set the route for the better customer experience in post-pandemic era, since it is normally invisible and intangible. However, paradoxical as it may sound, such invisibility and intangibility are the answers. Answers can be multiple, and there is no limit. Our actions also have no boundaries. We should think about how much we can expand the range. We should not be nervous or anxious about the invisibility.

---------------------------------------------------------------------------------------------------------------------------------------------
This article was provided by a third party. The views expressed in the article do not represent or reflect the views of ACI Asia-Pacific. Inclusion of any link to other external sites does not imply endorsement by ACI Asia-Pacific of those sites and ACI Asia-Pacific shall not be held responsible or liable for any content, advertising, products or other materials on or available from such external resources and sites.
CATEGORY
COUNTRY / AREA

Hong Kong
AUTHOR

Sunil Subbaiah

ACI Asia-Pacific