Revitalised City Helps Christchurch Airport Deliver a Strong Half Year Profit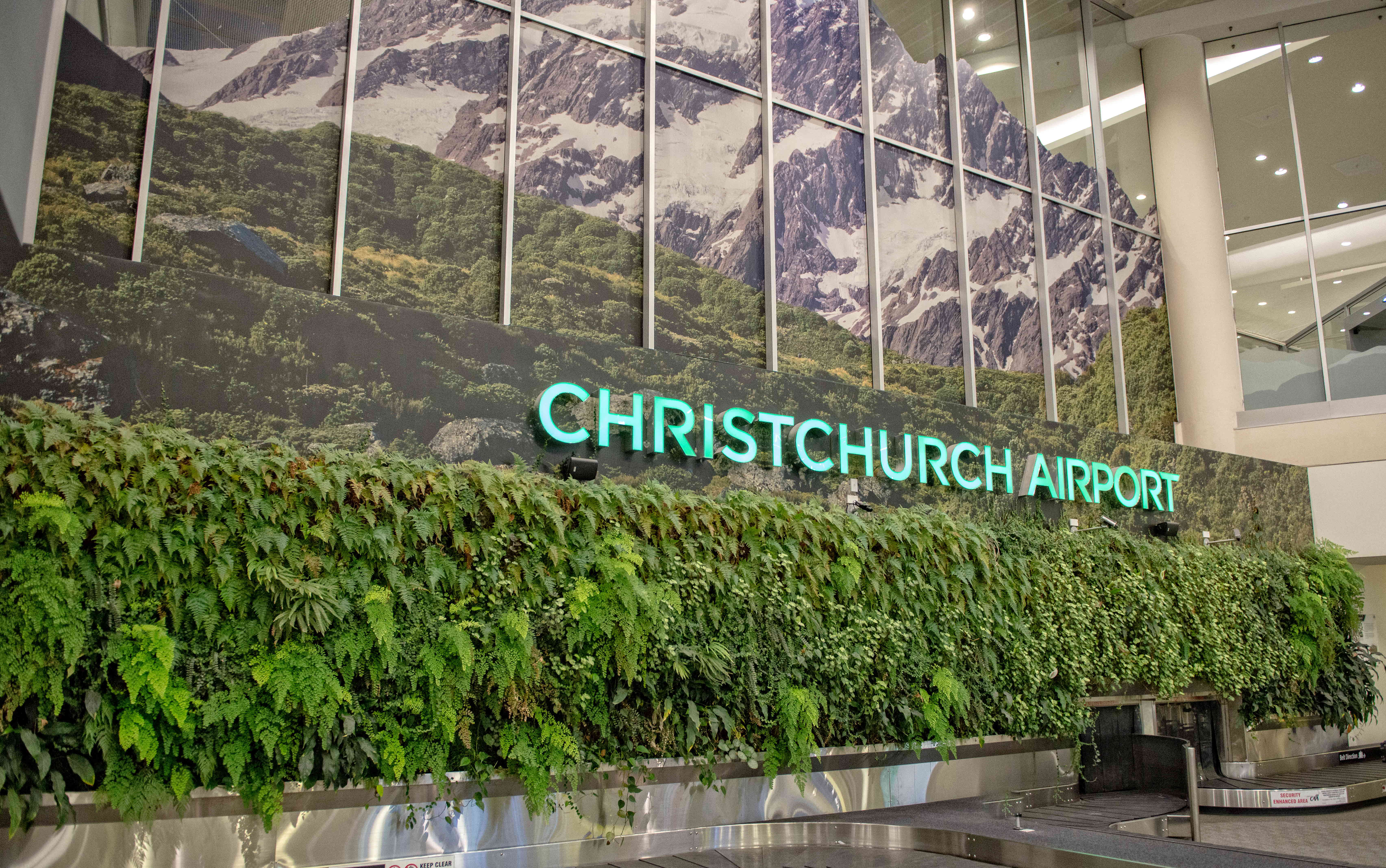 The transition to a post-pandemic environment with significantly more people travelling through Christchurch Airport has resulted in the airport company recording a stronger than forecast first half year result to 31 December 2022.

A revitalised city with new infrastructure such as Te Pae, and attractions like the Riverside market, coupled with a strong concert and event line-up, are making Christchurch a much more attractive destination for visitors. Te Pae for example has hosted more than 25,000 delegates at more than 60 conference events since opening.
Chief Executive Justin Watson welcomes the way Christchurch is being recognised as a vibrant city to visit.

"It is clear our re-energised city, and people feeling more confident about travelling again, have together contributed to this higher than forecast growth for the airport," he says.

"We have seen Kiwis return to travel domestically at levels similar to those seen pre-pandemic, and now borders are open again, people are travelling into and out of this airport internationally to reunite with friends and family here and overseas.

"Our city is back to being a key destination for many sectors. People, businesses and sporting organisations see Christchurch as a great place for their next gathering and tertiary students have declared the city the 'cool place' to be."

Christchurch International Airport Limited has reported a net surplus after tax of $16.1m for the six-months to 31 December 2022, compared to an effective break-even result ($41k) for the same period last year (this equating to 70% of the result achieved for the last pre-pandemic equivalent six-month period).

This positive result reflects the increasing passenger volumes and continued strong commercial performance from other parts of the business, including the property portfolio.

Total passenger numbers for the first six months of FY23 (2.82 million) were up 88% on the same period last year (this being 82% of pre-pandemic levels). Domestic passenger numbers were at 92% of pre-pandemic levels and international at 55%.

The company's balance sheet remains strong, with borrowings as at 31 December 2022 continuing to remain at or below pre-pandemic levels. During the period, S&P Global updated CIAL's credit rating to A-/stable.

The Board has declared an interim dividend for FY23 of $14.5m (25.1 cents per share) in line with its dividend pay-out policy.
CATEGORY
COUNTRY / AREA

New Zealand
AUTHOR

Christchurch Airport