Regional Security Experts meet in Dubai to Discuss Aviation Security Challenges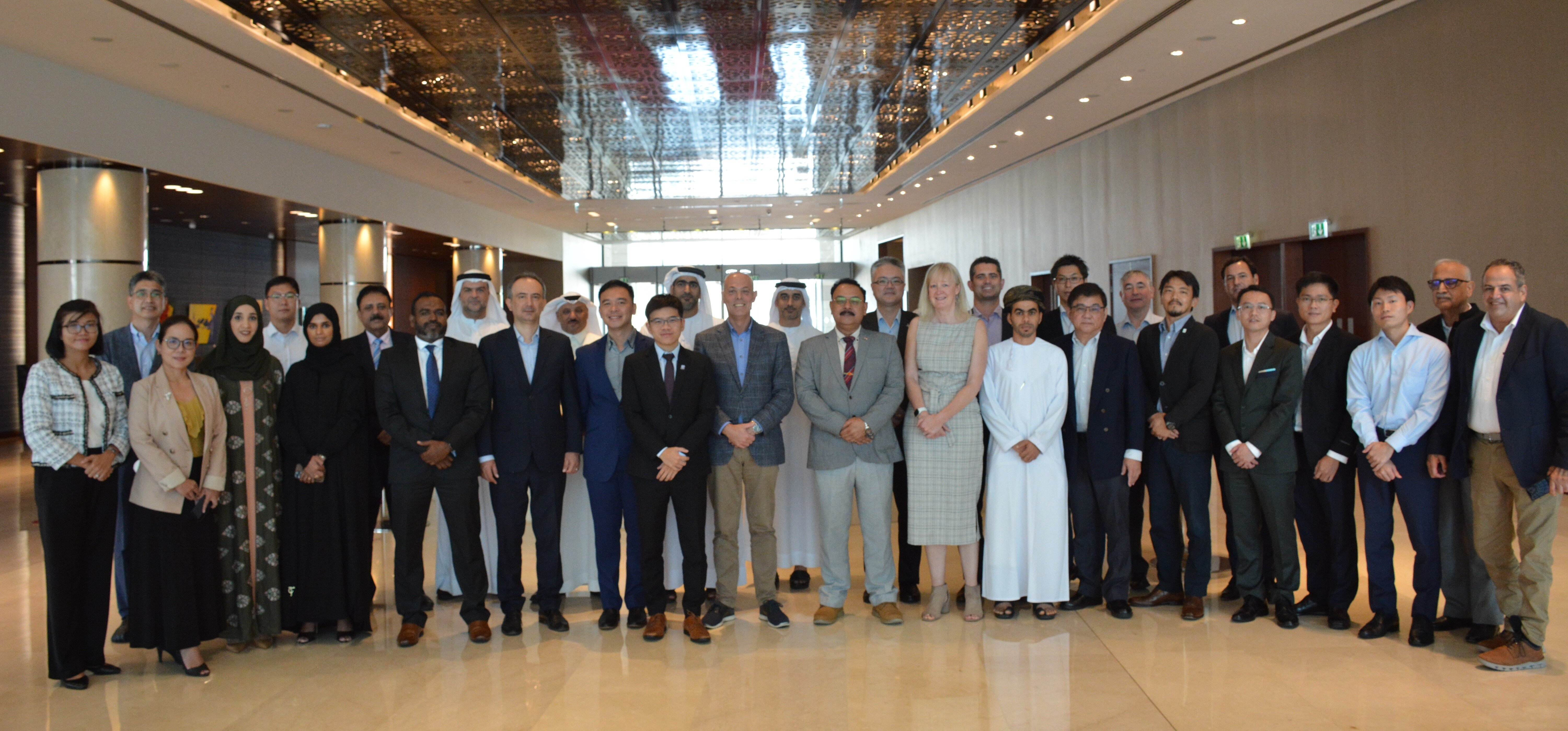 Over 30 airport security experts from Asia-Pacific and the Middle East convened in Dubai from 4-6 October, 2022 for the 29th ACI Asia-Pacific Regional Aviation Security Committee (RASC) meeting.

It was the first in-person meeting for the group since the outbreak of the pandemic almost 3 years ago.

Over the two-day meeting, the committee focused particularly on various emerging aviation security threats, including the rising number of drone attacks against civil aviation.
The committee discussed the pros and cons of different anti-drone technologies and exchanged insights on their emergency response procedures for drone attacks. Given the rising importance, the Committee agreed in unison that the topic of drones should remain a priority in airport's security strategy and should continue to be discussed in future RASC meetings.
Besides, a number of other security issues were also discussed in detail, such as the effectiveness of behaviour detection technique, impacts of screener shortage, changes in ICAO Annex 17 regulations and sustainability in airport security operations.

Moreover, with an aim to assist the RASC members in the adoption of advanced screening technologies, representatives from a number of ACI World Business Partners were invited to the second day of the meeting to discuss about latest technological innovations, such as detection methods of explosives and prohibited items, implementation of open architecture concept and the application of artificial intelligence (AI) for automated screening.

Last but not least, the committee also raised certain issues that they would like to further examine in the meetings next year, including the implementation of Security Management System (SeMS), cybersecurity and the development of access control system.

The meeting concluded with an airport tour to Dubai International Airport. The next RASC meeting will be held in May 2023 in Japan. The date and location will be confirmed in due course.