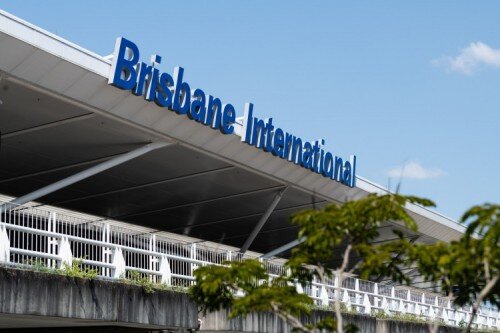 "Brisbane Airport Corporation welcomes the opportunity to contribute to Australia's long-term aviation future.
Australia's remote place in the world, and the vast distances between our own communities, means a safe, efficient, competitive and sustainable aviation future is essential to our country's future.
Unlike many other parts of the world, for Australia aviation is vital to keeping families connected, businesses growing and delivering our exports to the world.
We're looking forward to working with the Australian Government, the airline industry and our community to contribute to a comprehensive plan that delivers for future generations." Gert-Jan de Graaff, Brisbane Airport Corporation CEO.