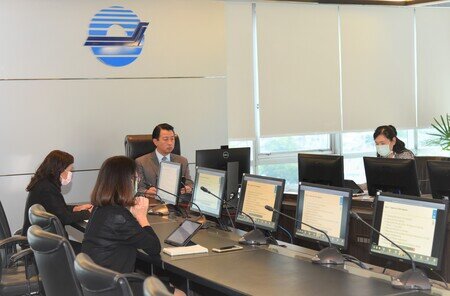 On 31st March 2021, Dr. Nitinai Sirismatthakarn, President of Airports of Thailand Public Company Limited (AOT), was officially appointed as one of the ACI World Governing Board (ACI WGB) members at a virtual conference of ACI World Special Meeting. The term on this post will be effective from 1 April 2021 to 31 March 2024.
The ACI World Governing Board includes 28 representatives from the ACI Regional Boards from five regions all over the world and determines the policies and operational guidelines of ACI.
Furthermore, participation in the ACI World Governing Board provides a great opportunity for AOT to exchange of aviation management vision with world's leading airports and promote the images of AOT and the country internationally.
Dr. Sirismatthakarn also serves on the ACI Asia-Pacific Regional Board.