ACI Asia-Pacific Highlights Post-COVID Challenges at Regional Aviation Security Meeting
ACI Asia-Pacific had the privilege of being invited to the 10th Asia Pacific Aviation Security Heads of Regulators (HOR) meeting which was held virtually on 3 March 2022. Our manager of security and facilitation, Gary Leung, attended the meeting alongside 70+ participants representing security regulators of States in the Asia-Pacific region and other industry associations.

Co-organized annually by the Singapore Ministry of Transport (MOT) and Japan Ministry of Land, Infrastructure, Transport and Tourism (MLIT), the HOR meeting provides a platform for security professionals to discuss and share information on key global aviation security developments and emerging challenges faced by the region as well as explore opportunities for collaboration. The main theme of the meeting was on the impacts of COVID on aviation security and the associated challenges in the recovery of air travel.

During the meeting, Gary Leung, presented the foreseeable challenges for airport security operations in the recovery of international air travel, including:
the increasingly constrained human and financial resources for airport security operations;
the need to implement additional health requirements at security checkpoint without compromising security standards; and
the constantly evolving security threats and risks in the global and regional environment.
The foreseeable challenges were insights gained from the region's airport members actual operational experience in applying health measures into their security operations, as well as the extra processing time demanded for passengers' health document checks observed at airports.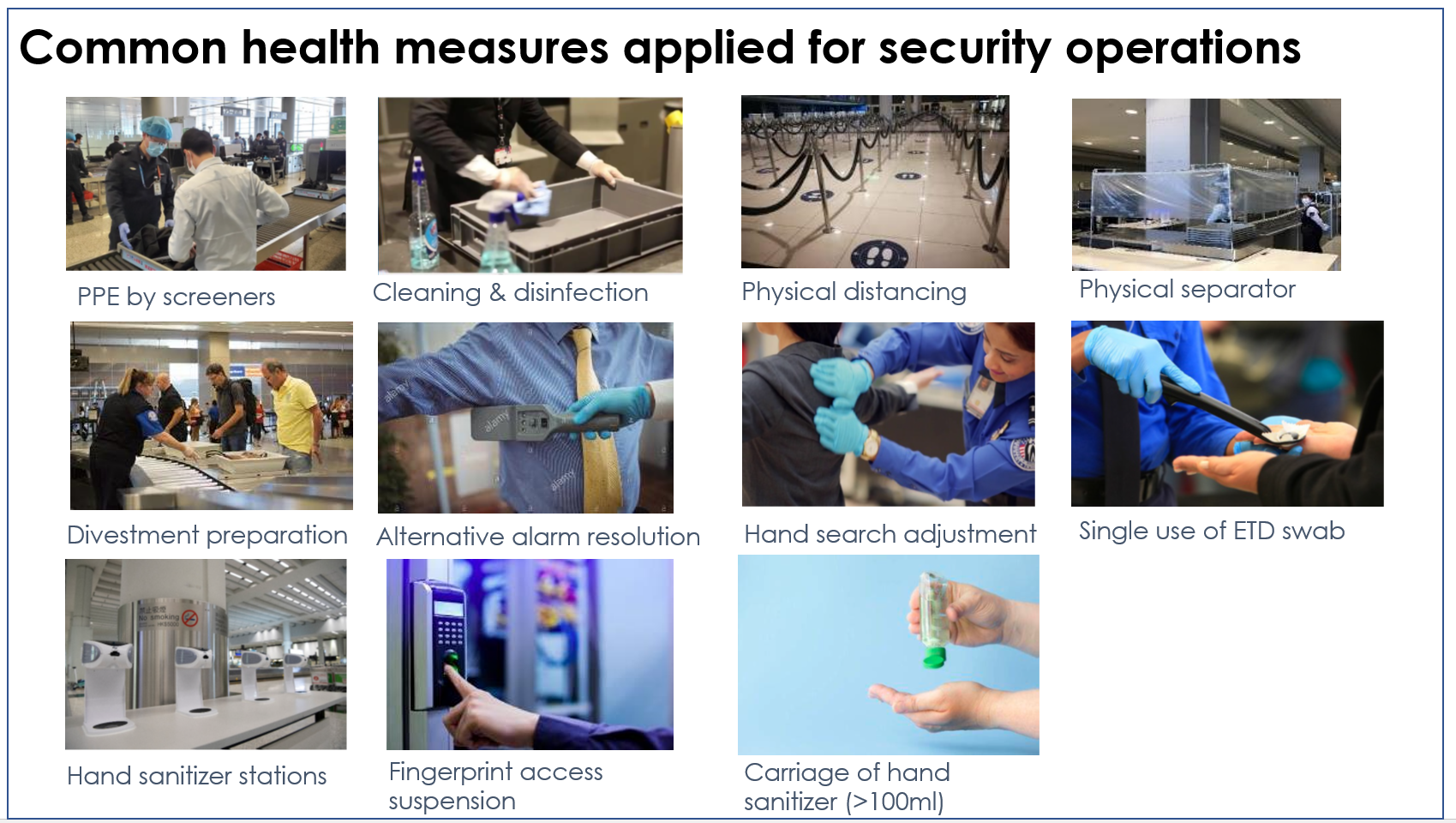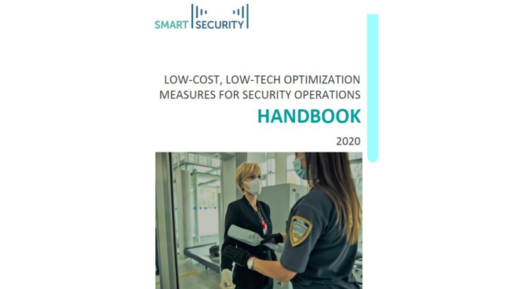 Participants at the HOR meeting were also given sight of the variety of guidance materials and handbooks published by ACI on addressing emerging threats and providing affordable security operations, the latter of which is a free resource.
Moreover, various COVID-induced challenges from the perspectives of aviation security regulators were also discussed at the meeting, such as the inability to conduct onsite security audits for airports and airlines, and the difficulties in upkeeping the competencies of security screeners with limited passenger traffic volume over the past two years.

It was agreed collaboration among States and industry associations is key to the restart and recovery of the industry. The HOR meeting would continue to serve as an important platform to facilitate regional collaboration going forward.