Earlier this year, Narita Airport became the first Airport in the Asia-Pacific region to acquire certification under the Public Health & Safety Readiness Accreditation (PHSR) Programme conducted by the Airports Council International (ACI) World.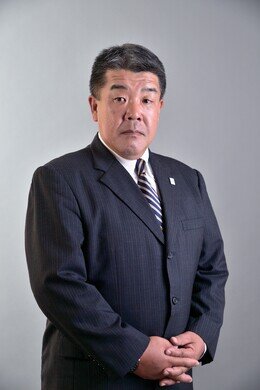 The certification recognises Narita Airport's efforts to protect the health and safety of passengers and airport staff. This programme objectively evaluates business continuity in the event of pandemics. The accreditation also assures that Narita Airport has the infrastructure and resources necessary to respond to any public health emergency. In an interview with ACI Asia-Pacific, Mr. Takao Emura, Executive Officer & General Manager Airport Operation Centre addresses the airport's efforts to strengthen health and safety standards, restore passenger trust, and its business continuity strategy to respond to any public health emergencies.
Congratulations on becoming the first airport in the Asia-Pacific to be recognised under the ACI Public Health & Safety Readiness Accreditation (PHSR) Programme. What does this award mean for your airport?
We are honoured to be the region's first airport to earn this accreditation. We see this as an objective assessment within international standards of our efforts to fight COVID-19, and to restore aviation demand. This reaffirms that Narita Airport can be used safely by our passengers and airport employees, and that we are prepared to make further advances in our efforts to return aviation to normalcy following the effects of the COVID-19 pandemic, as well as to implement measures to protect operations in the event of a future pandemic.
What lessons have you learnt from the pandemic and how will it benefit Narita Airport in the future?
This pandemic reminded us of the critical need of working closely with aviation stakeholders to ensure that our airport can continue to be utilised safely by our passengers as well as airport personnel. The aviation sector has been able to deliver improved services in a tough environment since the beginning of COVID-19 pandemic. During that time, we strengthened our ties with airport-related businesses and organisations. We are confident that the relationships we developed during the pandemic will improve customer satisfaction at Narita Airport, and we will continue to focus on strengthening relationships with our stakeholders.
What are the measures Narita Airport introduced during the pandemic to keep the public and employees safe, and what the new initiatives that are in the pipeline?
Narita Airport put in place various measures to expand self-service boarding procedures to reduce human interference, improved relationships with stakeholders in anticipation of a demand recovery, and prepared and fine-tuned a Business Continuity Plan (BCP). An infection control manual was also created to guarantee that passengers could utilise the airport safely and with peace of mind, and that airport workers could operate with the same peace of mind. The guidebook outlines infectious disease management procedures at Narita Airport as well as how to communicate with our passengers.
What are the key points of your Business Continuity Plan?
The main goal of Narita Airport's BCP is to implement suitable measures for managing infectious illnesses so that the airport can continue to operate while assuring the safety of passengers, airport users, and airport personnel. It establishes far-reaching procedures to avoid the outbreak and spread of illness, as well as the right way to deal with people who have been affected, with the goal of protecting the safety of life. It focuses on activities that must be prioritised in order to sustain airport functioning and specifies steps to ensure airport personnel and compliance with government and relevant authority laws. It also specifies four phases of response based on the severity of the illness, outlining fundamental courses of treatment for each group.
How has Narita prepared to handle future health emergencies?
In preparation for any future global pandemics, we will continue to upgrade our BCP for infectious disease outbreaks by conducting regular reviews of hygiene product inventories and company staffing plans in the event of an outbreak, as well as strengthening ties with our stakeholders (e.g., establishing liaison systems using remote conferencing tools).
We also hope to strengthen cooperation with ACI in infectious disease control in accordance with international standards. We continue to move forward with automated, contactless boarding procedures in order to provide safe, convenient services during infectious disease outbreaks.
Customer centricity is the centre point of digital transformation. What are the ways in which Narita Airport is leveraging technology to drive innovation to a frictionless and convenient experience for travellers and visitors to the airport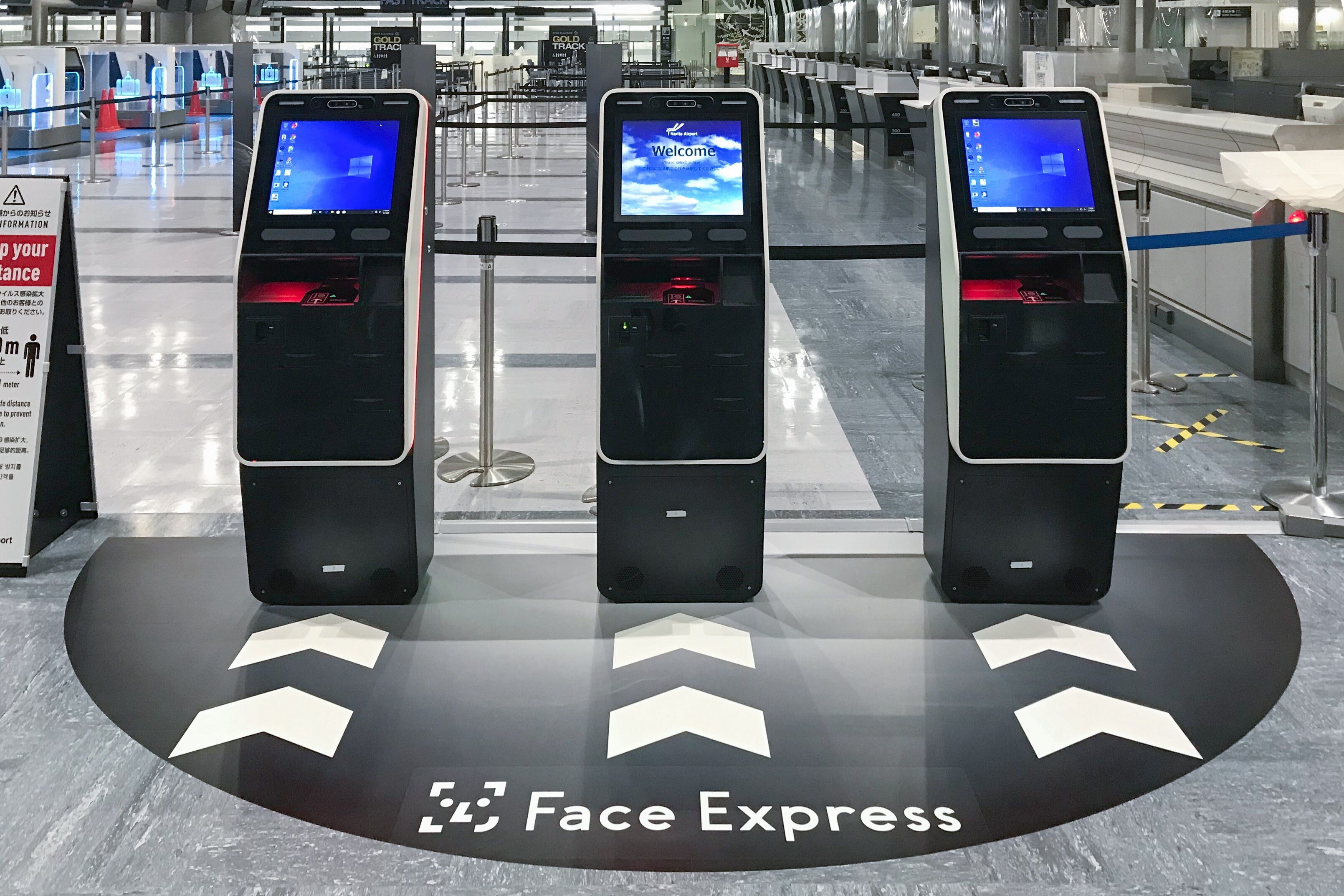 All of Narita Airport's passenger terminals now have automated check-in kiosks and bag drops. We launched this service in Terminal 1 and 2 in July 2021 that allows passengers on certain airlines to have their passports checked and facial profiles registered at the check-in kiosks, allowing them to complete all boarding procedures, including check-in, baggage check, access to security screening gates, and boarding gates, using facial recognition. Not only may customers enjoy unprecedented smooth boarding processes, but the service also reduces contagious illnesses because all procedures can be done without interacting with airport personnel.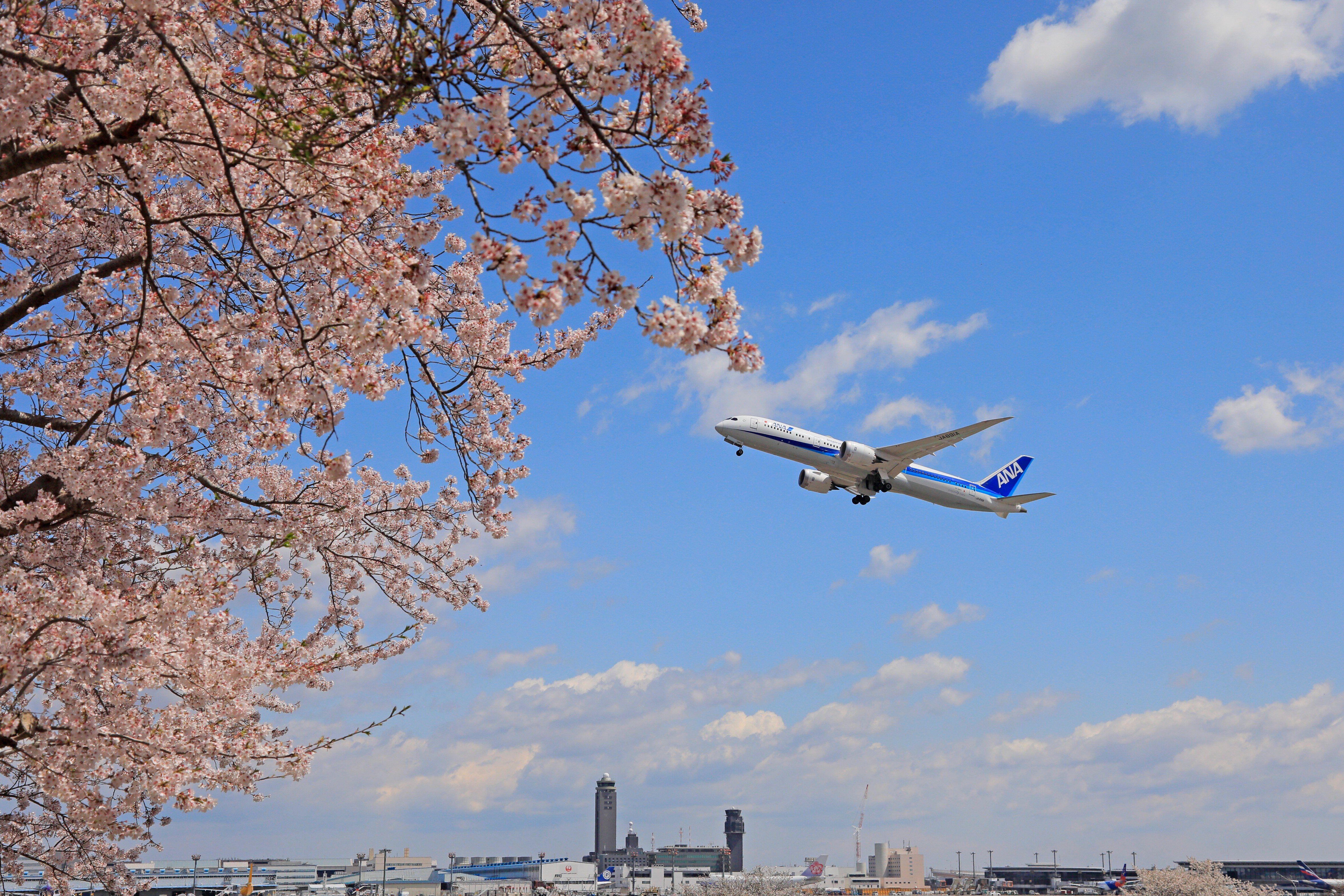 CATEGORY
COUNTRY / AREA

Hong Kong SAR
AUTHOR

Yuman Lau, Manager-Communications & Digital Brand Marketing

ACI Asia-Pacific