Investing in Our Future – A Sustainable Frontier for Airport Infrastructure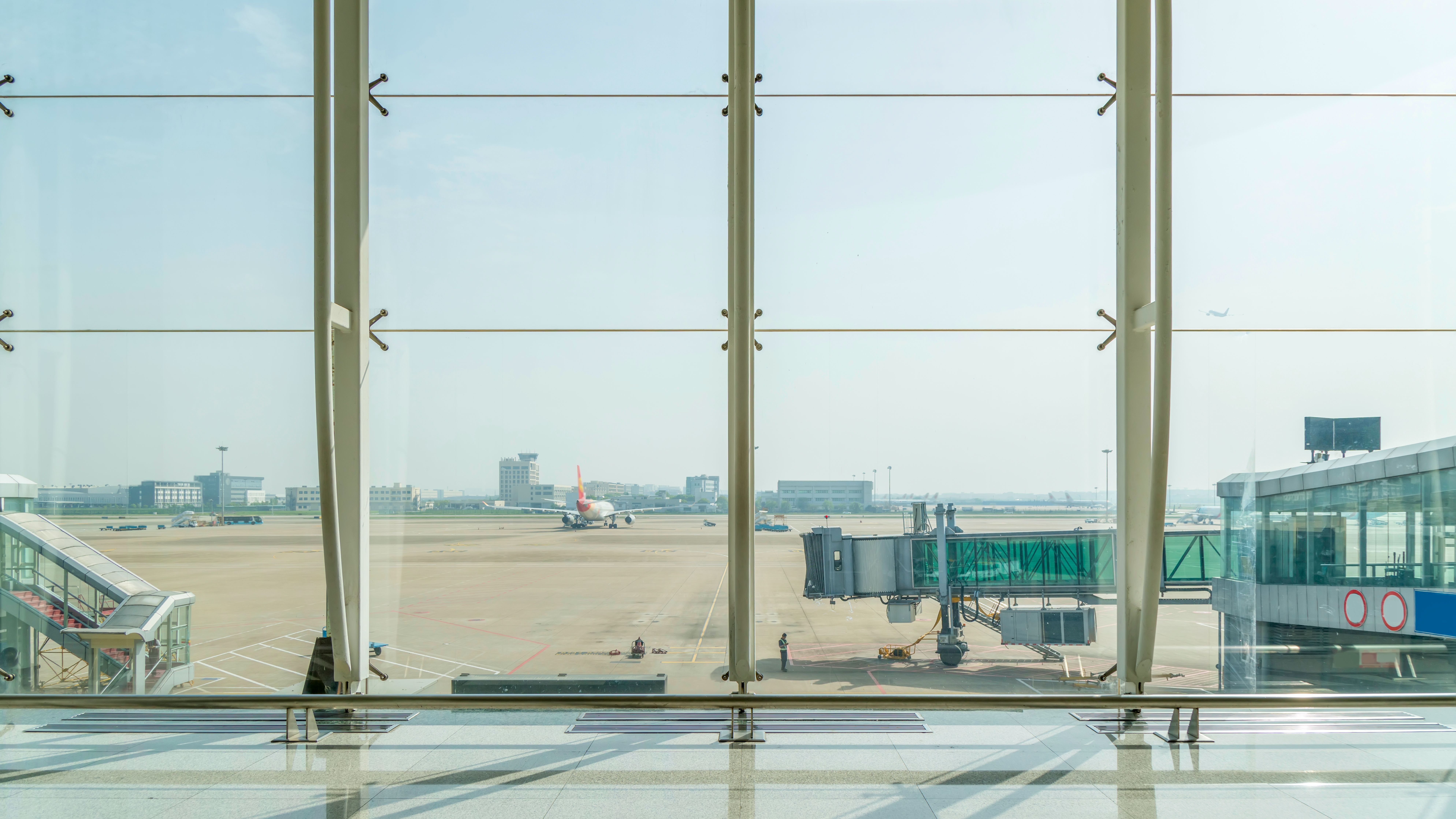 Airports Council International published the Global Outlook of Airport Capital Expenditure that anticipates capital investments will be needed to address the long-term trend in passenger demand, and to achieve the long-term carbon emissions target of net zero by 2050. The publication was done in collaboration with Oxford Economics, with the financial support of Hamad International Airport, Qatar.
Approaching the end of a very dark tunnel
The COVID-19 pandemic and the resulting full-scale transportation crisis brought the global aviation industry under an existential threat over the past two years. Nonetheless, as the pandemic subsides and borders reopen, we begin the transition into a post-COVID-era.
In the recent months, we have witnessed the pent-up demand for air travel, driven by the reopening of many markets, with Latin America and North America leading the recovery, recording about 90% of 2019 passenger traffic level in August.
Though Asia-Pacific is lagging behind, ACI estimated that by the end 2022, the region would recover about 55% of its passenger traffic compared with pre-pandemic level. Overall, ACI forecast that passenger traffic around the world would recover in 2024, or by 2025 at the latest, in some markets.
Beyond recovery, ACI predicted that global passenger traffic would grow at an average rate of 8.7% per year in the next two decades. The projection indicates that close to 19.7 billion passengers will traverse the world's airports by 2040 – more than double the 2019 passenger traffic level. Asia-Pacific, with the forecast passenger traffic of 8.3 billion, will be the largest market by some distance, about two times larger than Europe (4.3 billion) in second place. The region is estimated to contribute around 45% of the total global passenger traffic growth.
The future
Over the next few decades, there will be more than a billion new middle-income consumers, which will lead to higher air travel demand. In particular, the absolute increase in Asia-Pacific is expected to be huge, with as many as 800 million more middle and high-income consumers by the time we reach 2040. Asia-Pacific is likely to become home to around 63% of the global middle-class population.
Higher income, coupled with the increase in affluence, will certainly propel consumer spending and alter spending patterns, most notably in emerging economies. Though, the outlook on consumption on travel remains depressed in the short and medium-term due to a range of macroeconomic and geopolitical related factors, we could expect to see a big shift in terms of spending on recreation and travel at the expense of spending on goods such as food, clothing and footwear in decades to come, according to a study conducted by HSBC.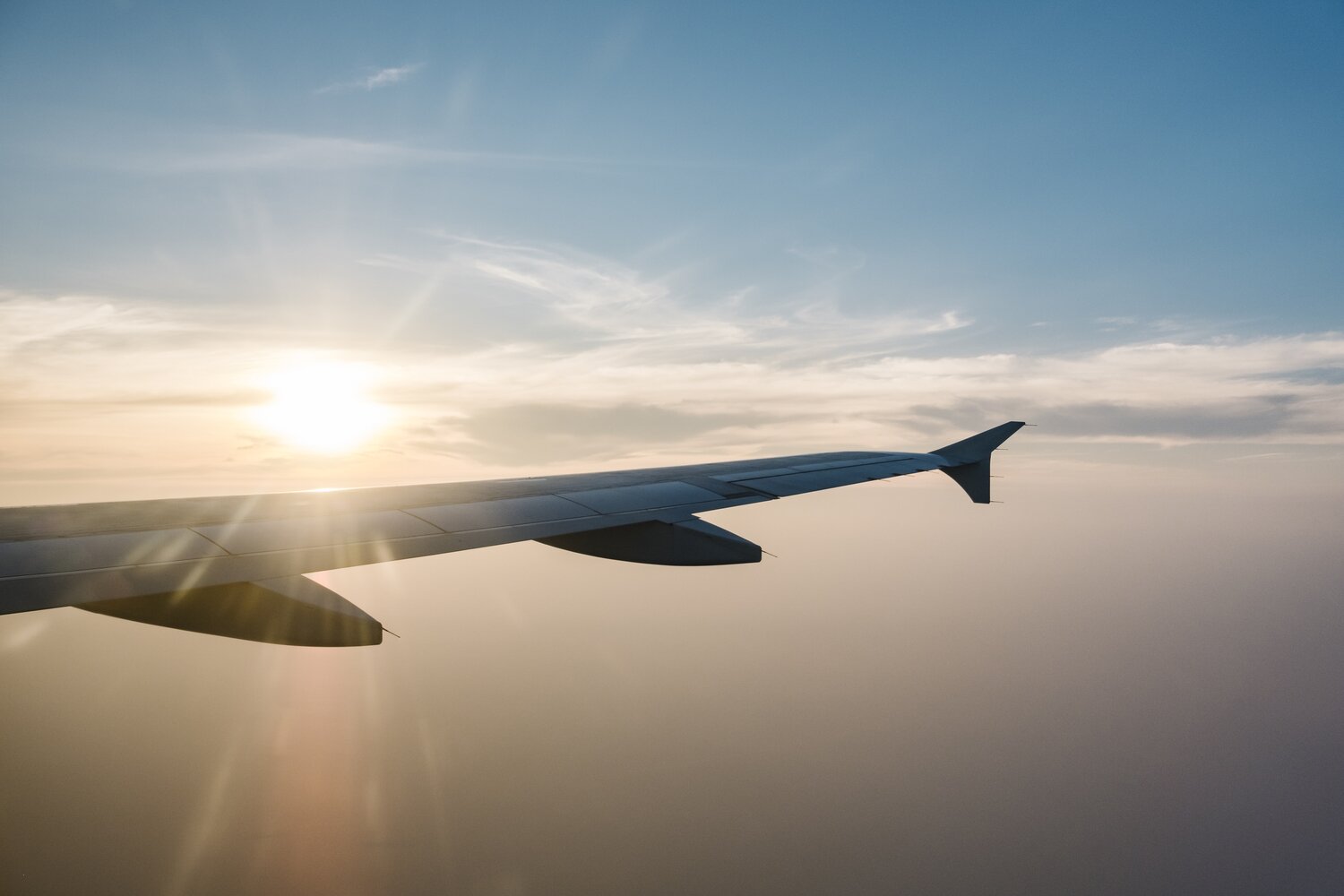 Accommodating the future
To meet future demand for travel, significant investments in airport infrastructure will be required. ACI estimated that, on a global level, between 2021 and 2040, approximately USD2.4 trillion of airport total capital expenditures (CAPEX) will be needed to address the long-term trend in passenger demand. Among which, Asia-Pacific comprises about USD1.3 trillion, equivalent to about 54% of the global CAPEX needs.
Generally, CAPEX projects are divided into two types: brownfield and greenfield. Brownfield projects include expanding, upgrading, and maintaining existing (and aging) airport infrastructure, while greenfield projects refer to the development of new airports, built from scratch on a new site.

Investments in greenfield airports are particularly inevitable, especially where the existing infrastructure cannot accommodate growing traffic volumes due to capacity constraints.
Asia-Pacific accounts for 80% (USD579 billion) of the global greenfield airport investments in the next two decades, driven by the rapid growth in passenger demand for air transport, predominantly in India and China. Governments of the two countries have announced ambitious plans for hundreds of new airports to connect populations in rural areas as part of an effort to facilitate economic and social development. Similarly, Governments in Vietnam, Philippines and Indonesia are constructing dozens of new airports to connect islands with geographically challenging areas.
A sustainable frontier
Estimates and outlook point to a very positive future for the industry. But merely addressing future demand isn't enough. More needs to be done.

According to Air Transport Action Group, the global aviation industry produces around 2%-3% of all human-induced carbon-dioxide emissions . It is no longer a myth that climate change has led to more extreme weather, mountain fire, rising sea levels, desertification and land degradation, all of which have significant implications on our health. Indeed, climate change is a global challenge that requires urgent responses, not only for ourselves, but for generations to come.
There is no way anyone could object to a bluer sky and a greener city While we look for ways to accommodate the growing demand for air travel, we must also remember the increasing environment and climate consciousness among the public. Therefore, developing green initiatives and decarbonisation strategies are crucial when planning investments in existing airport (brownfield) and new airports (greenfield).
However, such investments could be challenging without the adequate policy frameworks. Governments around the world play an important role in making action plans and roadmaps as part of an effort to create a sustainable aviation ecosystem. For instance, Governments could promote decarbonisation and the use of renewable energy by providing suitable green financing opportunities and incentives. Stable and predictable regulatory environment is also crucial in attracting investments, both domestically and internationally.
Acknowledging the potential that airports have in leading transformational changes, ACI approved the Resolutions that strengthen the sustainability and resilience of airports as key players in the aviation ecosystem in the World Annual General Assembly in Marrakech, Morocco in October 2022 . The Resolutions call for Governments around the world to provide the necessary support in the global electrical grid transitioning, update the regulatory framework to accommodate the integration of alternative fuel sources at airports, and incentivise infrastructure developments with appropriate financial mechanisms in order to achieve the goal of net zero carbon emissions by 2050.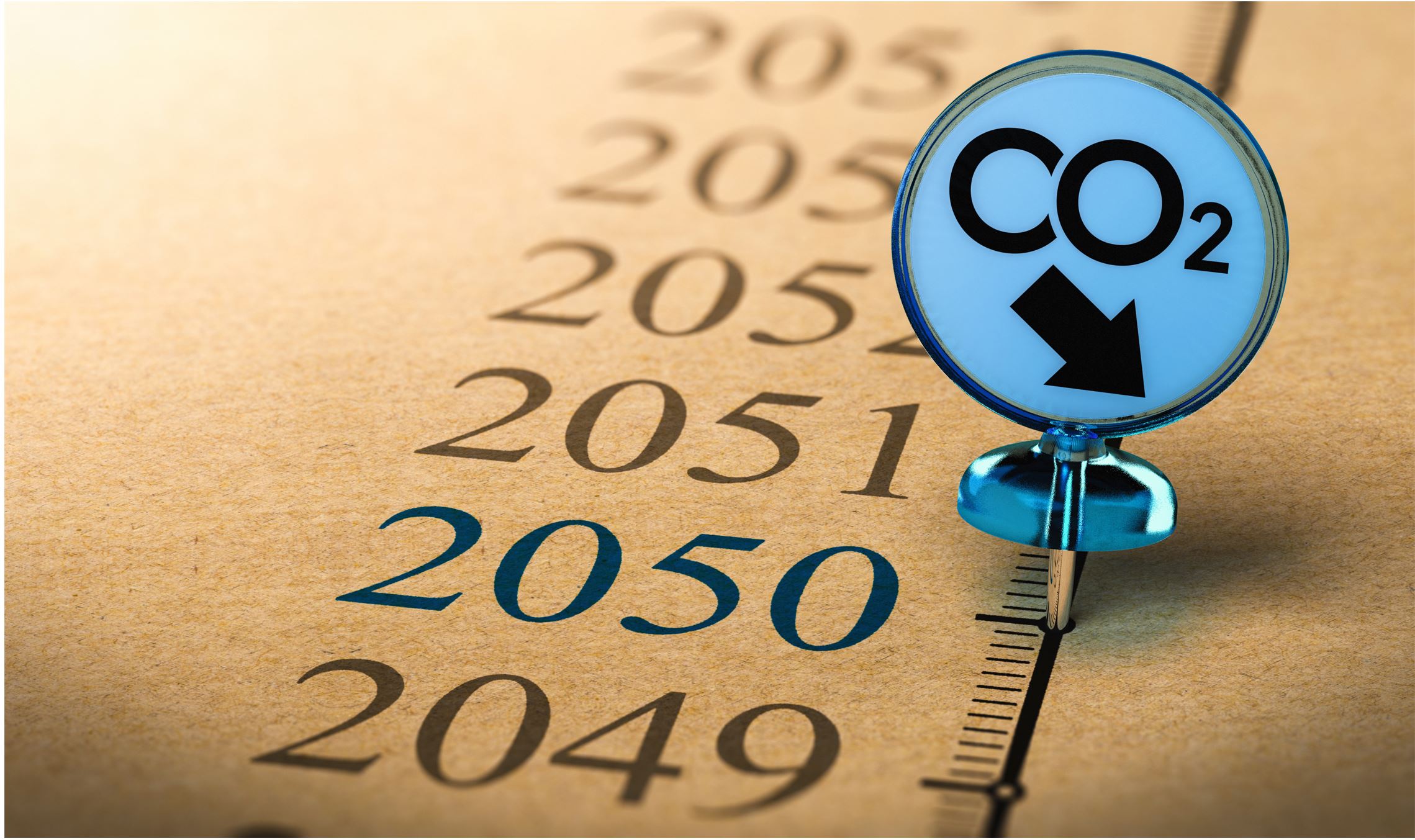 In a nutshell
The future of aviation is certainly bright. Investments in airport infrastructure to accommodate future passenger demand are imperative. As the industry emerges from one of the most devastating crises in its history, practically all stakeholders are searching for better and greener solutions. While we plan to address the needs for the future, we must do so sustainably without compromising our determination to achieve our environmental goals.
To learn more, please visit - Global Outlook of Airport Capital Expenditure - ACI World Store
-- Philip Kwok is a an Economic Research Analyst with ACI Asia-Pacific
CATEGORY
COUNTRY / AREA

Hong Kong SAR
AUTHOR

Mr. Philip Kwok, Economic Research Analyst

ACI Asia-Pacific