Sydney's New Airport Partners With Amadeus for Strategic Technology Rollout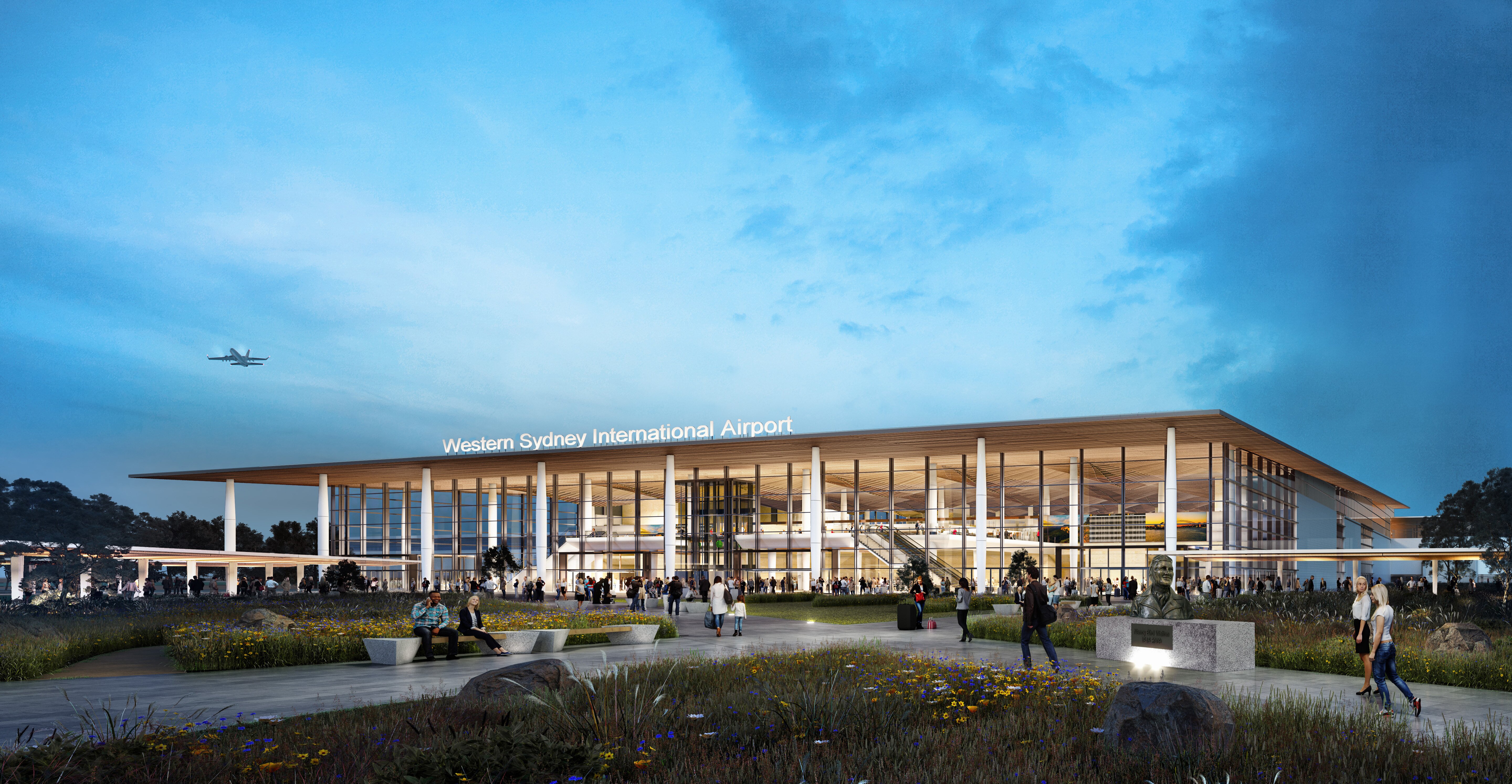 Amadeus' complete range of operational and passenger systems chosen to create digital passenger experience
Western Sydney International Airport (WSI) is on track to open in late 2026 with plans to grow in stages to become Sydney's major airport and one of the biggest gateways to Australia. It's against this backdrop that the new airport has chosen Amadeus as its strategic airport systems technology partner to co-create the digital passenger experience of the future.

Passengers can look forward to a seamless airport experience with agent-led or self-service check-in, bag-drop and boarding, including the option to be identified using biometrics at each of these steps, minimizing the need to present physical travel documents. The entire passenger experience will be enabled by Amadeus Flow, an integrated solution to manage passenger services end-to-end, running from the cloud. Combined with Amadeus' reliable self-service hardware, passengers will be able to check in and drop bags in a matter of minutes.

Simon Hickey, CEO Western Sydney International Airport said: "Having a strategic airport systems partner to drive operational efficiency and customer experience with us gives WSI a clear advantage. Amadeus provides us with decades of experience combined with a common goal of advancing the digital experience that our customers expect."

Sarah Samuel, SVP Airport & Airline Operations, APAC, Amadeus added: "WSI provides much-needed aviation capacity to the Sydney market, and it will be exciting to see the impact of fully integrated systems for passengers flying from this new global gateway. Our self-service capabilities will support the airport's goals to deliver an efficient and seamless experience for passengers."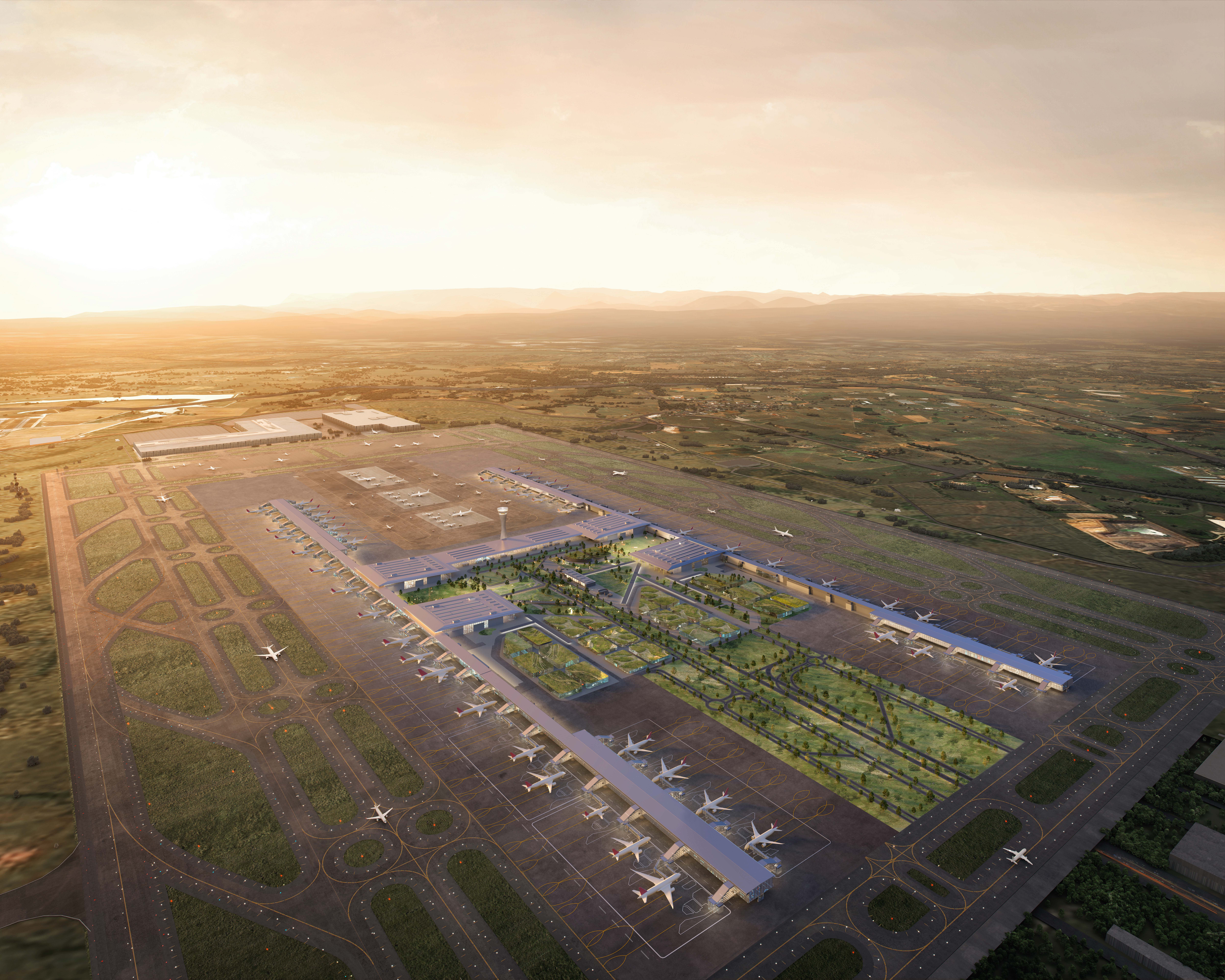 The airport is being designed from the ground up with operational efficiency as a priority. Amadeus' complete Airport Management Suite will also be rolled out to manage core flight data, provide a common situational awareness to all stakeholders and efficiently allocate resources like check-in counters and gates.
CATEGORY
COUNTRY / AREA

Australia
AUTHOR

Western Sydney International Airport