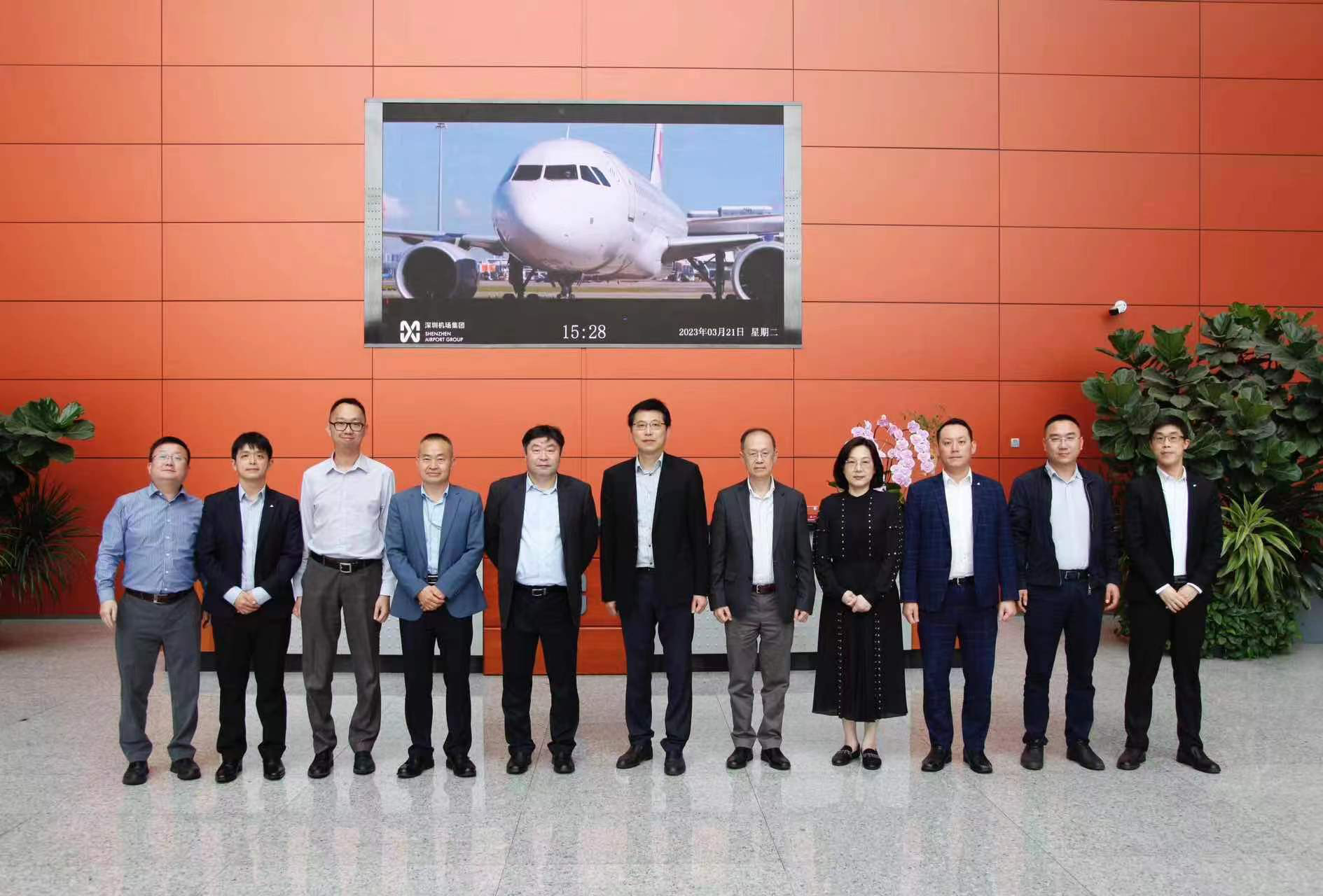 Mr. Chu Tan Neng and Mr. Lei Si Tai, Executive Director of Macau International Airport Company Limited (CAM), led a delegation to visit Shenzhen Baoan International Airport on 21st March 2023 to learn about the development of cargo logistics in Shenzhen in recent years. The visit is aiming at discussing the possibility on the future cooperation between the two parties, as well as facilitating the development of air logistics of Macau and explores business development strategies.
The delegation was received by Mr. Wang Suichu, Deputy General Manager of Shenzhen Airport Group and Mr. Ying Xuemin, Chairman of the Board of Shenzhen Airport Logistics Development Company Limited. During the visit, Shenzhen Airport Group illustrated the development of air logistics in recent years, cargo terminal management and its system as well as the management and operation in apron. The delegation has also visited the international and domestic cargo center to understand the palletization process and security equipment. It is hoped that to complement the advantages of Shenzhen Airport and jointly develop the market, while both parties can better play the positive role in Greater Bay Area.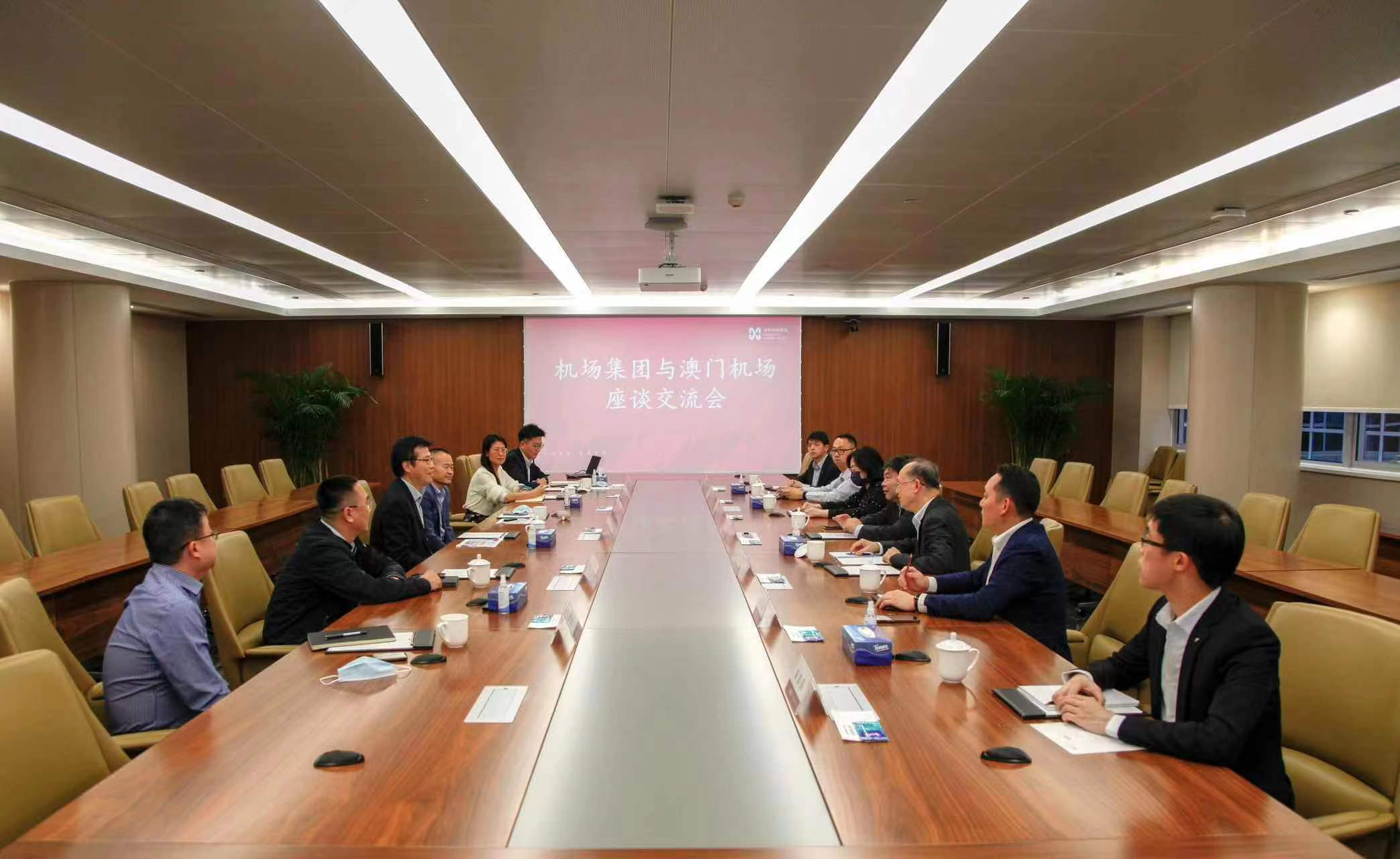 Other delegates included: Ms. Winnie Hsu, Director of Planning and Commercial Development Department (PCD), Mr. Frank Wu, Director of Logistics and General Aviation Development (LGD), Mr. Jim Leung, Deputy Director of LGD, Mr. Nigel Chang, Deputy Director of PCD and Mr. Kyle Ma, Coordinator of the Pac On Terminal Preparation Office.
CATEGORY
COUNTRY / AREA

Macau SAR
AUTHOR

Macau International Airport Co., Ltd. (CAM)