ACI Asia-Pacific Participates at the ICAO CAPSCA Meeting in Manila, Philippines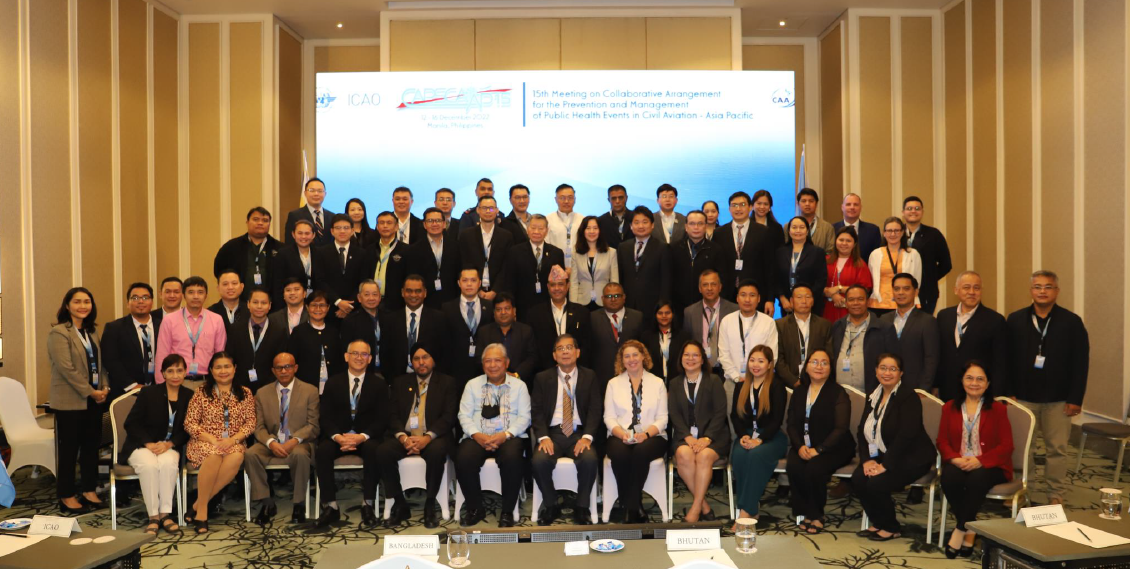 The 15th meeting of the ICAO Collaborative Arrangement for the Prevention and Management of Public Health Events in Civil Aviation - Asia Pacific (CAPSCA-AP/15) was held from 14-16 December 2022 in Manila, Philippines. The meeting was attended by over 50 medical and civil aviation professionals from States and industry associations from the Asia-Pacific region.
Established in 2006, CAPSCA is a programme managed by ICAO that brings together stakeholders from the civil aviation sector and public health sector to improve preparedness planning and response to public health events that affect civil aviation. With COVID-19, CAPSACA-AP has become ever more important in serving as a regional platform to facilitate timely exchange of information on public health responses.
A number of lessons learnt from COVID-19 were shared during the 3-day meeting, such as the various control measures taken by the aviation ecosystem to prevent the spread of the virus and their impact on aviation, economies and societies in general. The meeting identified the following key areas of focus to enhance preparedness for future public health crises:
Proportionate, risk-based and time-limited health measures
Mutual-recognition of health credentials
Clear and timely communication from governments
Economic and social cost of travel restrictions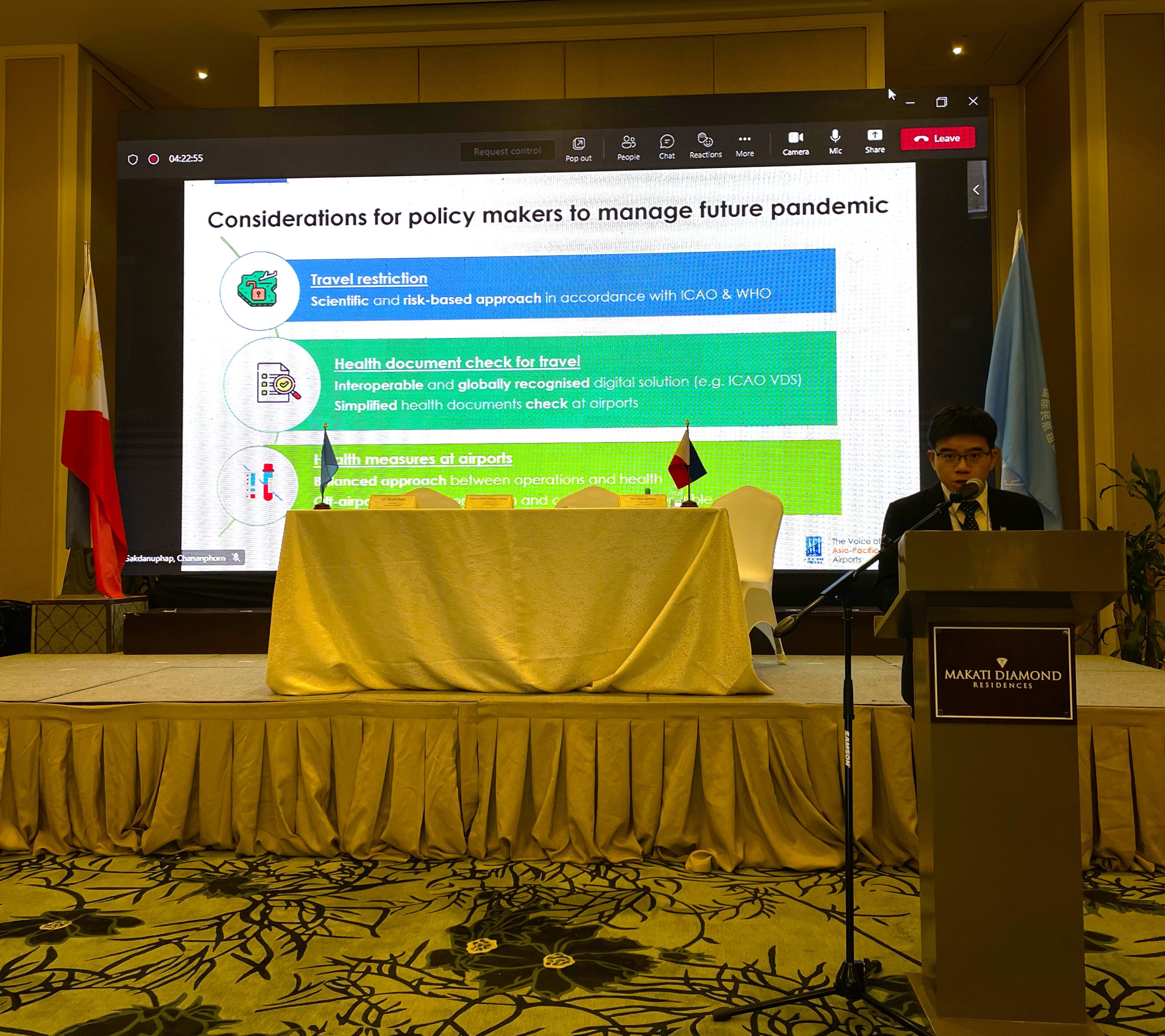 Mr. Gary Leung – Manager of Security and Facilitation of ACI Asia-Pacific was also invited to deliver a presentation to provide an overview of ACI's initiatives in public health introduced over the past three years, such as the Airport Health Accreditation (AHA) programme and its health related guidance documents, aimed at helping airports to better implement ICAO recommended health measures. In addition, Gary also proposed suggestions that could help airports better prepare for future pandemic, including the introduction of a universally accepted digital health credentials and to adopt a balanced approach when implementing additional health measures at airports, if required, to minimise unnecessary interference on operations.
CATEGORY
COUNTRY / AREA

Hong Kong SAR
AUTHOR

ACI Asia-Pacific