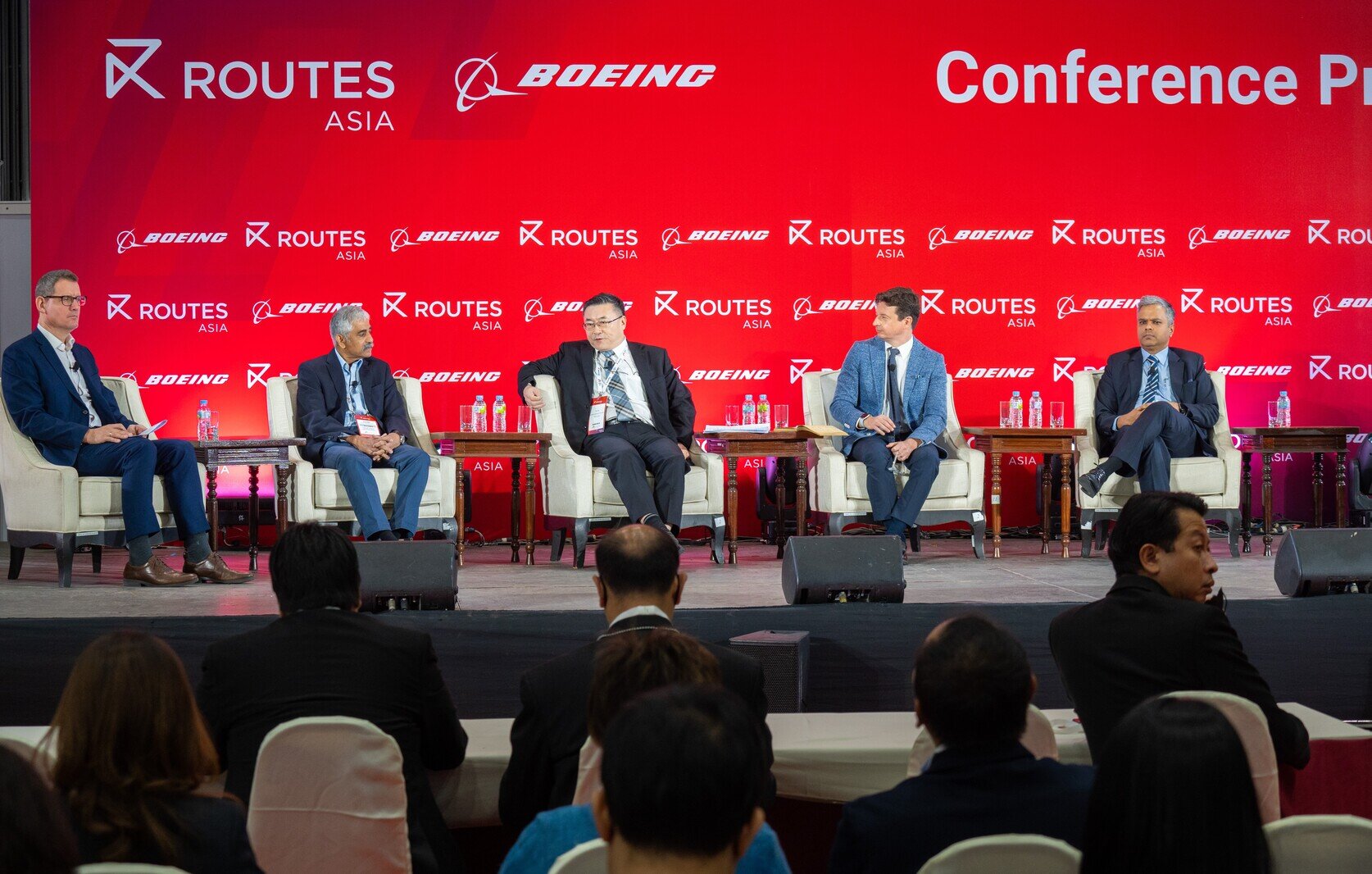 Speaking at the Routes Asia 2023 Powerhouse Panel: State of the Industry, ACI Asia-Pacific Director General Stefano Baronci presented the recovery trends of traffic and cargo in the Asia-Pacific and Middle East region.
Mr. Baronci provided insight on the financial health of the region's airport operators, stating that airport operators have had negative EBITDA and negative net profit margins for nine consecutive quarters since Q2 2020. On the Outlook, the DG said strong vaccination rates, relaxation of travel restrictions, reopening of China and strong pent-up demand for air travel is expected to bolster travel.

However, Mr. Baronci cautioned that ongoing conflicts in the eastern Europe, economic slowdown and supply side disruptions are casting a shadow on the overall recovery of the industry.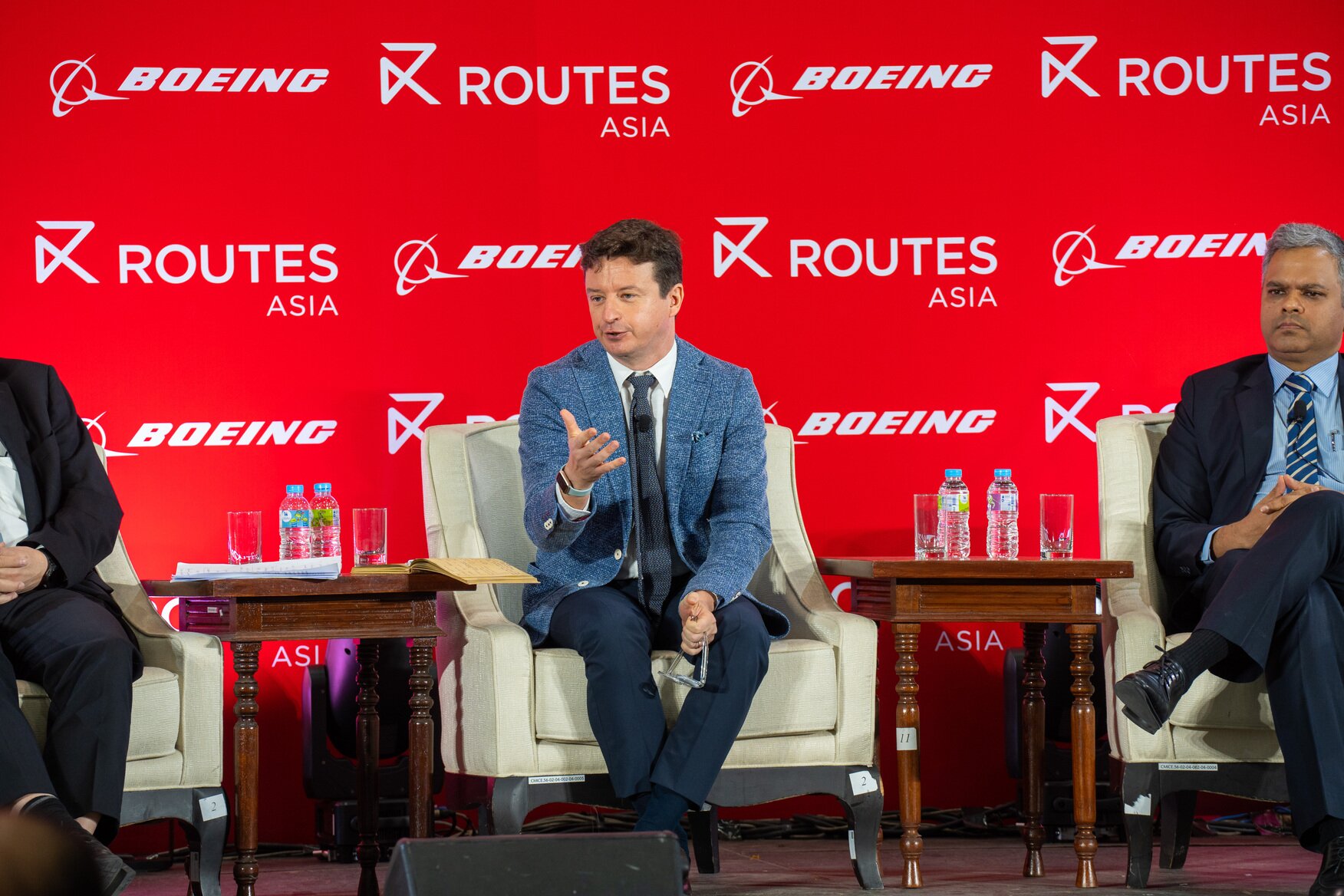 Asia-Pacific Director General Stefano Baronci
Mr. Baronci shared the stage with eminent leaders Tao Ma, Regional Director, The International Civil Aviation Organization (ICAO), Mayur Patel, Executive Board Member, Asia Travel Association (PATA) and Subhas Menon, Director General, Association of Asia Pacific Airlines (AAPA).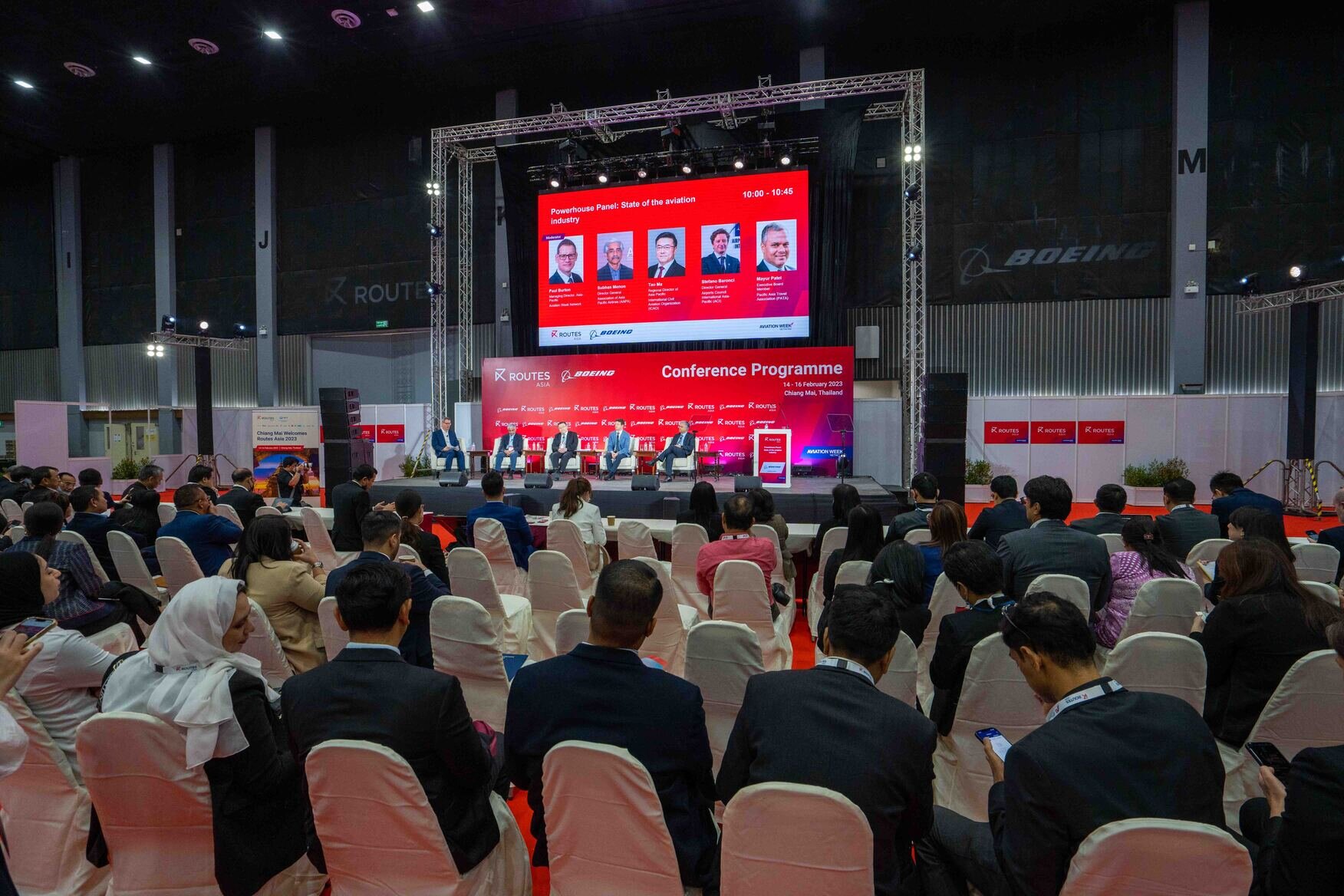 Thank you Routes and Airports of Thailand Public Company Limited (AoT) for having us!
CATEGORY
COUNTRY / AREA

Hong Kong SAR
AUTHOR

ACI Asia-Pacific