PERSPECTIVES
Be the first to receive our
Newsletter, Press Release, Upcoming Events Promotion and more.
WHAT'S HAPPENING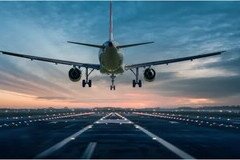 Safety Significance and Implementation of Alphanumeric Call Signs
The possibility of miscommunication in aviation due to call sign confusion is real.

One contributing cause to call sign confusion is the use of commercial flight numbers as call signs. There is a tendency for commercial flight numbers to be allocated consecutively with similar numbers, leading to similar sounding call signs. Instructions from air traffic control intended for one aircraft on heading, altitude, taxiing, runway entry and other clearances, or radio frequency changes, may be mistaken by another aircraft. This can lead to loss of separation between aircraft or runway incursion. There is also increased workload for pilots and air traffic controllers.

This webinar is not just for safety professionals but for air navigation service providers, airport operators, airlines, and aviation regulators.
Webinar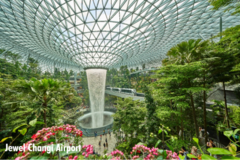 17th ACI Asia-Pacific Regional Board Meeting and Assembly
Due to necessary local protocols and safety measures, there shall be limited capacity for in-person attendance.
Members shall be invited to RSVP in due course. Please stay tuned for details.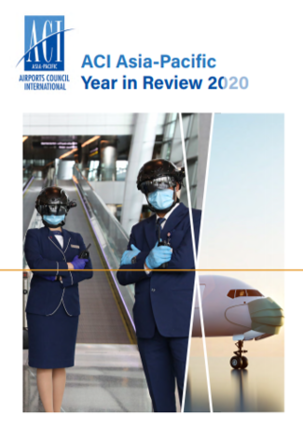 The Year in Review publication is a timely opportunity to look back on the annual accomplishments of ACI Asia-Pacific.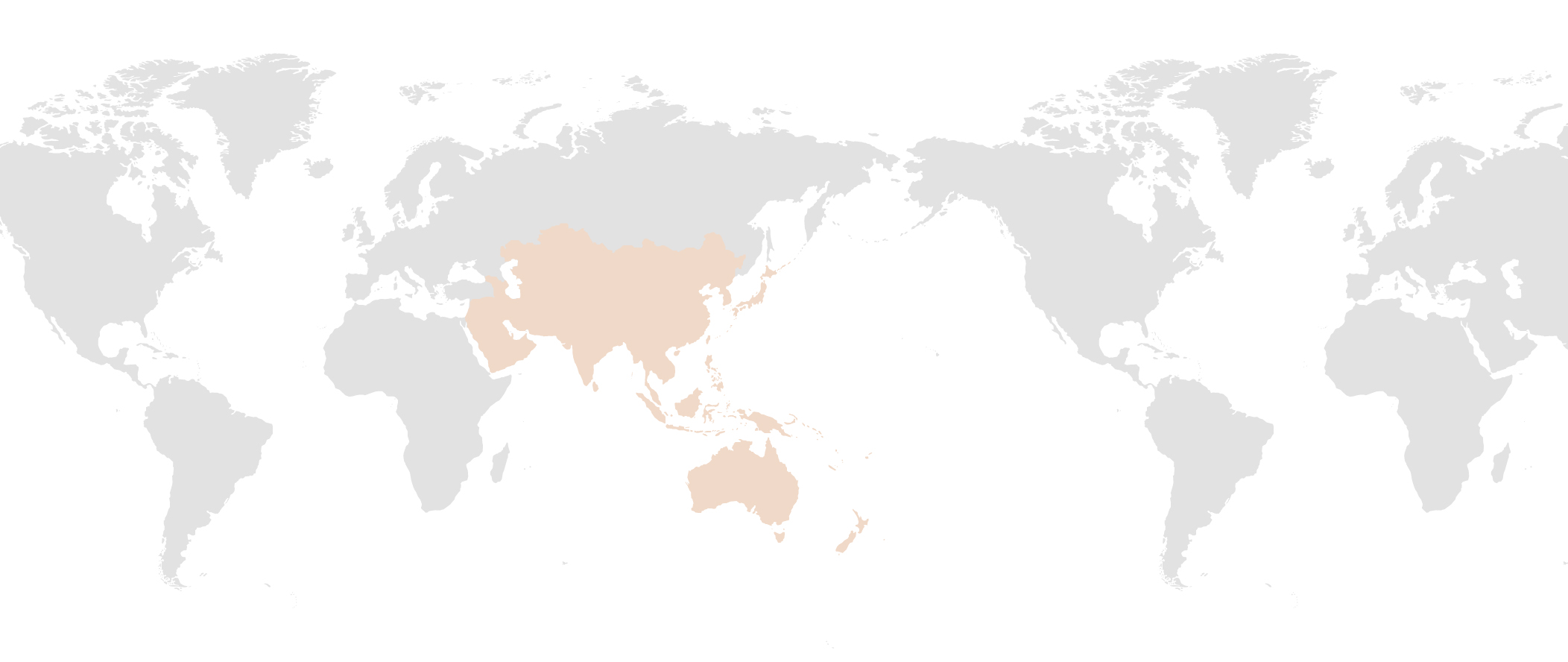 ACI Latin America-Caribbean
DRAGE TO EXPLORE