PERSPECTIVES
Be the first to receive our
Newsletter, Press Release, Upcoming Events Promotion and more.
WHAT'S HAPPENING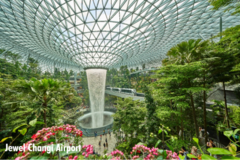 17th ACI Asia-Pacific Regional Board Meeting and Assembly
Due to necessary local protocols and safety measures, there shall be limited capacity for in-person attendance.
Members shall be invited to RSVP in due course. Please stay tuned for details.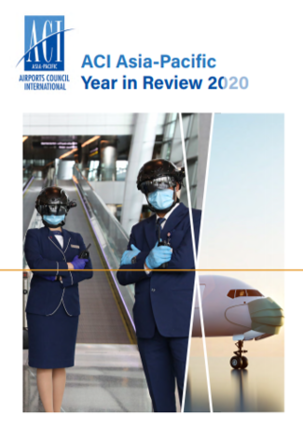 The Year in Review publication is a timely opportunity to look back on the annual accomplishments of ACI Asia-Pacific.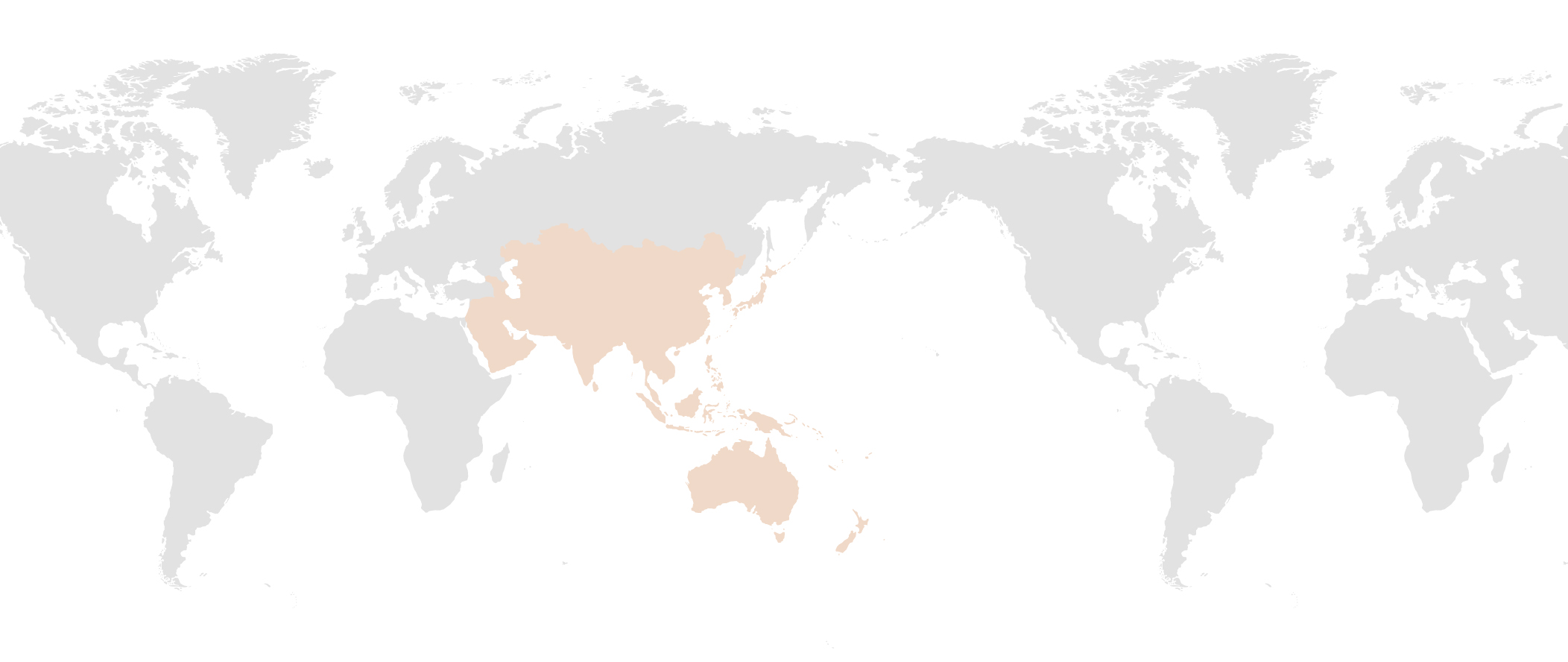 ACI Latin America-Caribbean
DRAGE TO EXPLORE