Yoshiyuki Yamaya to Deliver Welcoming Remarks at the 18th ACI Asia-Pacific Annual Assembly, Conference & Exhibition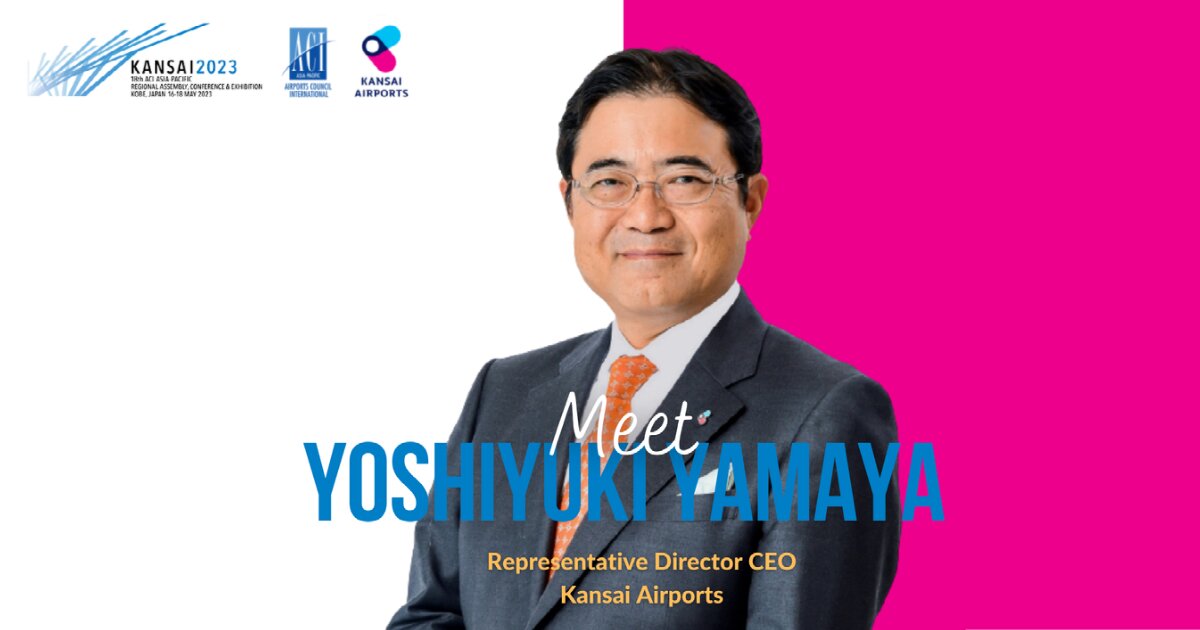 Hosted by Kansai Airports, the 18th ACI Asia-Pacific Regional Assembly, Conference & Exhibition is set to take place in Kobe, Japan on the 16-18 May 2023. Mr. Yamaya, Representative Director and CEO of Kansai Airports, will deliver the welcome remarks at the Conference.
Mr. Yamaya has been serving as the Representative Director CEO of Kansai Airports since 2017. With his professional experience, business insights, and passion, he is devoted to reinforcing strategic plans and daily operations, while deepening relationships with local governments, business partners, and clients.
Before joining Kansai Airports, he worked for 25 years in various significant roles at ORIX Corporation and its group companies, such as Director and Deputy President of ORIX Corporation, President of ORIX Real Estate Corporation, President of ORIX Credit Corporation, and President of ORIX Bank Corporation.
Kansai Airports, located in Osaka, Japan, is one of the busiest airports in Japan, serving millions of passengers each year. With its commitment to passengers' satisfaction, the airport has established itself as a leader in the industry. Kansai Airports is also strongly committed to tackling local as well as global environmental issues. In this respect, the airport has been driving initiatives to lower its impact on the global environment and promote harmonious co-existence between the airports and its surroundings.
Kansai Airports looks forward to welcome all the visitors attending the first full-scale event in three years with the quality of Japanese hospitality "OMOTENASHI" in its bright and energetic atmosphere.
Click to watch the welcome message from Host Airport here.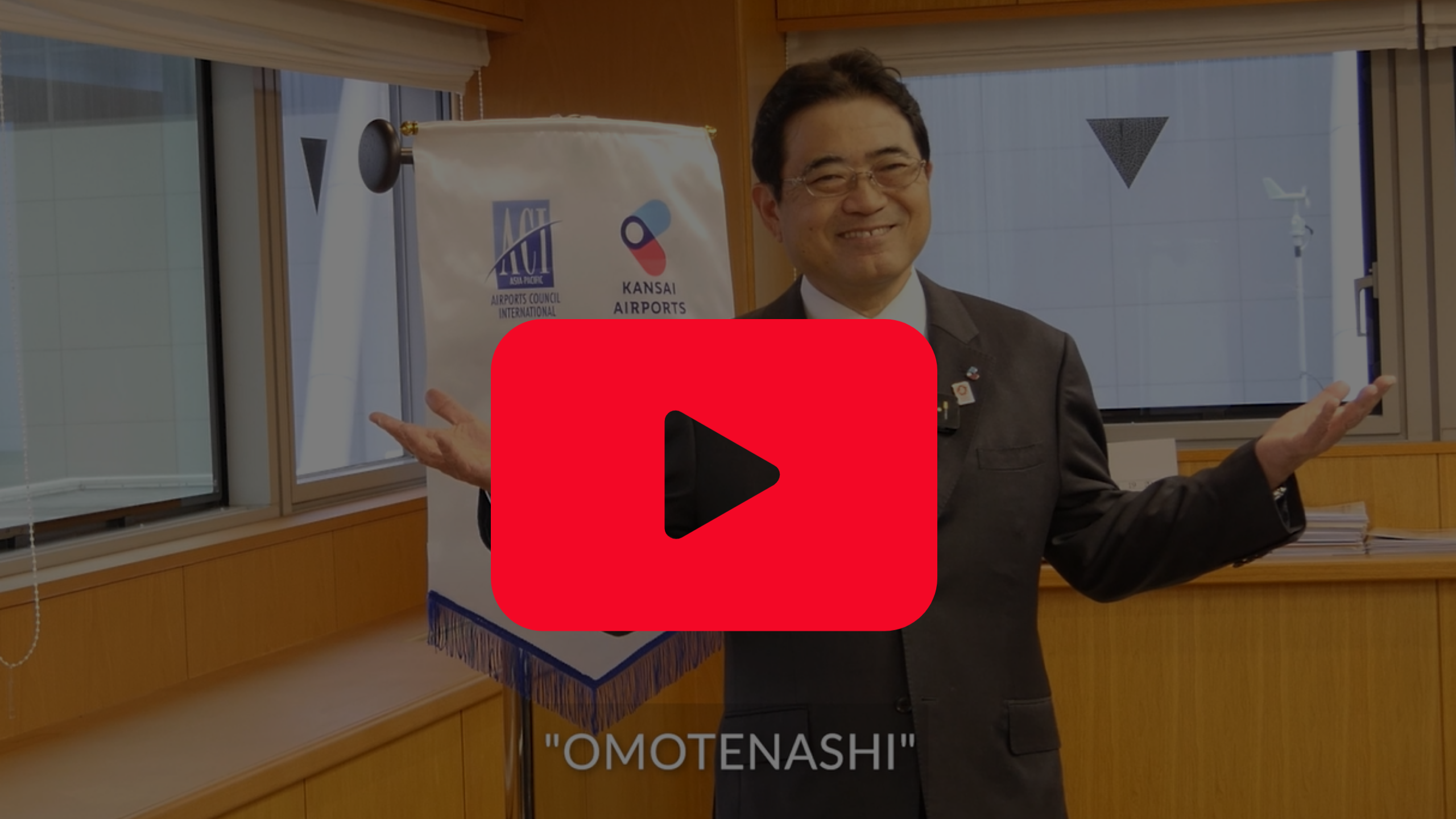 ACI Asia-Pacific Regional Assembly, Conference & Exhibition
Date: 16-18 May 2023
Venue: Kobe Portopia Hotel, Kobe, Japan
Registration: Early bird rate available until 31 March
Enquiry: events@aci-asiapac.aero
More details, please visit here.