Mangaluru International Airport to Recarpet Runway 06/24 From January 27
Runway will be closed from 9.30am to 6pm
Flights will operate prior to 9.30am & after 6pm
Rigid pavement/concrete runway will be asphalted/blacktopped
Recarpeting work will see installation or runway center line lights
MIA will continue to serve all destinations – domestic & International during the work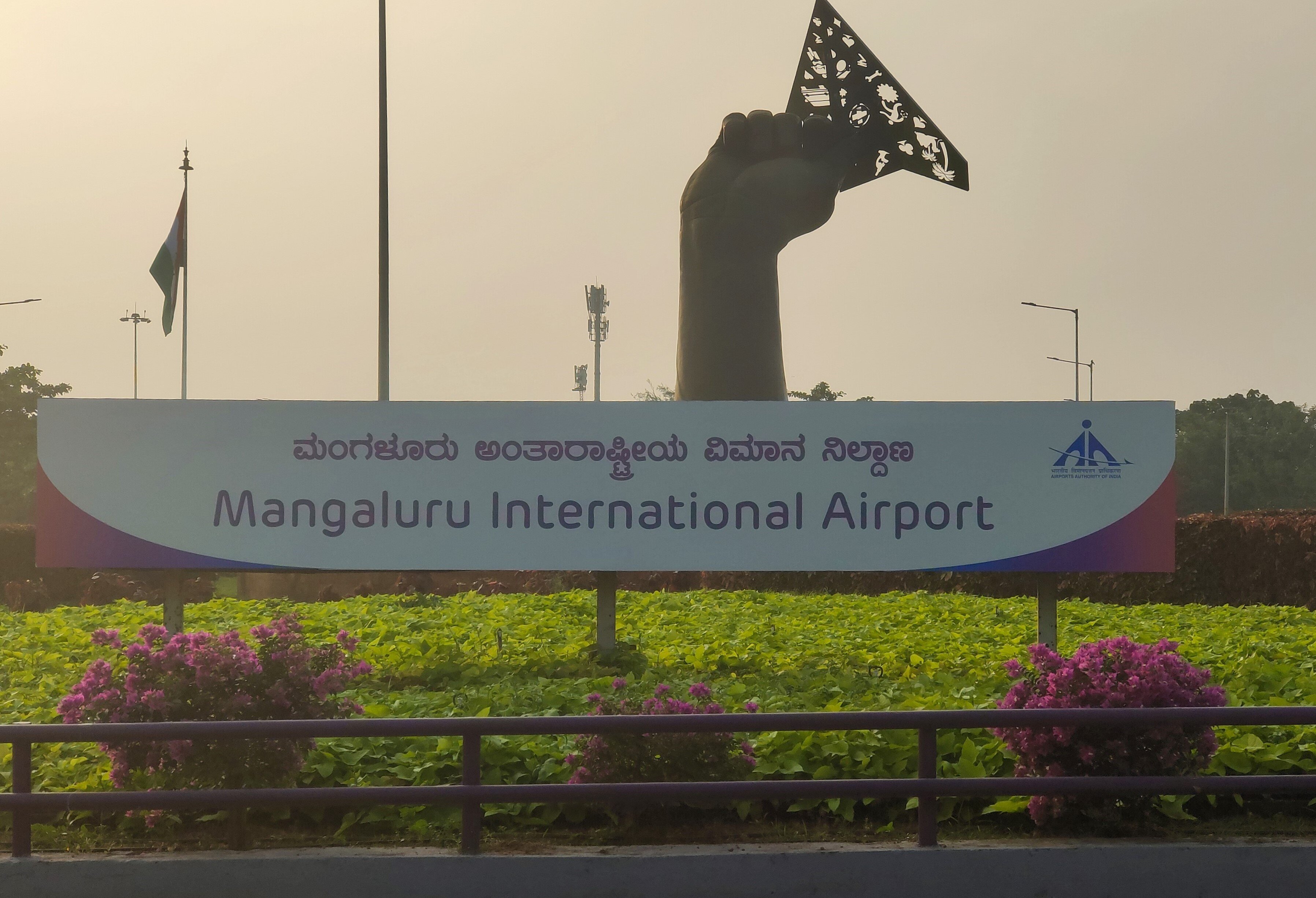 Mangaluru International Airport will carry out major rehabilitation/recarpeting work on its runway 06/24 for a little over four-month period starting from January 27, 2023. The work will take place from 9.30am to 6pm from Monday to Saturday on all days except Sunday and national holidays until May 31, 2023. Airlines will be operating their schedules prior to 9.30am and after 6pm in the above-mentioned period.
The 2450m long and 45-metre-wide concrete runway 06/24 was opened for traffic in May 2006, making MIA the first airport in Karnataka not only to have two runways, also the first airport to have a rigid pavement or concrete runway. This rigid pavement runway has since then undergone periodic maintenance. The scheduled rehabilitation/recarpeting will see MIA asphalt or blacktop the runway to standards specified by the regulator.
The runway will be recarpeted to improve its micro and macro texture, and other allied repairs conceptualized over the years. The recarpeting work also includes installation of the runway centerline lights which will aid the aircraft operations at night and in low visibility conditions and improvements to RESA. This will enhance the safety as suggested by the committee of inquiry that probed crash of IX 1344 at Kozhikode.
Mangaluru International Airport has discussed the recarpeting project with the airline and stakeholders concerned, prior to obtaining regulatory approvals. It is pertinent to note that MIA has worked along with the airline partners to ensure that, whilst the flight timings are altered to accommodate the all-important runway recarpeting work, there will be no cancellation of flight to any destination – both international and domestic.
With the commitment to provide the best-in-class travel experience, Mangaluru International Airport continues to uphold the highest standards of engineering and safety measures throughout the duration of the runway recarpeting process. Mangaluru International Airport is also striving for an unsurpassed excellence by creating a safe, secure, and efficient air hub in this coastal city of Mangaluru.