Bahrain Airport Company Prepares to Conduct Periodic Emergency Exercise at Bahrain International Airport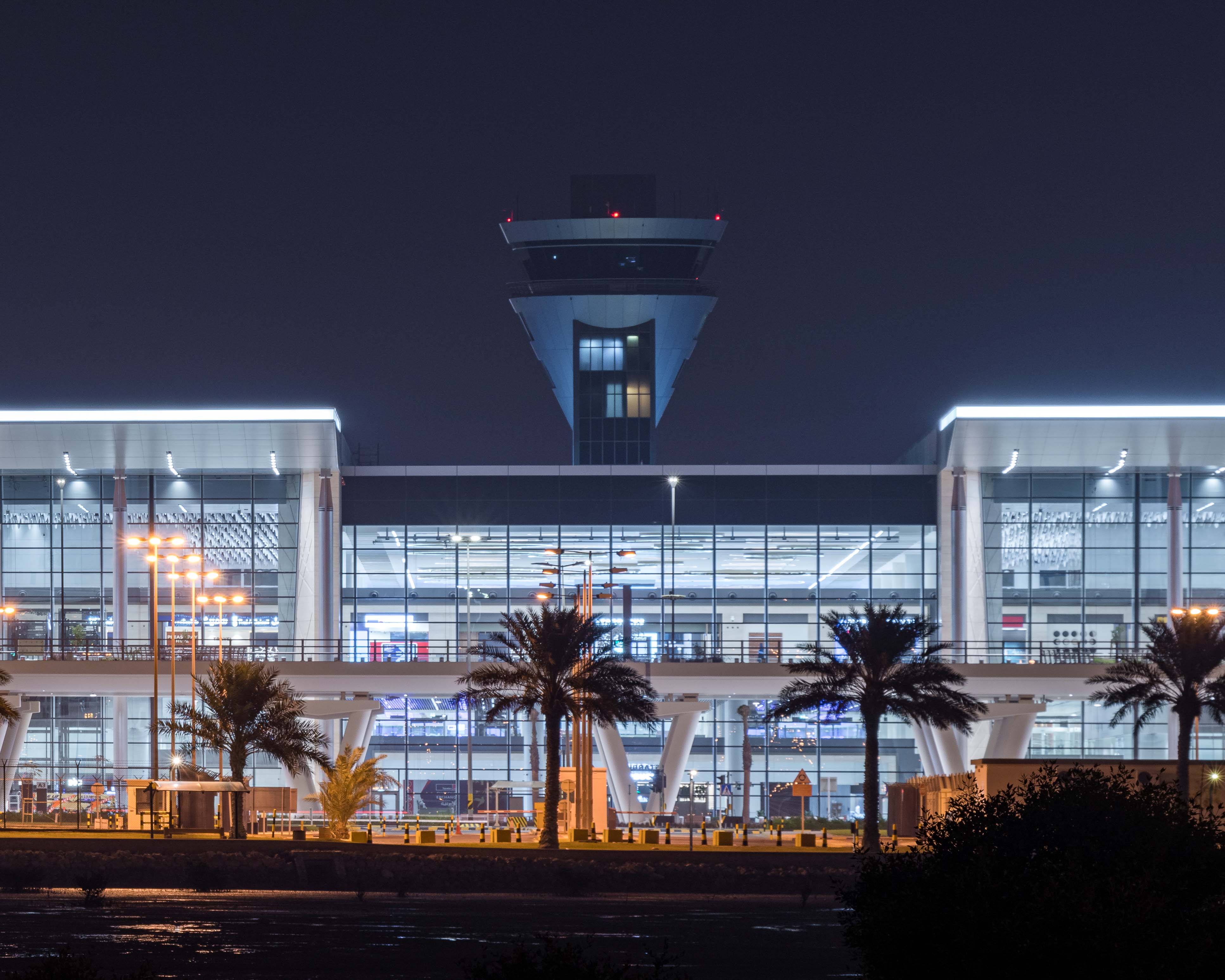 In line with the commitment and efforts of Bahrain Airport Company (BAC), the operating and managing body of Bahrain International Airport (BIA), to maintain the highest level of safety standards towards the emergency response at BIA, a full-scale emergency exercise will be conducted on Monday, 20 March from 7pm to 12am at BIA.
The exercise will be implemented in cooperation with strategic partners, Bahrain Civil Aviation Affairs at the Ministry of Transportation and Telecommunications, Airport Police, the General Directorate of Criminal Investigation and Evidence, Airport Customs, the General Directorate of Civil Defense, the General Directorate of Traffic, Nationality, Passports and Residence Affairs (Airport), the Operations Department, the Police Aviation Wing Department, the Public Security Health Center, the General Directorate of Women's Police, and Bahrain Airport Services (BAS).
Heavy traffic will be noticed by ambulances and security vehicles in the areas around the airport during the exercise. BAC assures the public that this routine exercise will have minimal impact on the airport's operations and that there is no reason for concern about the activities which may be witnessed in the vicinity.
BIA hosts the drill every two years in accordance with regulations issued by Bahrain Civil Aviation Affairs and global industry procedures enforced by the International Civil Aviation Organization (ICAO). The exercise will put the Airport Emergency Plan to the test and assess the capabilities, readiness, and effectiveness of BIA's emergency and rescue services in dealing with potential incidents.