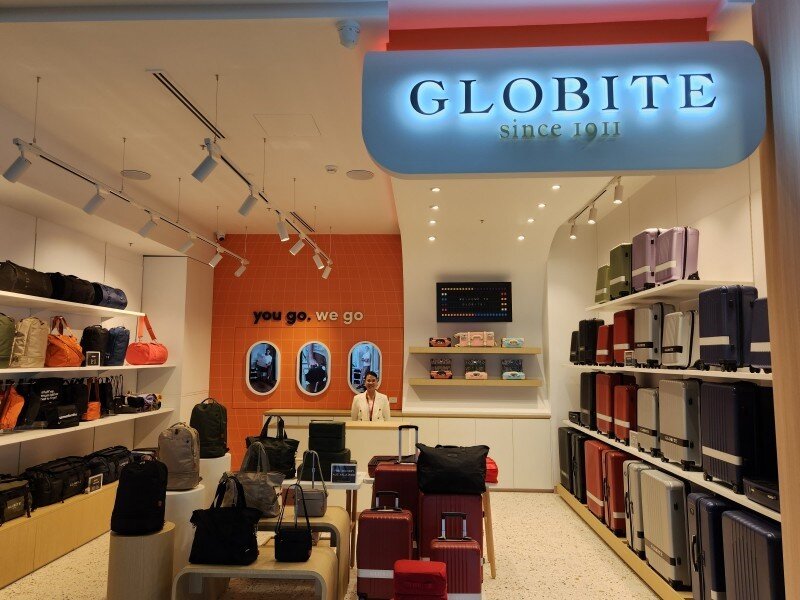 Iconic Australian luggage brand Globite has opened its first Queensland store at Brisbane Airport, marking a return to where the century old luggage brand began.
It was founded by the Sherrington family in the late 1890s, when Ada Sherrington and her three sons emigrated to Brisbane from the UK. The family came with a background in retail and quality manufacturing of luggage and bags. The very first Globite office was located at City Exchange, on the corner of Queen Adelaide and Edward Streets. The location is now home to Queens Plaza Shopping Mall.
Over 120 years after it was first founded, Globite is returning home to Brisbane with the opening of the design led airport store and studio.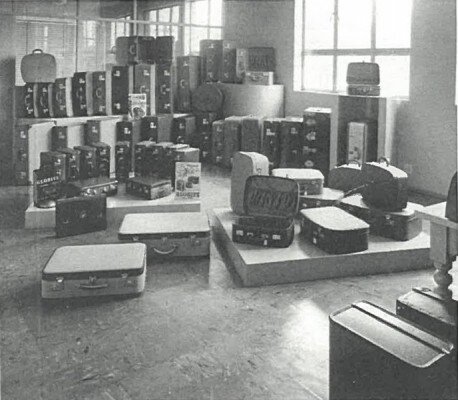 founded, Globite is returning home to Brisbane with the opening of the design led airport store and studio.
Located at the Domestic Terminal, Globite is famed for their school cases, carried by legions of Australian children throughout most of the 20th Century.
Globite is now recognised as a leading manufacturer of travel bags and accessories throughout the world.
Martin Ryan, Brisbane Airport Corporation's Executive General Manager Commercial, said it is fantastic to welcome Globite to Brisbane Airport.
"Globite's heritage cases hold a great deal of nostalgia for travellers, and it is wonderful to be able to offer customers the chance to fall in love with their products all over again, or for the very first time."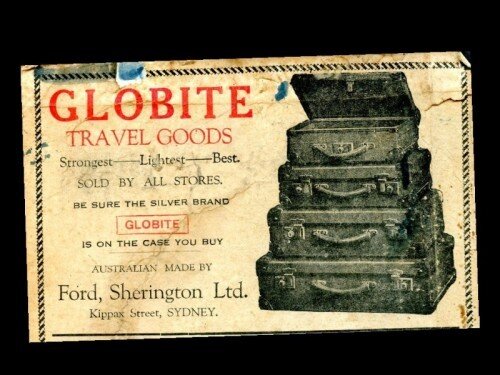 Vicki Mastro, Co-Owner of Globite recognised the significance of the Brisbane opening.
"We are thrilled to be returning home to Brisbane. Globite has been an Australian luggage industry leader for over 100 years, and it all began in Brisbane in the early 1890s.
"At Globite, we pride ourselves on catering for every traveller's needs, by providing innovative luggage ranges together with every possible travel accessory required for the journey. Our goal is simple, we want to make your journey a little bit better."
Globite is the latest store to open at Brisbane Airport, as part of BAC's $40 million Domestic Terminal Retail Upgrade Project. The store is located near Gate 24.
Brisbane Airport Corporation will this year commence works on the next stage of the Domestic Terminal redevelopment, with an evolution of food and beverage offering in the southern end of the terminal, predominantly servicing Virgin Australia passengers.
CATEGORY
COUNTRY / AREA

Australia
AUTHOR

Brisbane Airport Corporation