New General Manager Property Development Announced for Sunshine Coast Airport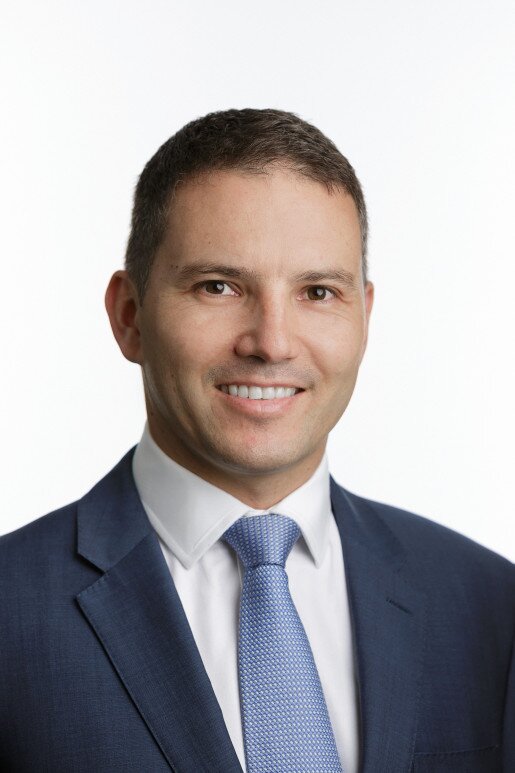 Sunshine Coast Airport today announces the appointment of Andrew Hay as its new General Manager Property Development.
Mr Hay is a senior real estate executive with extensive property development experience gained from delivering large-scale complex projects across diverse sectors including residential and commercial, mixed use urban regeneration, infrastructure, hospitality and hotel development.
Mr Hay is also currently the Queensland President of the Property Council.
Sunshine Coast Airport CEO Andrew Brodie welcomed the new appointment following an extensive search and extremely competitive field of candidates.
"The high calibre of candidates demonstrates the increased interest in our region, its growth potential and the role Sunshine Coast Airport has in capitalising on this in the lead up to the 2032 Olympic and Paralympic Games," Mr Brodie said.
"Our plans to invest significantly in infrastructure development at Sunshine Coast Airport will support regional growth, increase jobs and create a legacy for generations to come and was certainly an attractor for many of the candidates.
"Andrew joins us at the right time and will be a perfect fit for our team as his property development experience will help guide our airport as we embark on several major property projects to implement the airport's Master Plan 2040.
"Andrew has held senior leadership positions in blue chip companies such as Lendlease, Stockland Property Group, Queensland Investment Corporation, and Urbis. His focus on leading high performing teams, business performance, culture and creating better 'places' will be a great fit for our business."
Andrew will also have oversight of property development at Coffs Harbour Airport as part of the Agilis Airports Group and will join the team in mid-December 2021.