Maldives Airports Company Ltd Appoints New Chief Operations Officer on 10th November 2021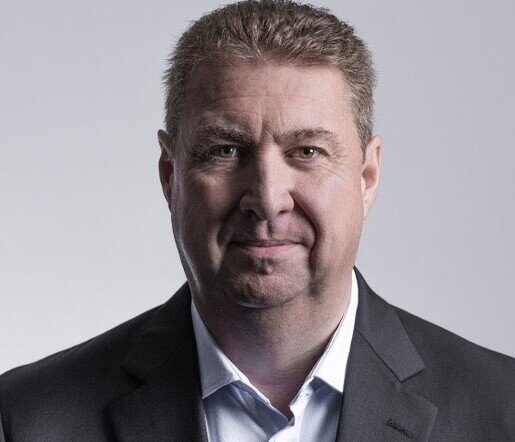 Maldives Airports Company Limited (MACL) is pleased to announce the appointment of Mr. Darren Williams as our new Chief Operations Officer. Mr. Williams joins MACL on 10th November 2021.
Mr. Williams brings over 20 years of experience in Airport Operations Management, Airport Compliance Management and Airport Services. He joins MACL after spending 10 years at Dubai International Airport, one of the world's busiest International Airports, where he was the VP Airside Operations. He also has extensive UK Airports experience acquired at Aberdeen International Airport and London Stansted International Airport. More recently he was working as the Director of Operations at a British helicopter operating company, Babcock Mission Critical Services Offshore.
Mr. Williams, with his extensive knowledge and expertise in Airport Operations Management, will be a fantastic addition to our company, where his knowledge and experience of capacity constrained airports like Dubai, will be invaluable to VIA and shared and passed on to the wider MACL Airport Operations staff.
As Chief Operations Officer of MACL, Mr. Williams will be responsible for all Airport Operations with a goal to continuously improve the Operational Efficiency and Standards of Customer Services at our airport. He will also work closely with our Operational Readiness and Airport Transfer (ORAT) team, to ensure the readiness of our New Terminals and Airside Operations as MACL rolls out its ambitious expansion plans.