Gold Coast Airport has marked its busiest summer holiday period in three years, topping off a momentous year with more than 5.7 million passengers travelling through the terminal during 2022.
Since the beginning of December almost one million passengers have travelled through Gold Coast Airport, with more than 20,000 people on a single day during the peak. The Gold Coast Airport carpark also recorded its busiest day in history.
These numbers tell a strong post-covid recovery story, even with international travel restrictions still impacting passenger numbers during the first half of the year.

In June, when border restrictions were removed for international visitors, Gold Coast Airport saw its busiest June on record, with more than 480,000 travellers passing through the terminal. Last month, Gold Coast Airport marked another post-covid record with the highest number of international passengers since 2019.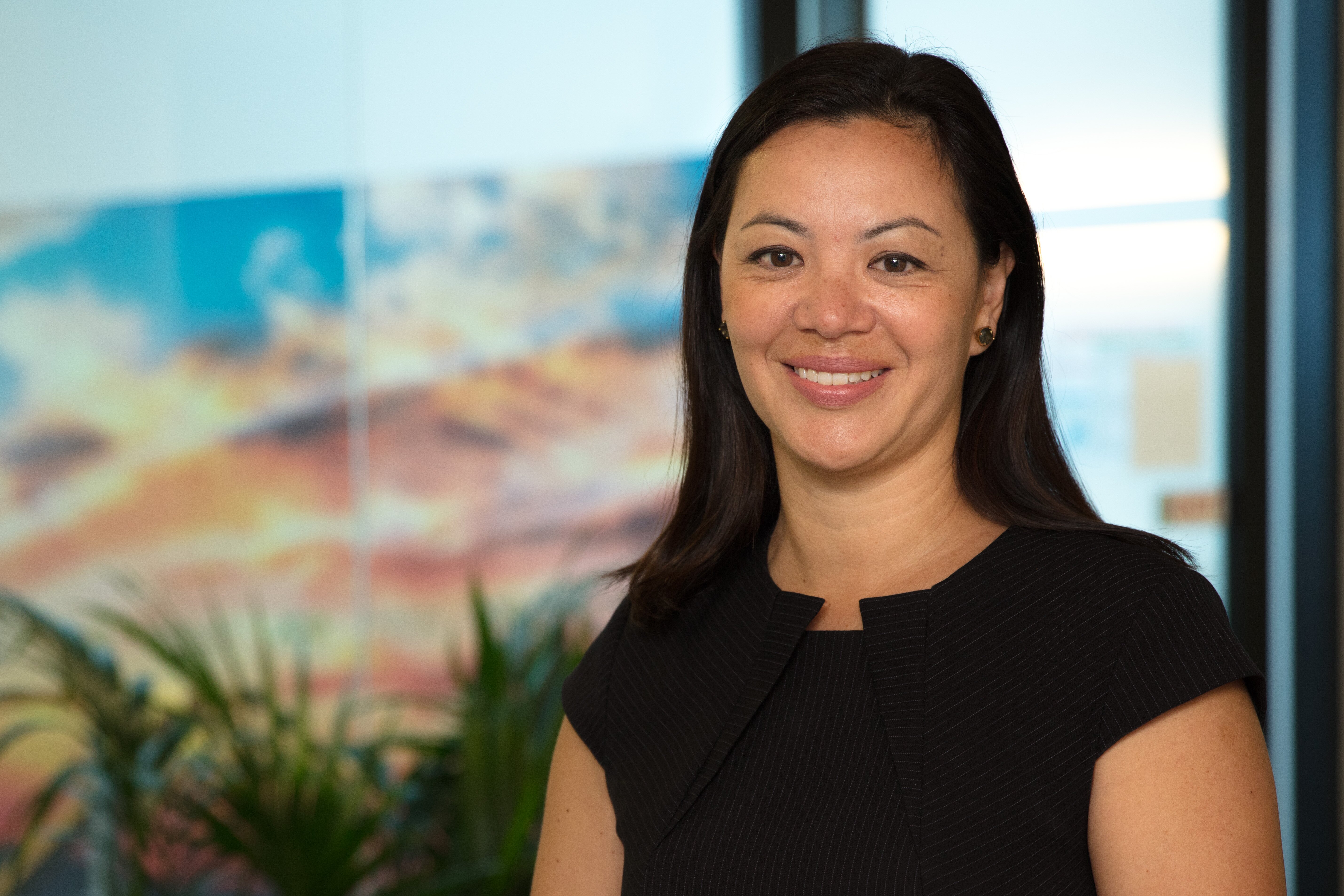 Queensland Airports Limited CEO Amelia Evans
Queensland Airports Limited CEO Amelia Evans said 2022 marked a significant year for Gold Coast Airport. "Last year brought about its own new challenges, as borders reopened and travel quickly ramped back up, our team worked hard and fast to rebuild interstate and overseas connections," Ms Evans said.
"It was also the year we opened our brand-new international terminal, after more than three years of construction and over a decade in the planning," she said. "The addition of that new terminal over the summer holidays has been invaluable in facilitating smooth passenger flow in terminal during peak periods."
Summer school holidays come to end on January 22, however steady passenger numbers are expected to continue for the rest of the month, particularly with the upcoming Australia Day public holiday and Lunar New Year celebrations.
"The Chinese visitor market is extremely important for us, in 2019 the Gold Coast was the third most popular Australian city for Chinese visitors," Ms Evans said.

Chinese New Year celebrations will be held between January 22 and February 5.
In the first quarter of 2023, Gold Coast Airport announced two additional overseas connections will be added to its network.
Virgin Australia will soon launch its first Gold Coast to Bali flight in March, before AirAsia X's Kuala Lumpur route will touch down on the Gold Coast in early April.