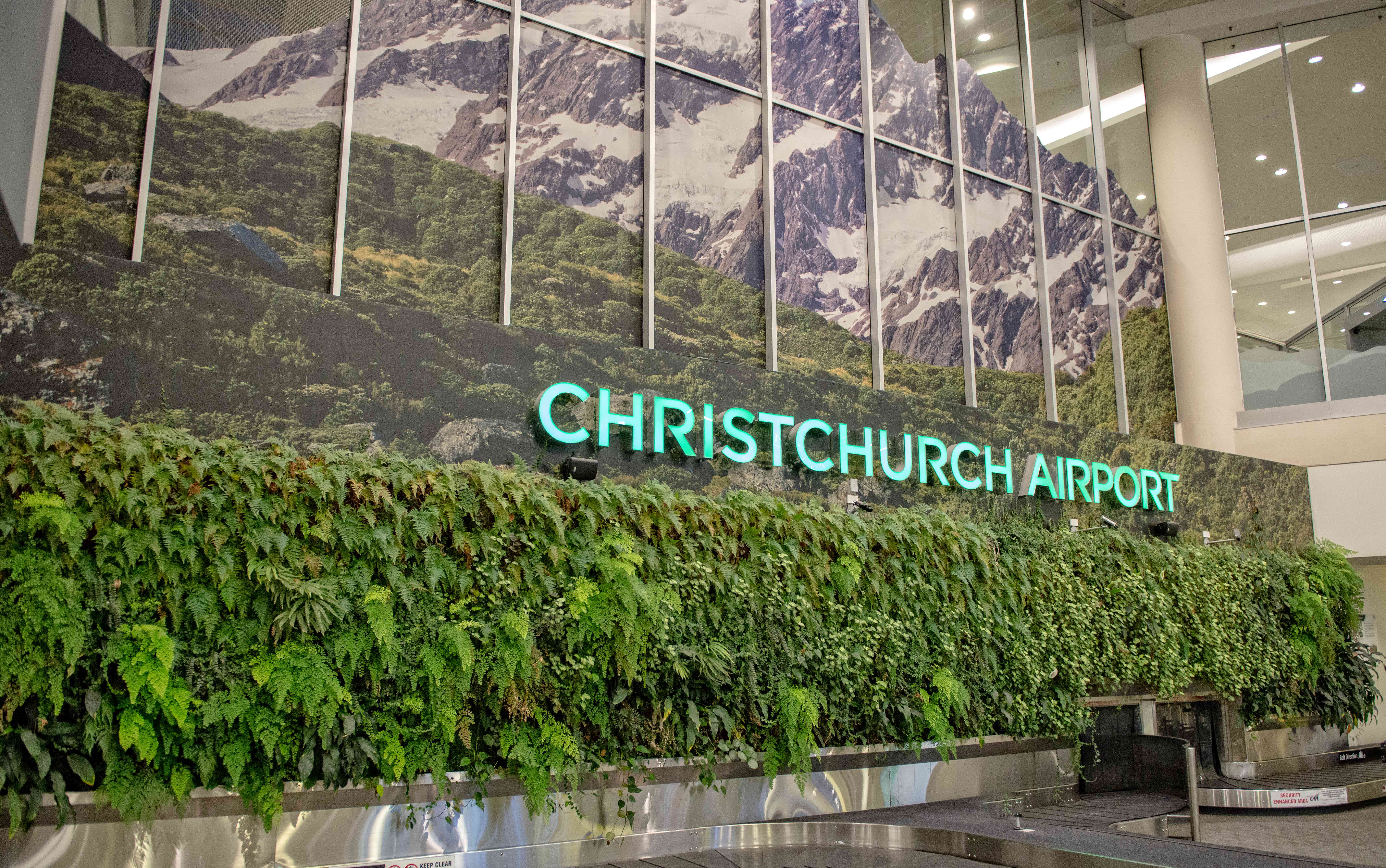 High-value export markets are looking forward to famous South Island delicacies about to arrive from Christchurch Airport.

China Airlines has scheduled eight dedicated B777F freight aircraft between Taipei and Christchurch during January to take the prized exports into Asian markets.

The services will transport 800,000 kilograms of high value exports, including live lobsters, live oysters, chilled salmon and fresh cherries out of Christchurch, with general cargo filling the inbound flights.
The cherry season alone is expected to produce five million kilograms of fruit this season and the direct scheduled air freight flights will get them to Asian markets quickly, still at their best and able to command highest prices.
An air cargo spokesperson says the seafood is sent by air to overseas markets all year round, but the peak demand is during the lead-up to Chinese New Year, this year on January 22.

The spokesperson says exporters were concerned the reduced number of widebody aircraft around the world at the moment might impact deliveries of the Kiwi-grown orders, but says the China Airlines service has answered the call.

The first aircraft of the service is due to arrive in Christchurch at 6am this morning and depart later in the day. The service to and from Taipei will continue on alternate days until January 19.

The China Airlines service is not the only one carrying South Island specialties to northern markets.

Christchurch Airport Chief Executive Justin Watson says Air New Zealand is also operating five 787 passenger aircraft out of Christchurch as freight-only flights to the United States and Asian markets each week until the end of March.

"The extra cargo flights are a great win for South Island exporters and we are thankful for the support from the government Maintaining International Air Connectivity scheme" Justin says.

"We know our specialty foods are keenly sought after in offshore markets, so we are pleased to help get them overseas from here."